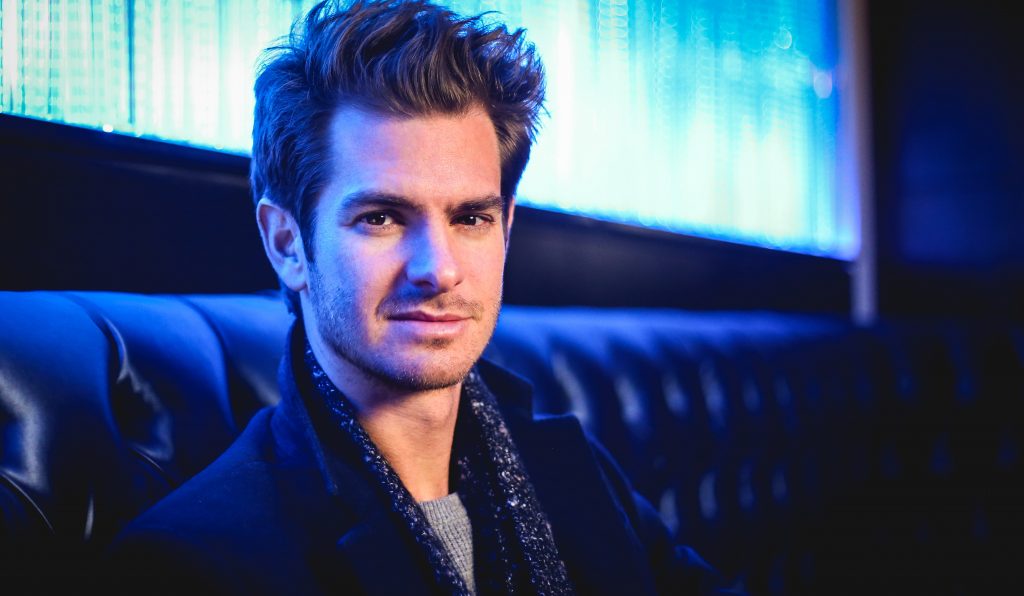 Andrew Garfield is filming something new. While initially, we couldn't imagine anything more exciting than him being on Drag Race, (if only because we've seen every episode of the show, and not a single Garfield film… Wait, maybe I saw like half a Spiderman film?), it appears all the actor had to do was strip down.
Garfield was spotted being manhandled in the streets of New York while wearing a prosthetic penis – whatever happened to method acting?
According to cinemaholic, the only project of Garfield's which would seemingly fit the bill of the clip is Tick, Tick… Boom! Which tells the tale of an aspiring composer in New York City, who is afraid that he has made the wrong career choice.
And that project is set to stream on Netflix, who we know don't shy away from frontal male nudity.
Andrew Garfield's new movie looks interesting pic.twitter.com/OUvHZUu2td

— The Late-Night Blog (@late_night_blog) January 23, 2020