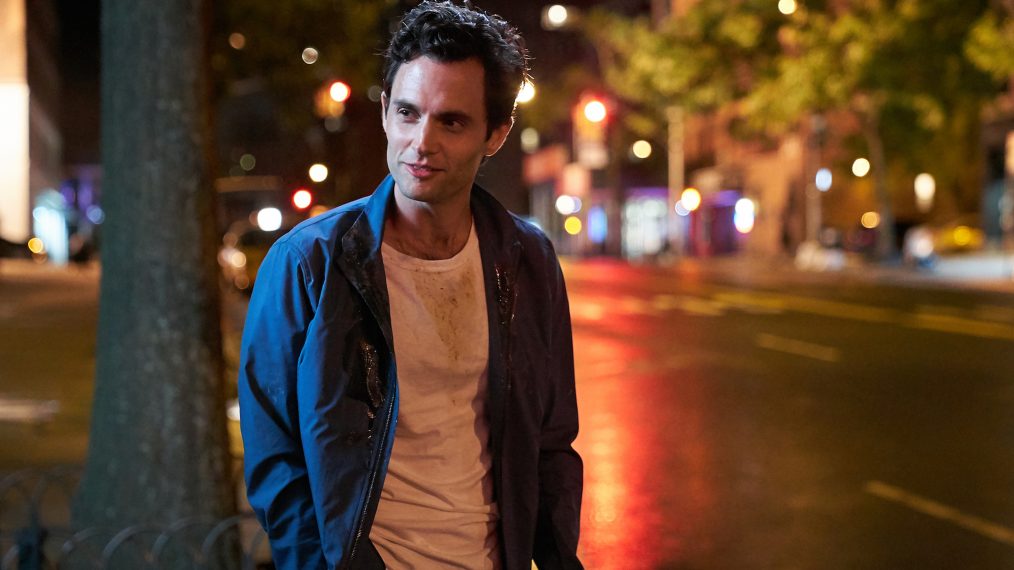 While most love to get into the festive mood by snuggling under a duvet and watching Home Alone for the 100th time, we'd much rather be hiding under a duvet immersed in the second season of stalker-drama You.
Netflix confirmed the show would return to their platform on 26th December; the day after Christmas, before you go back to work: they've cleared marketed it for optimum binging. Releasing this posted on Twitter, they captioned it: "Time to close the blinds'…
Honey, if Penn Bagley is peeping then I'm walking around naked holding oranges.
The first season was based on Caroline Kepnes' novel, while second season will be loosely based on the novel's sequel, Hidden Bodies, and will see Joe (Bagley) move from New York to Los Angeles.
According to the show's official synopsis:
"When we last saw Joe his heart was tragically broken and his past just caught up with him in the form of long-lost ex-girlfriend Candace (Ambyr Childers) – a woman now hell-bent on teaching him a lesson.
"Season two finds him on the run from Candace – leaving New York City for his own personal hell: Los Angeles. He's fresh out of an intense relationship that ended in murder. The last thing he expects is to meet an incredible new woman but he's falling in love again – with a woman named Love (Victoria Pedretti). Is history repeating? Or will this time be the real thing? Joe's just crazy enough to risk finding out."
Producer Sera Gamble told Cosmo: "We'll be going into Joe's early life in season two, and naturally we want to know more and move around in his entire life.
"I will say that the whole time we're in the writers' room talking about what that story could be, or what flashbacks or glimpses into his life we might catch, this has been a guiding principle for us; he had a pretty terrible childhood and that does contribute to who he is as an adult.
"But we also wanted to make it clear that a lot of us had shitty childhoods and most of us don't do what Joe Goldberg does – we're trying to walk that line."