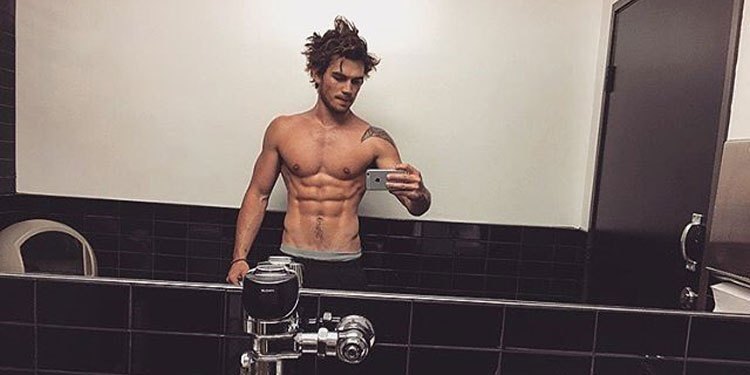 Riverdale's finest, KJ Apa covers fash-mag Rollercoaster this season and the snaps are… satisfying.
Let's just say, either the director on the shoot that day was gay gay gay, or KJ Apa is gay-baiting us. Although if its the latter, we're still oddly OK with that. The New Zealander tucked his rock-hard abs into some high-waisted trousers and then threw his ankles in the air in the back of a car.
Reminds us of being 18 and having no taxi fare.
The issue has only just gone sale, and we're expecting gay Twitter to break any day now…
Honestly, we just wanna know if the alleged dick pics were real.