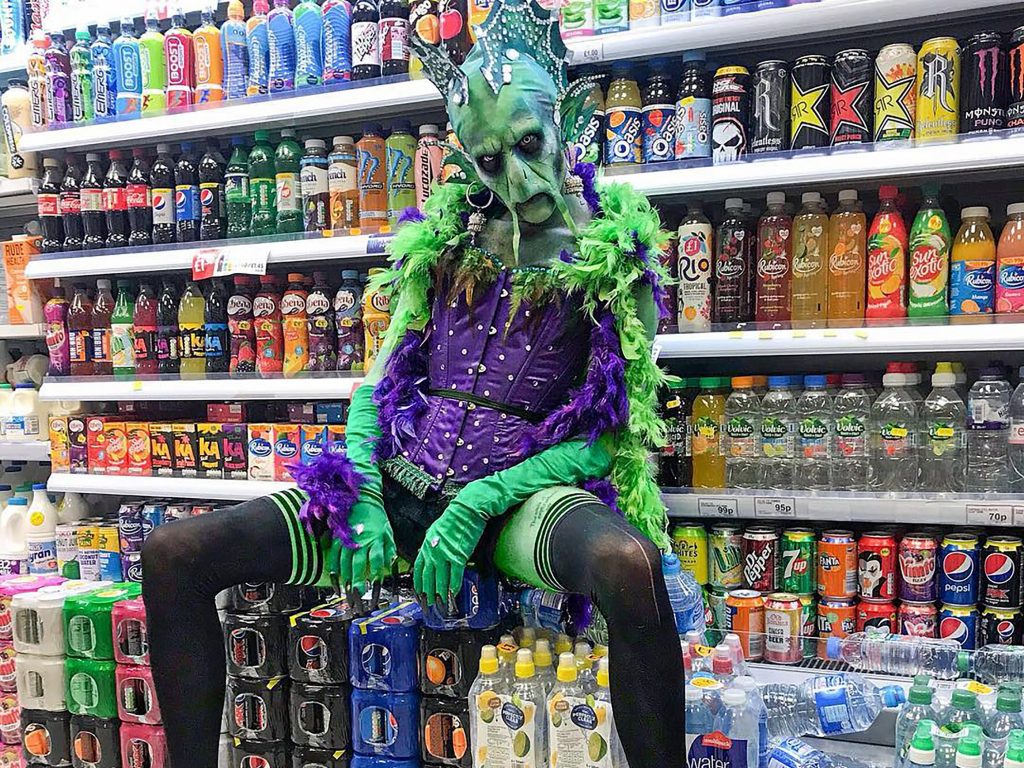 EXCLUSIVE
You may know Charity Kase for her nightmare-ish looks on social media, but behind the prosthetics and gorey make-up, Harry is a real person who had to face his own nightmares in real life.
Speaking candidly on the Cocktails & Confessions podcast, Charity reveals that she was just 18 when she found out she was HIV+. Explaining how after she moved to London from basically the arse-end of nowhere, things descended into a downward spiral.
"I was in London for a while, and then things went really downhill for me, and I was a bit lost," she details, "I was too young to move out of home really. It was a massive overwhelming experience for me. It was a massive experience for me to process and I used all forms of escapism that I shouldn't have done. And one of these escape forms was partying too hard, and one of these events, someone took advantage of me and it ended up with me having HIV".
"The experience was something I never planned on experiencing, and it really did tear my life apart. Not only was the experience horrific for me, personally, to cope with, and has been the reason I've been so against having any kind of sexual relationship with anyone for so long. It hit me a few months later when I was really sick, and got diagnosed and then that ended the relationship I was in".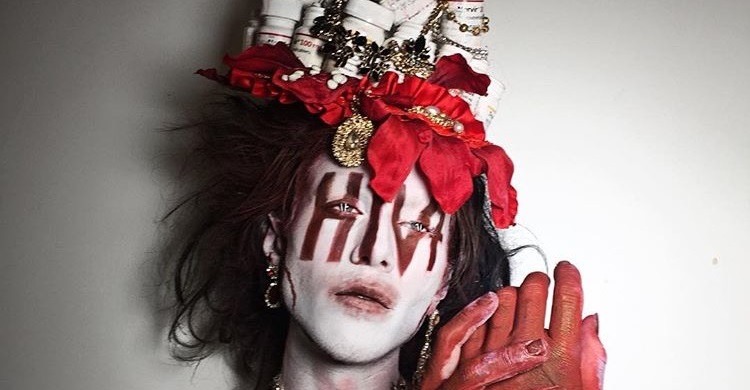 Charity also informs us of how the first time she learned properly about HIV was as she was being diagnosed.
"The most prominent feeling was disgust; within the person I was, before going into that room for being so prejudiced toward HIV as an illness. Simply because I hadn't been educated about it, simply because no-one had told me about it, I'd only heard things through the media".
Charity reveals the extent of stigma, having previously seen the illness as gross, disgusting and "ugly", despite being "the most welcoming and loving and unprejudiced person". But despite the trauma that Charity endured, she is adamant that her diagnosis will be used for good.
"I sit here today and I'm grateful and I'm thankful for my experiences and I would not change the way I am. Now I'm at a place where I have a platform where I can share my experience with hundreds, thousands of people who don't have anyone to look up to, like I didn't have anyone to look up to, and I can educate these people on HIV".
An outlook which most of us can agree is highly admirable. Listen to the full episode below or download it on Apple or Spotify.