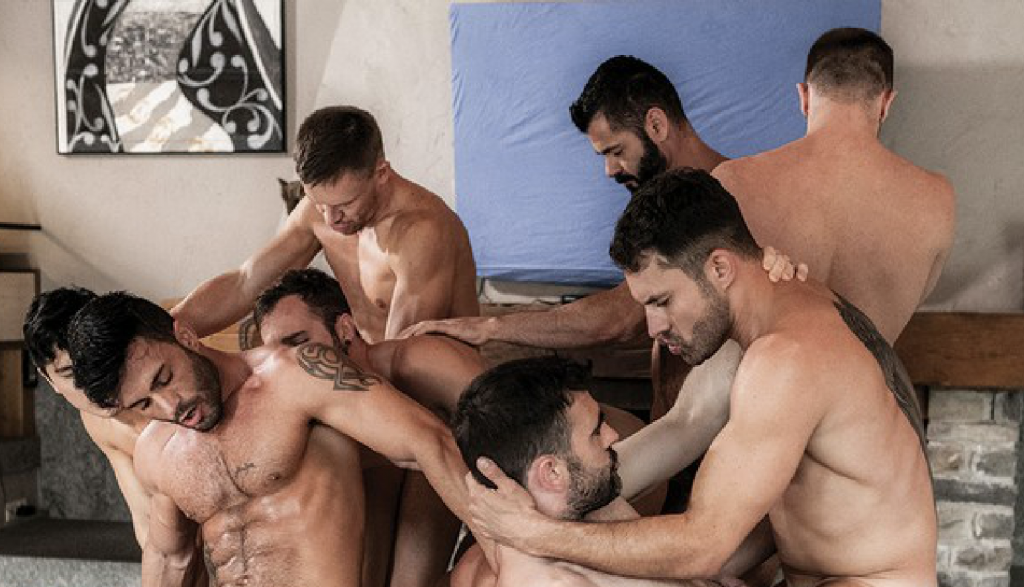 "ComeFuckMe is the new GoFundMe", declares one Tweeter after seeing a Grindr chat that would surprise most people.
In the screenshot which was shared with the social platform, the proposer invites the recipient to an orgy, and after asking where it was, the proposer informs them that it is at their house and would cost $50.
"Nope", he tells the host. Before quizzing him on why they're charging for an orgy.
"Cuz is to help the family of the dudes who got killed 2 nights ago". N'awww! Now, doesn't that change everything?! Not everyone has the stamina to run a marathon or the balls to do a sponsored skydive, but there are gays doing what they can with their anuses to help a good cause.
However, the internet had some questions, like: "Is the $50 refundable if I don't show, or I have an emergency?"
We're not sure who the guys were (both that were killed or that were generously helping the parents), but if you don't throw a fundraising orgy after I die, you can just unfriend me rn. And you better take a moment's silence in the middle of the bukkake.