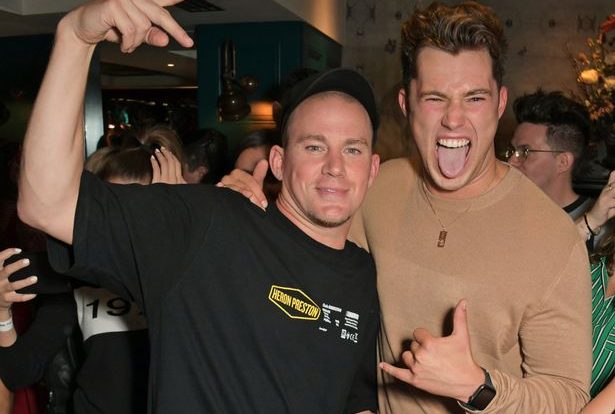 Curtis Pritchard is living his best life since leaving Love Island, pictured looking far happier with Channing Tatum than he ever did with Maura.
A few days ago, Pritchard made the 'revelation' that he would be open to a relationship with a man. But perhaps Pritchard was playing Love Island bosses at their own game; using the reality show to launch himself out of his brother's shadow, into the kind of fame gays can only dream of (if not for any other reason than we don't have a queer version of Love Island – yet), before later down the line coming out of the closet.
People want gay Love Island contestants but perhaps we already had one. Then again, maybe he's just a bit bisexual. But just a thought.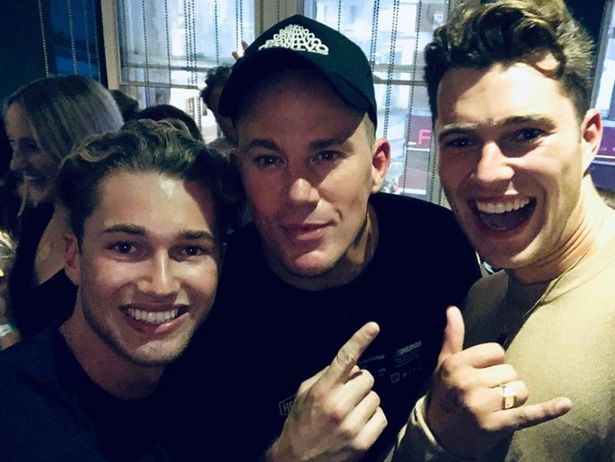 Either way, if Curtis is ready to date a man, he's made a B-line for the best. Both the Pritchard brothers were in attendance at the Magic Mike strip show at the Hippodrome, London; and looking like the cat that got the cream pie posing for pics with Tatum.
Still, justified though. We'd definitely be walking around with a hanger in our mouth if we just met Channing.