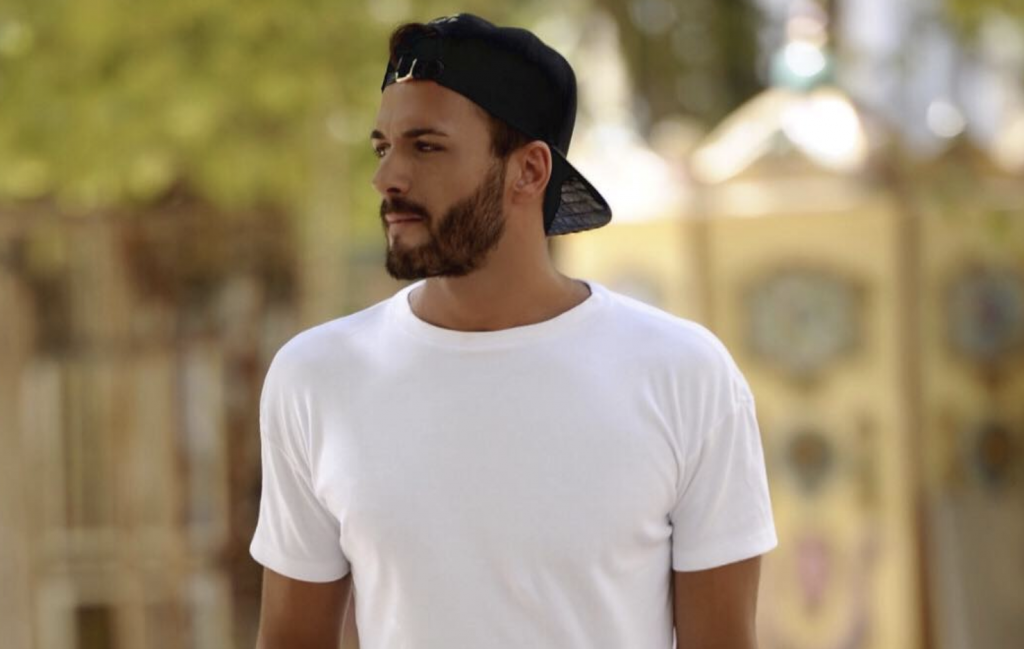 Could you imagine doing a live stream to 1.6 million fans and accidentally flashing your junk? No, most of us can't. But, to be honest, reality star Thomas Vergara didn't seem too phased.
Vergara appeared to be showing his fans his bedroom, but definitely gave them a lot more of an eyeful.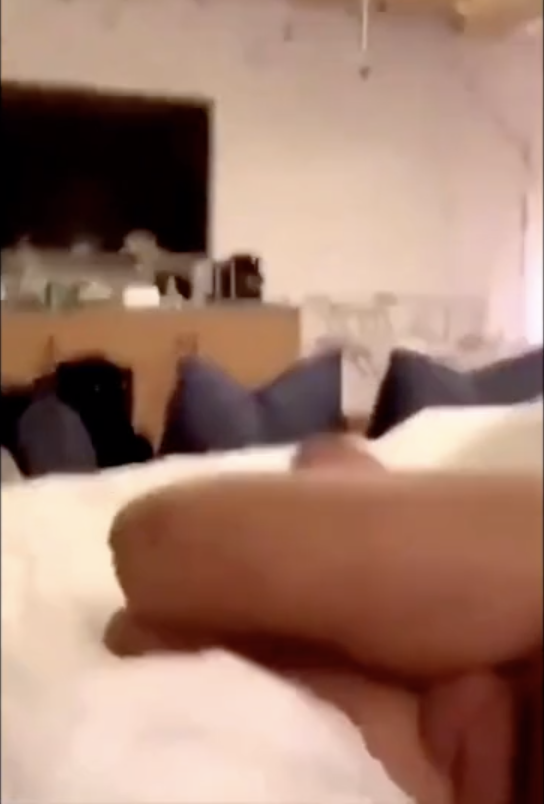 Vergara, who stepped into the public eye on Big Brother-style gameshow Secret Story, later went on to star in an all-star reality series, Angels of Reality TV. On Angels, he met his now fiancé Nabilla, whose reality show he became a firm fixture on, and hence shot to six-figure followers.
And it's not the first time he's been caught naked on social media. Back in 2018, Nabilla posted a snap which saw Vergara laying down in the bath, and let's just say… the bubbles weren't protecting his modesty.
And again, before that when she filmed him changing out of his swim trunks. Clearly, we must make her an icon now.