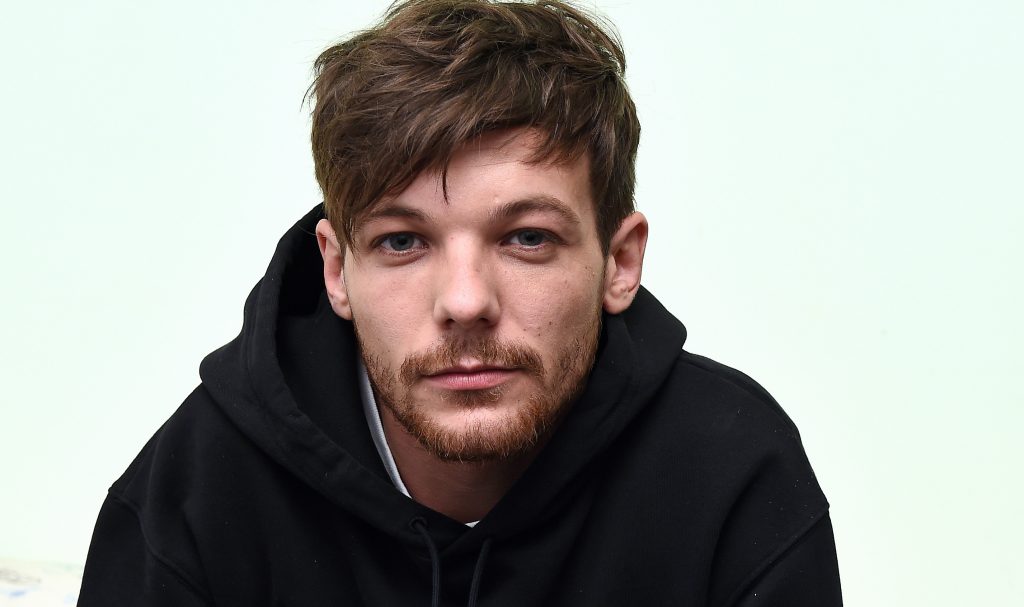 One Direction-er Louis Tomlinson isn't happy about a scene in this week's Euphoria which depicts Harry Styles going down on him.
There have been countless pieces of fanfiction that see the pair of pop stars ('Larry') hooking up or having sex, and in the third episode of HBO's controversial new drama, an animated scene shows Harry pressing himself against Louis' behind, before grabbing his dong, and stating "that's what friends are for". Later they end up in a 69 position.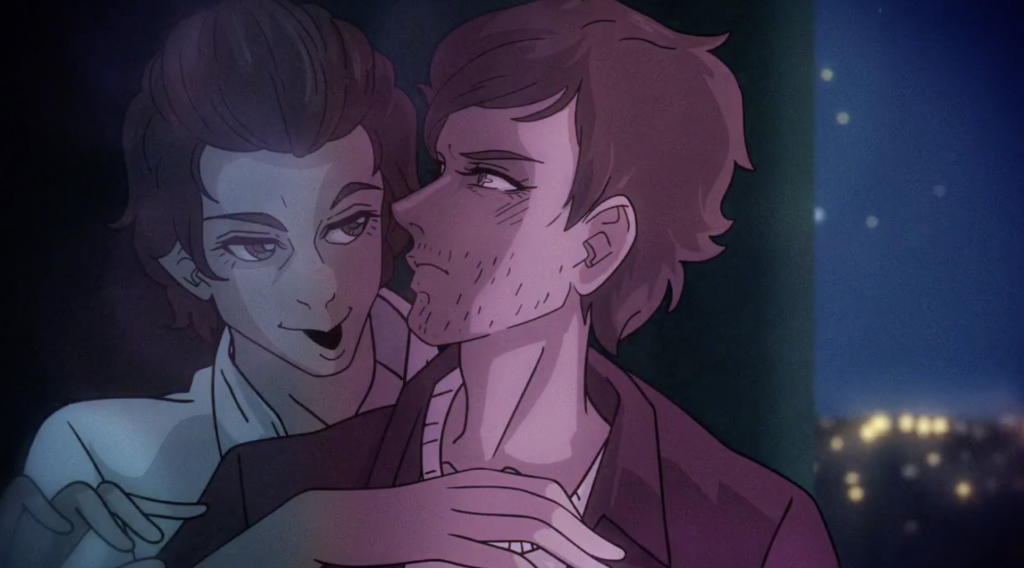 Sounds like a very close friend if you ask us.
But Tomlison wasn't amused. Responding to a tweet from a fan which mentioned getting the scene approved, he wrote:
I can categorically say that I was not contacted nor did I approve it.

— Louis Tomlinson (@Louis_Tomlinson) July 1, 2019
Categorically. CaTeGoRiCaLLy. 
Like, seriously, who gives a fuck?
It's a CARTOON of you boning your mate, pretty sure your millions will cover the fee for a therapist after this traumatic experience. But please everyone respect his privacy at this time.
Some people take themselves way too seriously, sorry but he's the last one we'd invite to a house party.