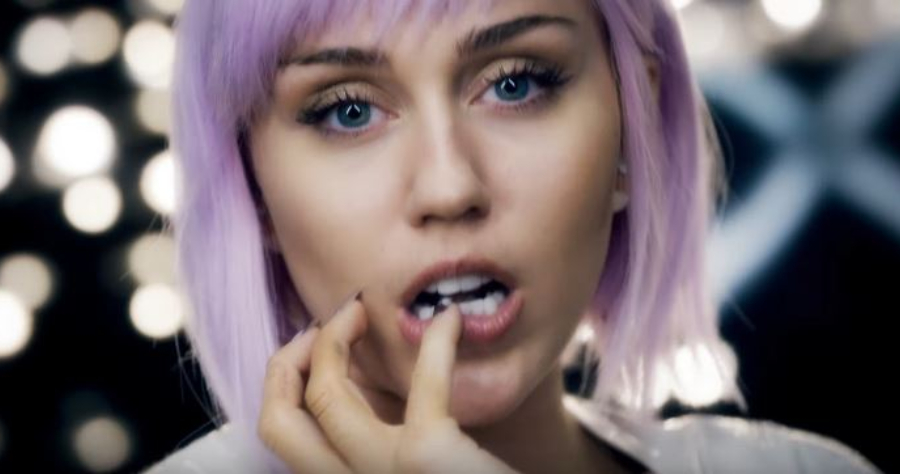 There was a lot of new music this week: Madona's Madame X album finally landed, while Taylor Swift unveiled her second single, You Need to Calm Down, from the debut album, and Little Mix attempted to Bounce Back. Not to mention, my personal fave Banks, dropping the second sound from her III album.
But, how, amidst these gay icons and all of their talent, was the best song from a fictional character? On A Roll, which features heavily in the third episode of Black Mirror's season 5, and is sung by Ashley O (played by Miley Cyrus). It's very pop; almost too pop for our current musical climate, but maybe that's exactly why it's so popular.
The rave reviews of the Spiceworld tour, and last week's Mighty Hoopla perhaps highlight that there's a huge demand for nostalgic pop. Though the track interpolates elements of the song "Head Like a Hole" rock band Nine Inch Nails, it's the catchy beat that really got me. Well, that and relatable lyrics such as, "Hey I'm a hoe! I'm on a roll".
I've no idea whether the production team had always intended to release the song, but it seems like after they released the full music video on YouTube it was a done deal; the song rapidly racked up over a million listens on Spotify in less than 30 hours of its release.