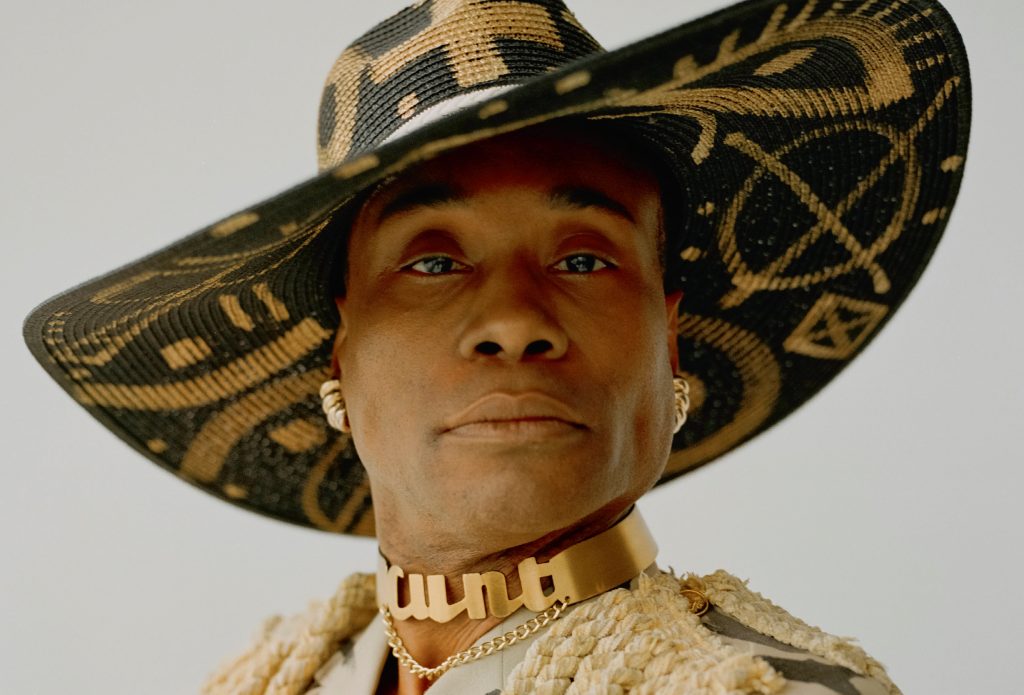 Billy Porter has cemented himself as a queer icon this year, after a showstopping performance in ballroom drama Pose, followed by a few showstopping red carpets. Now, unapologetic Porter poses for the cover Gay Times in a necklace that reads: CUNT. (We NEED this accessory for our next family gathering).
But Porter is so much more than his statement outfits; in 2019 he receives praise and adoration for wearing a gown to the Oscars, but Porter has not only paid his dues, but has been fighting for that moment most of his life.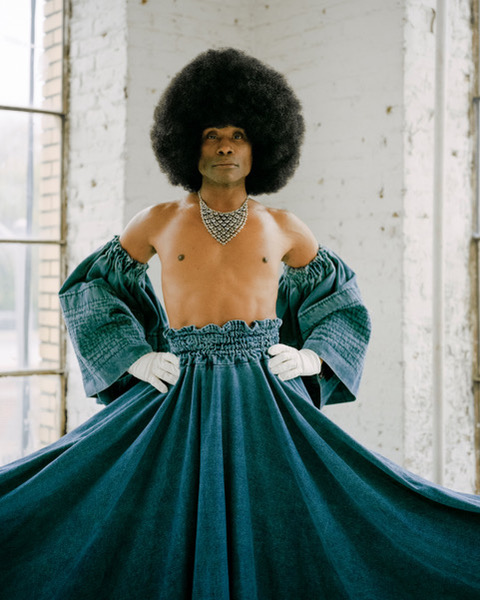 Speaking on his coming out back in 1985, Porter says: "It was very traumatic and it was homophobic – it was violently homophobic and I knew then that if I was going to survive, I was going to have to extract myself from that.
I found the arts and I found the theatre, a community that embraced me for who I am, and as I went deeper and deeper into that community, I discovered we were in the middle of a plague and had to fight."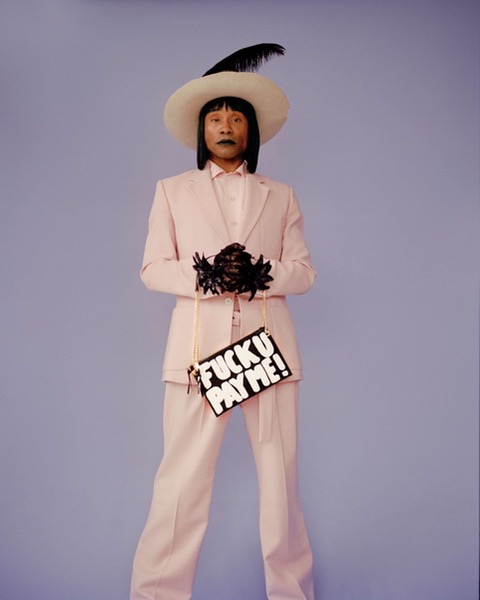 Porter also details how the Stonewall rebellion contributed to his activism.
"It started then and it continues now and to be part of that mission, to be part of that civil rights movement, is really important to me. I stand on the shoulders of my black folks who came before me and know what it feels like to be disenfranchised.
"It's a continued call to action for me and I hope that everybody in the LGBTQ community can come together and continue to fight for equality. I hope that's what I exhube."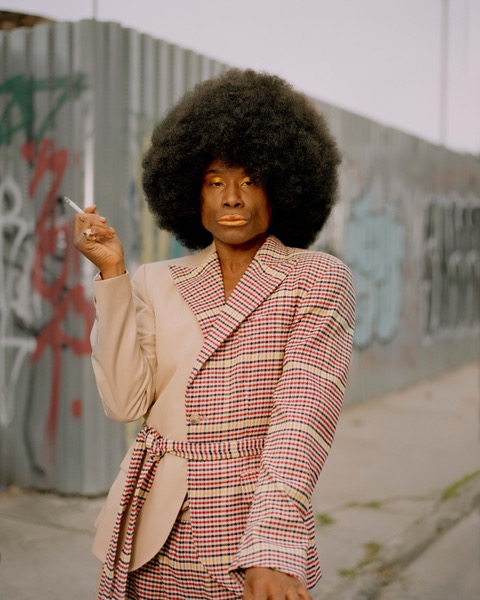 Porter goes on to stress the importance of living authentically, something he didn't really understand until he observed the trans community a little closer:
"We talk about authenticity and throw inclusion and authenticity around like we're doing it. I showed up and I saw this community, specifically the transgender community.
"I just didn't know how much I didn't know and it awakened something in me because I saw these people and thought, these people living inside their authenticity can get them killed every single day. Every single day, these girls walk out their house and onto the streets, they can be killed simply because somebody feels like it's alright; nobody will give a fuck, anyway. These trans women can be executed simply for living inside a real kind of authenticity that is not popular."
One way he tries to incorporate authenticity is 'by taking the chains of what [he's] wearing'.
"It feels very insignificant but simultaneously I realise now how important it is."
He also says he hadn't even thought about being the first man to wear a dress to the Oscars. "It's literally me being me. It really is me being me and that's so great because the layer of having to pretend to make other people feel comfortable is completely gone".