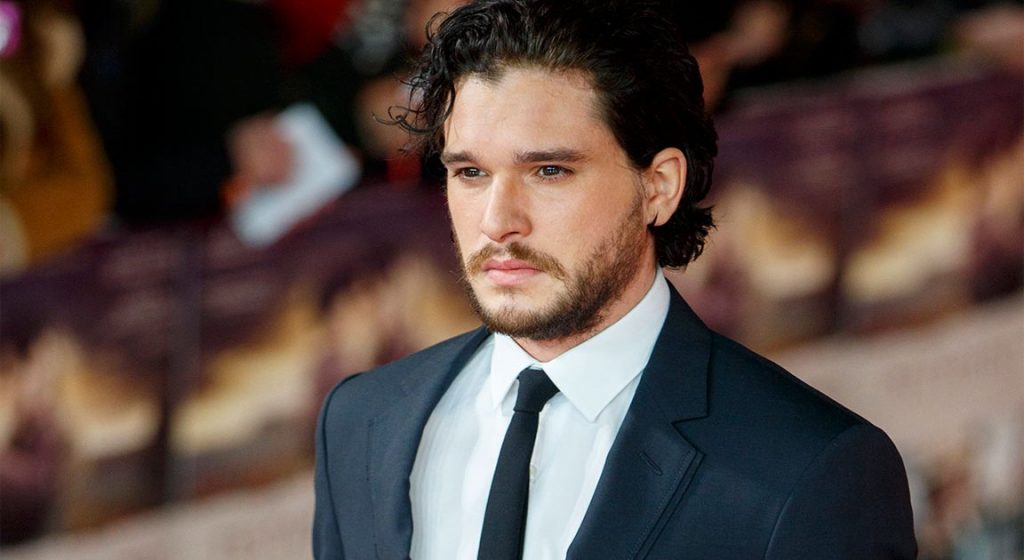 He certainly doesn't appear to be your typical 'troubled' celebrity, but Kit Harington has checked himself into a luxury rehab, after the finale of Game of Thrones "hit him hard".
Something the entire world can empathise with this: that fucked us up for a week or so and we weren't even on the show.
According to Page Six, a number of sources have confirmed that Kit has checked into Connecticut wellness retreat Privé-Swiss, for alcohol and stress ahead of the finale airing.
Harington is reportedly undergoing "psychological coaching, practising mindful meditation and cognitive behavioural therapy" to help cope more effectively and positively with stress and negative emotions.
The source told the tabloid: "The end of 'GoT' really hit Kit hard …
"He realized 'this is it — this is the end', it was something they had all worked so hard on for so many years. He had a moment of, what next?
"He's in the clinic predominantly for stress and exhaustion and also alcohol. His wife Rose is being extremely supportive. Everyone close to him really wanted him to get some rest. Right now, he just needs peace and quiet."
A wellness break is a great idea for people who are often in high-pressure situations and don't utilize effective coping mechanisms; we just wish we had the $120,000 a month to spare.
A resident at the treat said Kit looks "really good and appears to be very focused on his health and wellness".
Harington previously reported that he had a "full-on breakdown" after shooting the final scenes. See writers! Look what your terrible script did to him!