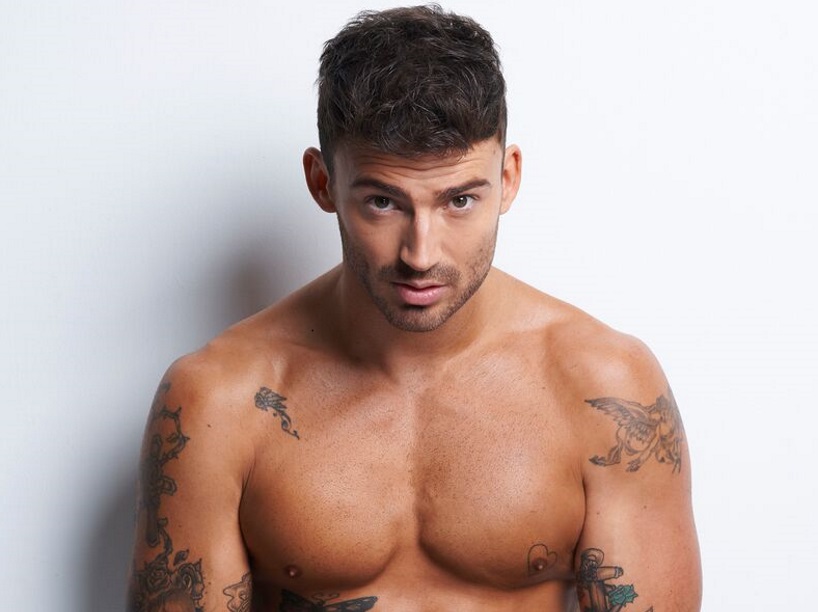 Jake Quickenden is moving on to skimpier things: the former X Factor star landed himself a role in Hair the musical.
And it didn't take a data analyst to notice Quickenden's disappearing ensemble when he shared snaps on his social media; generously giving his followers a glimpse of the front – and the back (off). And he's got booty for a straight white man.
In his captions, Quickenden writes: "I've done loads of things, but this is the most rewarding".
Well, if you love rolling around in less than a loin cloth and posting pics of your ass online, maybe you should try OnlyFans. Rewarding AF… for us, anyway.