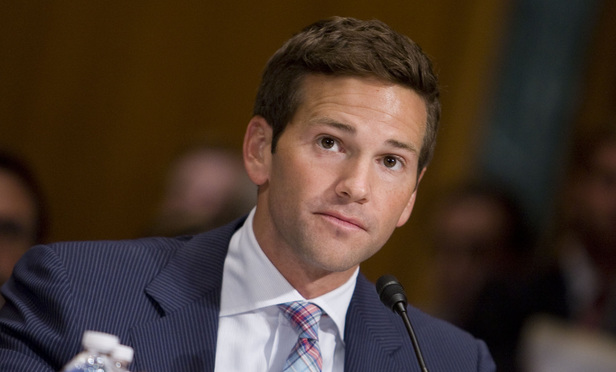 You know, you would think that if you were going to be so public about your anti-LGBT views, that you'd be a little more private about sucking dick yourself. But nope, Aaron Schock, the congressman who repeatedly voted against gay rights has been sending out an abundance of unsavoury nudes.
Schock, who was spotted with his hands down a bloke's pants at Coachella, had a handful of nudes leaked recently, but according to a source of ours, that's just the start. In fact, as we browsed the perpetual stream of Schock's arsehole, we couldn't help but wonder… IS THIS F*G SERIOUS?!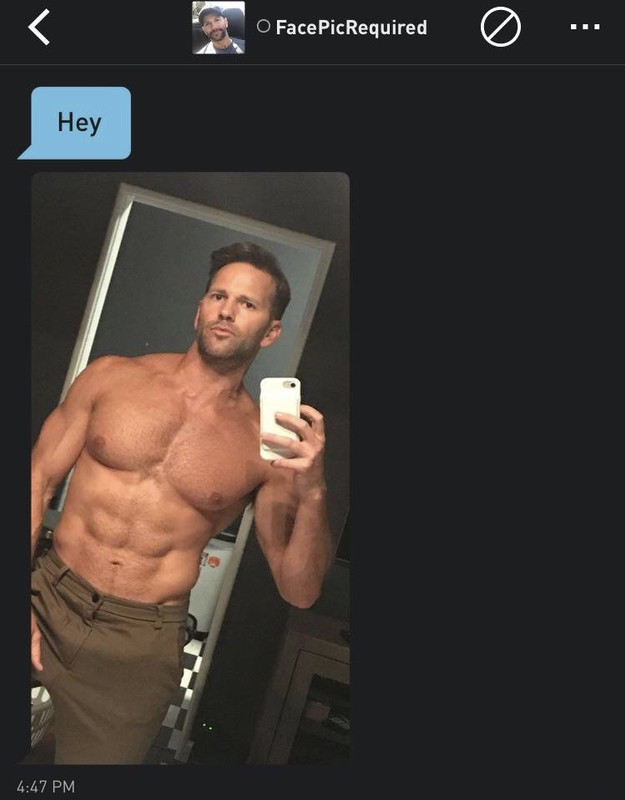 Since the leak of the images and video, Schock has desperately scrambled to have the evidence wiped from social media; even resulting in the suspension of blogger Kenneth in the 212's Twitter account. Twitter also removed our images and threw us in jail for a bit.
But Twitter can't police THIS NSFW LINK.
Considering Schock was allowed to voice his opinion on our rights, it's legit our responsibility to ensure he's embarrassed enough to have learnt his lesson. Like, how's he gonna do us that dirty and expect to mince off.
He's honestly just the worst kind of human. It's really quite simple, if you're gay and have internalised homophobia just keep your fucking mouth shut… rather than damage a community that is actually proud of who they are.
I would spit on him in the street if I didn't think the filth-bag would enjoy it so much.