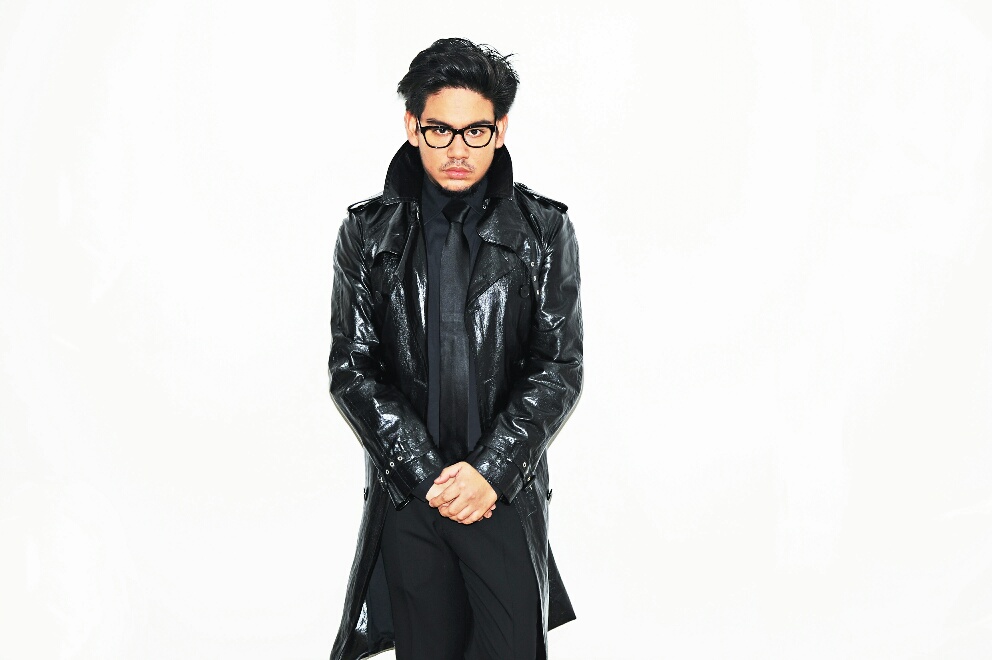 As the Sultan of Brunei continues to stand firm on his introduction of ancient Shariah law which sees gay people and marital cheaters stoned and whipped to death, the media takes an interesting turn to look at Brunei's son Prince Azim.
Honestly, when I first heard about all of this brutality, my first thought was: but his SON's GAY?! I wondered whether the careless bastard had that many children he'd forgotten him, but Azim is fourth-in-line for the throne (and first-in-line at Man Bar), so that's not really possible. Not to mention, that if Brunei had been spreading his seed that freely, wouldn't he too be punishable by his own law?
Now, Perez Hilton has apparently "outed" the Prince of Brunei: "[Prince] Azim, is a big old homo. I would know because I have spent time with Prince Azim. It's so hypocritical. This guy's son is a big flamer, and now he's enacted a law to stone to death gay men or women".
Much to public outroar: I didn't realise this was a revelation, but I guess to those that don't know him, it is. I've met Azim also, and if you wanna tell me that flamboyant exterior and camp persona belong to a straight man then that's fair enough: but that closet door is made of glass, and she's hiding in plain sight.
Dildos at the ready
Back in 2011, Prince Azim celebrated his birthday at a castle in Leicester with a solid guest list of Eva Longoria, Mariah Carey, Whitney Houston, Usher, Hilary Swank, and Darren Criss and they're just the ones at the next table.
Azim went around dutifully greeting his guests, wearing just one white glove covered in diamontes (although arguably dressed less camp than me). I can't really remember what was said, as it was a free bar (obvs), but I remember noting how effervescent his personality was.
"Oh that's nothing," another party guest informed me, "you should see him when he's running around, giggling, waving a dildo in people's faces, it's wild!"
He'd obviously left his sex toy props at home this time around, but I could see him mischievously giggling behind that hand, almost in homage to Michael Jackson. Anyway, he seemed like a lovely guy, but now that the chips are down: is he going to use his powerful status for more than a lavish party?