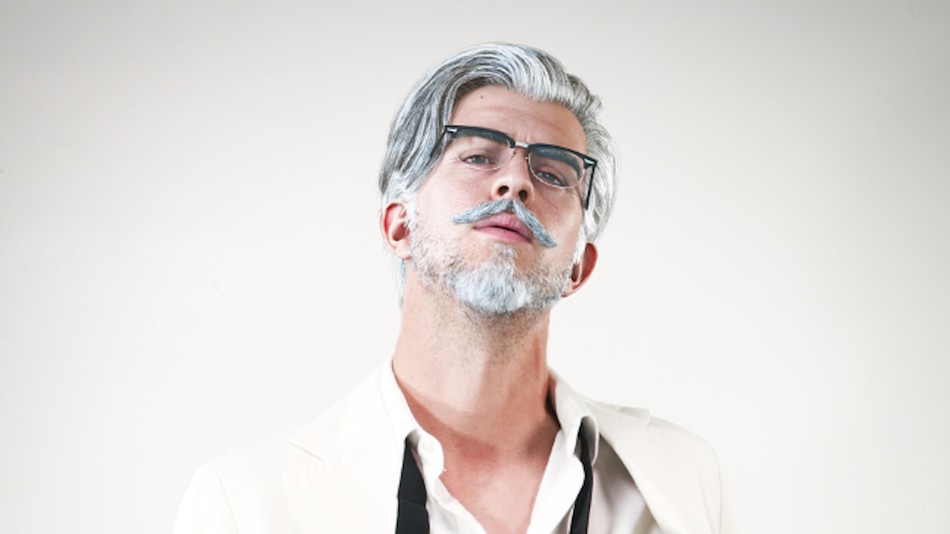 KFC is having a bit of a rebrand, and it turns out Colonel Sanders just got hella hot. And about 10 years younger.
If you thought their fried chicken was finger-lickin' good, then you need to check out this new tasty snack on the menu. And you can guarantee that his drumstick will have a lot less calories!
But, believe it or not, this isn't actually a real model; this a CGI influencer version of Sanders. Mind = Blown.
Taking the piss out of Instagram influencers, he writes: "I may be a restaurant mogul and international inspiration, but I'm still just a kid who loves being in the kitchen. #humble It's important never to lose sight of the things that make you who you are." LOL.
Well at least now you can go to KFC if you're hungry – or thirsty!