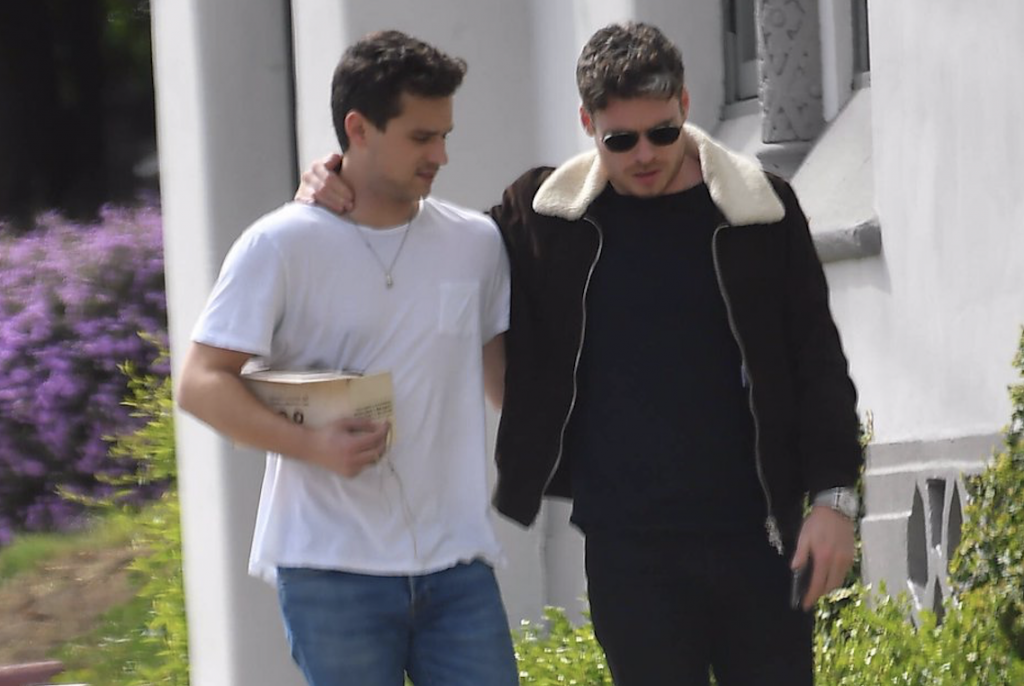 The latest rumour in the gossip mill is that Bodyguard Richard Madden and 13 Reasons Brandon Flynn are dating.
Now, we're not too sure about that, being that Madden has only ever dated women (despite playing gay with Taron Egerton in the Rocketman biopic). BUT the two do live together in LA, (common amongst actors while auditioning for roles), but were spotted together recently buying joints out in Cali. Looking pretty cosey, we might add.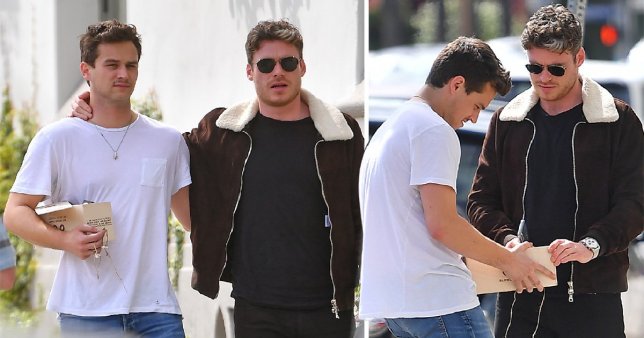 Now, banging or nah, getting baked with Flynn and Madden sounds like the perfect flatshare.
They've also been spotted together at musicals in London, and sporting matching necklaces. Much to Sam Smith's devastation, unfollowing his ex Flynn on Instagram. Naturally, Twitter has already made their mind up that they, in fact, an official couple.
We'll keep an eye on this one, but one thing's for sure: Sam Smith's next album is 'bout to give Adele a run for her money.
Oh wow, the person who updated Richard Madden's wikipedia page truly wants to dislocate Sam Smith's chakras. pic.twitter.com/ECY39VJTmV

— Arvin Joaquin (@ArvinJoaquin) April 9, 2019