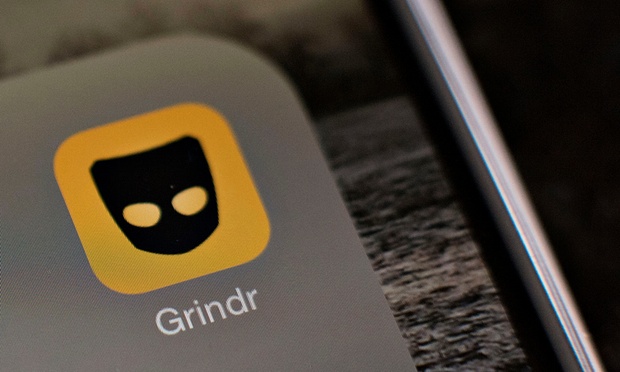 While you might blindly assume that everyone who knows Grindr, is aware of what it's used for (sex), apparently that isn't the case.
Although it may feel like the majority is H&H (high and horny) and actively seeking 'fun now', a study by Compare The Market showed 56.5% of Grindr users believe they can find the love of their life on the dating app.
Oh Lord. These men don't need love, they need a clue.
Although apparently, 84% reported having fallen in love on the app. Um… I call bullshit. Either these participants were extremely lucky, or they fell in love through the screen.
Not to sound like a sceptical Miranda, but there's a reason that Grindr has the reputation it does. And it's not necessarily a bad thing, but if you want a quick lay you go on Grindr, and if you want something more – you go get some antidepressants because it's probably never gonna happen.
Of course, you can meet the love of your life on Grindr. Just like you can meet them anywhere. But the ratios are against us: unless your hobbies include searching for needles in haystacks.