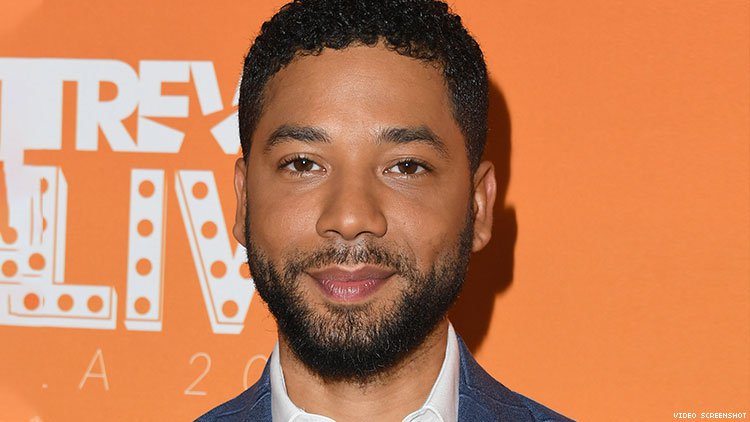 The Jussie Smollett case continues to develop with the Empire star's arrest, following an alleged hate crime and physical attack earlier this month.
It's now been confirmed that Smollett has been arrested and charged with filing a false police report, as confirmed by a spokesman for Chicago Police.
Felony criminal charges have been approved by @CookCountySAO against Jussie Smollett for Disorderly Conduct / Filing a False Police Report. Detectives will make contact with his legal team to negotiate a reasonable surrender for his arrest. pic.twitter.com/LvBSYE2kVj

— Anthony Guglielmi (@AJGuglielmi) February 21, 2019
This comes after the two brothers who attacked Smollett claim that he paid them to do so, after a hate letter he received failed to receive the amount of attention he believed it deserved.
Smollett's attorneys have spoken out on the charges, saying:
"Like any other citizen, Mr. Smollett enjoys the presumption of innocence, particularly when there has been an investigation like this one where information, both true and false, has been repeatedly leaked. Given these circumstances, we intend to conduct a thorough investigation and to mount an aggressive defence."
FOX producers of Empire are currently "weighing whether to suspend the actor following his indictment," despite having previously supported a star in a statement which claimed he wasn't being written out of the show. Which another suspected motive for Smollett falsifying his own lynching.