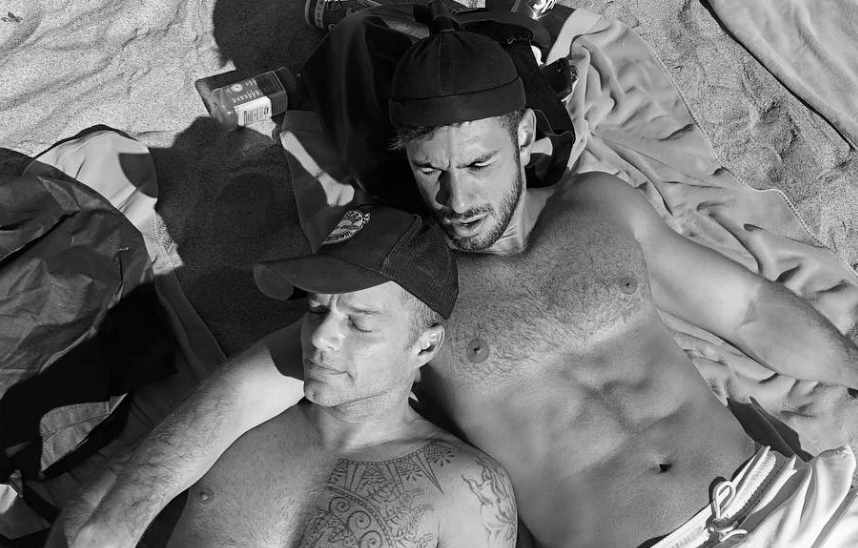 While most of us resolve to quit smoking or get fit, Ricky Martin will be resolving not to pull his hair out when he's getting up for his fourth-nightly feed with his new daughter.
Martin, who already has boy twins Matteo and Valentino, posted to his Instagram to share the news:
He wrote: "We are beyond happy to announce that we have become parents to a beautiful and healthy baby girl, Lucia Martin-Yosef.
"It has been a special time for us and we can't wait to see where this stellar baby will take us. Both her beautiful brothers and me and Jwan have fallen in love with Lucia."
Ricky Martin and Jwan Yosef got married in 2018 and have been dating for over two years. Congrats, boys!