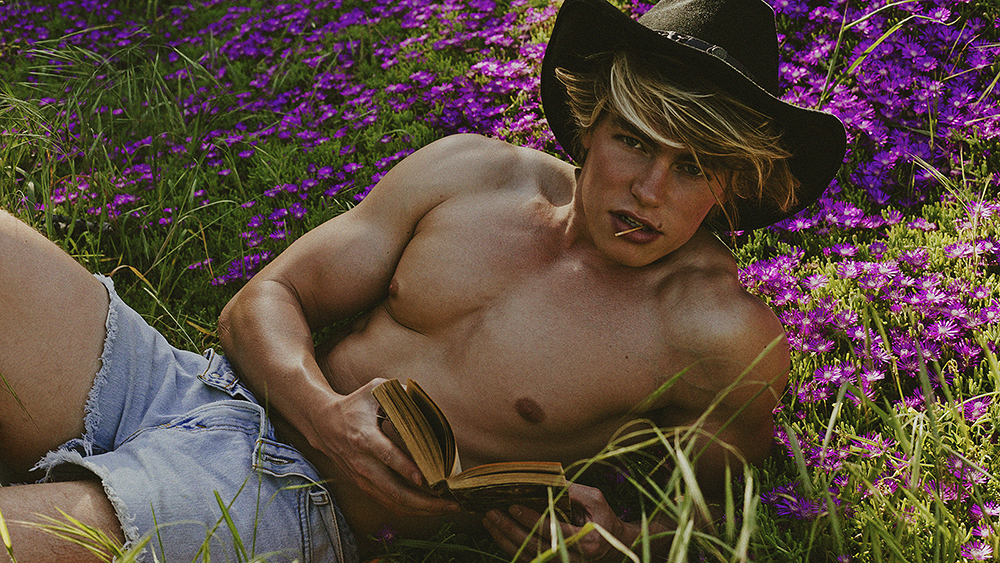 Ironically, as a model its quite rare for Zander Hodgson to wear clothes. The British model who travels the world with his handsome boyfriend Troy Pes and makes most us jealous of his loved-up wanderlust, has got one more thing to covet: DAT ASS.
Hodgson, who posted a naked polaroid snap of himself to his Instagram sparked an expected tirade of thirst.
"Perfect ass!" simply stated one follower.
"How do you have such a PERKY ASSSSSSS WHAT" exclaimed another. And have to agree, perky af.
And the good news is that it's part of a 'polaroid shower series'… we'll just wait for him to drop the soap.