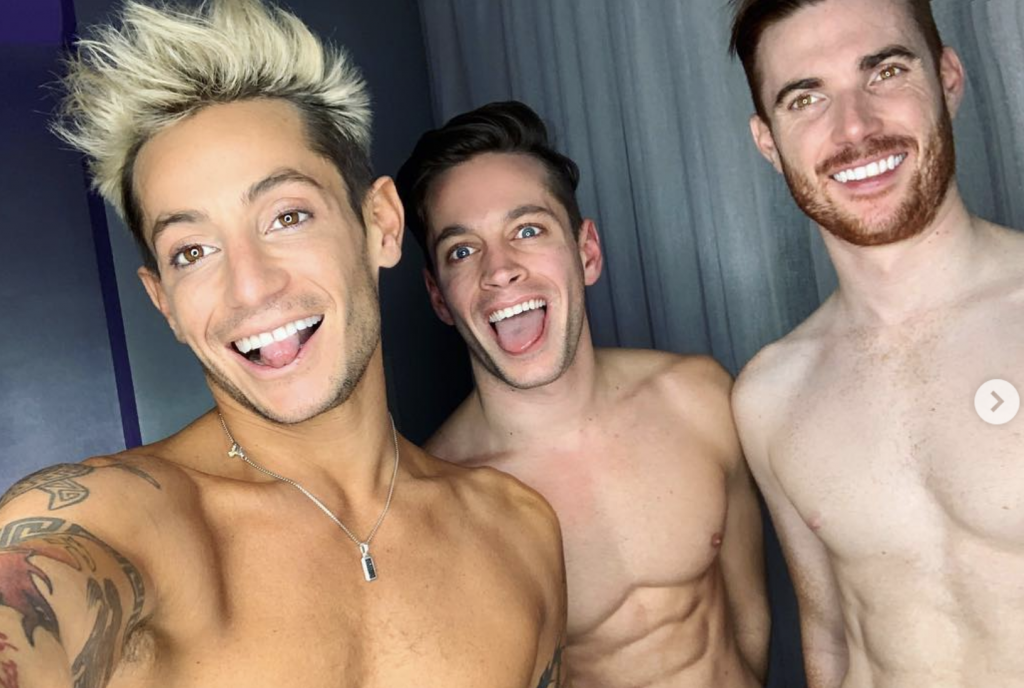 Frankie Grande has decided to Break Free from the married couple he was in a relationship with last year.
Ariana Grande's gay brother confirmed he was single while chatting with US Weekly recently, saying being in a three-way relationship was "so complicated".
"I'm super grateful for my last relationship. I grew so much in it, [but] at the same time, it wasn't working out anymore. I'm super glad that we decided to end things amicably. And that we can all remain friends…that's the important thing."
On why he'd said Thank U, Next to having two boyfriends instead of one, he explained:
"You have double the highs, double the excitement…but also double the lows, double the drama."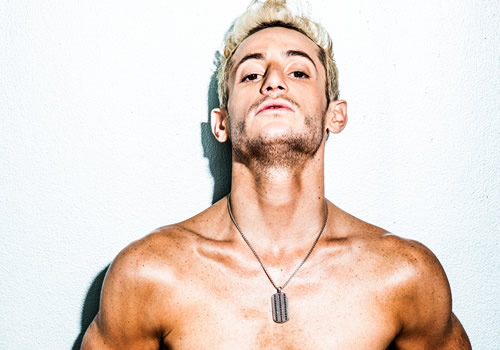 Which translates to: twice the dick and twice the anal tears. Although, wait… Frankie split from them cause they were too dramatic? That household must have sounded like wild ferrets running on hot coal.
Speaking on his 'sober break-up' since ditching booze and drugs: "As breakups go, it was a good one. It was definitely a good one. But I felt everything."
Naturally, the internet's reaction is better than the story itself. Here's some of our fave responses:
"Of course it was complicated. Three bottoms in a relationship, can you imagine?"
"Frankie Grande should consider splitting from his hair stylist also"
"They were still waiting on that Arianna introduction that never came so they bounced"