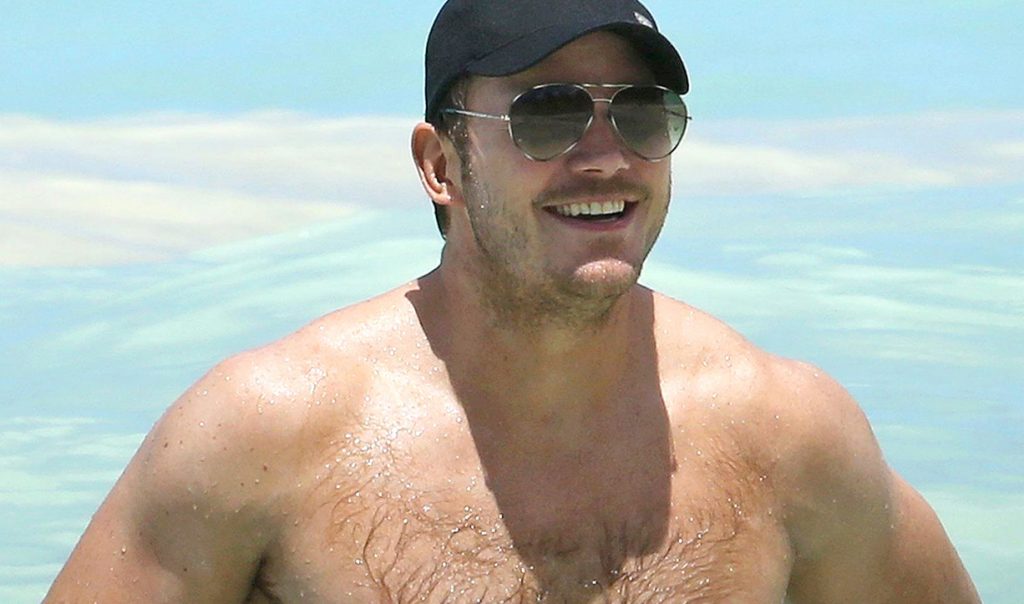 Last year Chris Pratt sent fans watching the Superbowl into a frenzy when showed off his toned torso for a halftime ad with Michelin beer. Although it certainly didn't look like Pratt had been downing any pints at the time, a year later, fans are welcoming back his dad bod.
"I honestly think he looks better without as much muscle mass," wrote one tweeter.
"Dad bod Chris Pratt is the hotter version of Chris Pratt" wrote another.
Although he could come in the shape of a Malteser and the world would still love him.
Pratt looked even more relaxed than when we saw him last Autumn carrying a keg of a beer.