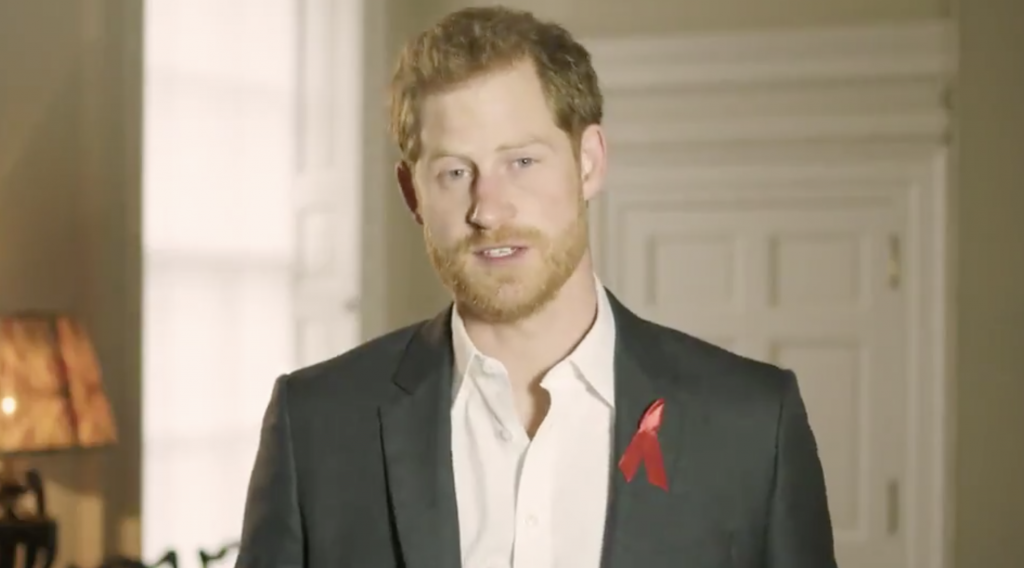 This week is National HIV Testing week, (17th – 23rd Nov) where individuals are encouraged to get tested and know their status.
So activist and Royal, Prince Harry has teamed up with the Terrance Higgins Trust for this inspiring viral. As while HIV diagnoses' have dropped by 28% since last year, there are still 1 in 8 people who don't know they have it. And four in ten are diagnosed too late.
"Taking an HIV test is something to be proud of, not something to be ashamed or embarrassed about," Harry slams the stigma surrounding the tests.
"There is still too much stigma, which is stopping so many of us from getting a simple, quick and easy test," he went on.
Today is the start of National HIV Testing Week and The Duke of Sussex has shared an important message.

'By getting tested you are helping stop the HIV epidemic in its tracks. You are helping to save lives,' says The Duke of Sussex @KensingtonRoyal #HIVTestWeek pic.twitter.com/HbAx8qlNJ5

— Terrence Higgins Trust (@THTorguk) November 17, 2018