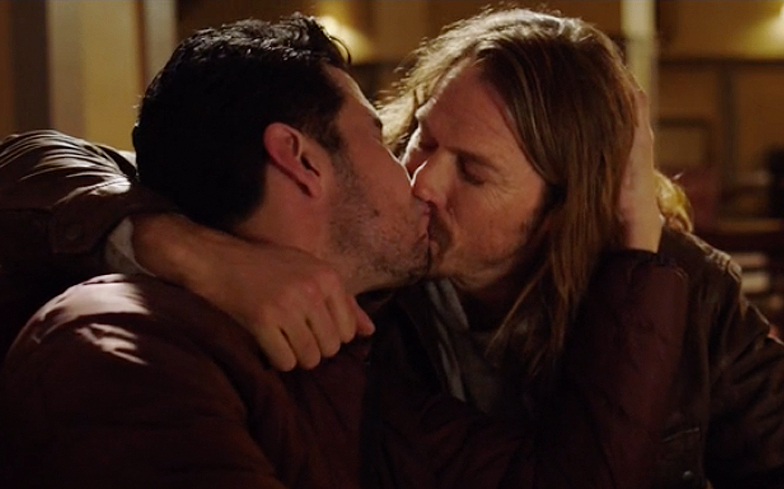 Sex And The City's Absolut hunk, Jarrod Smith – played by Jason Lewis – has stepped out of the fictional closet to play a gay character for his new role. But not everybody is happy about his sexual experimentation, even if it is only acting…
Lewis has reportedly received backlash from religious extremists who are unimpressed – not because he plays an angel fallen from heaven – but because he's gay. But the Absolut hunk is absolutely over it:
He told the Daily Telegraph Australia recently: "I really quite like working on a show like this, especially in the [political] climate of such intolerance because [we] kind of to get to poke fun at that a little bit. Yeah, cool, be intolerant of us and see how well that goes for you.'"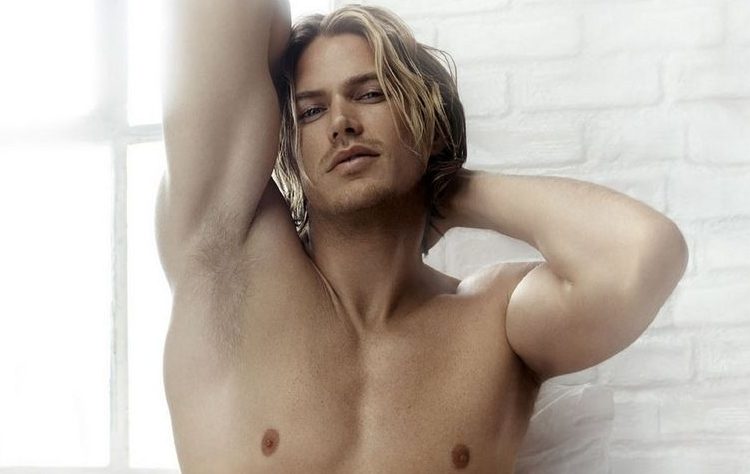 Drawing parallels between his own character and that of his in Texas, Midnight: "Joe is a little over the petty sexual concerns of the average human being. He's been around too long (being 1000 years old) to look at somebody through such narrow values and assess them."
Smith was famously mistaken for gay in Sex And The City when he was papped in restaurant with Standford Blache.
Watch his gay kiss from Midnight, Texas here: