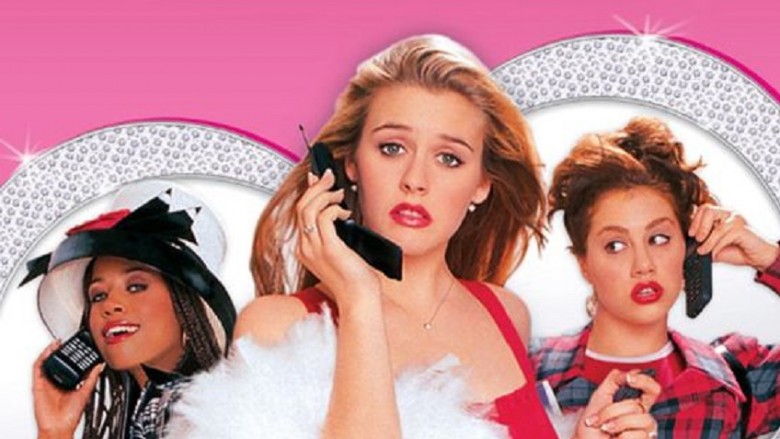 90s classic Clueless is getting a remake, and like many 90s kids, we're like, so totally on the fence about it.
The teen comedy that launched the careers of Alicia Silverstone, now-transphobic Stacey Dash and the late Brittany Murphy is already in production with Paramount Pictures.
While we've seen so many remakes only demonstrate how good the originals were, there have been some successful ones, albeit they're mostly horrors.
But it is being produced by Tracey Oliver (Girl's Trip) and Marquita Robinson (Glow), so at least it's in good hands. But it's still a brave move to even align yourself with such an iconic film; especially when the gays will be ready and waiting to judge.