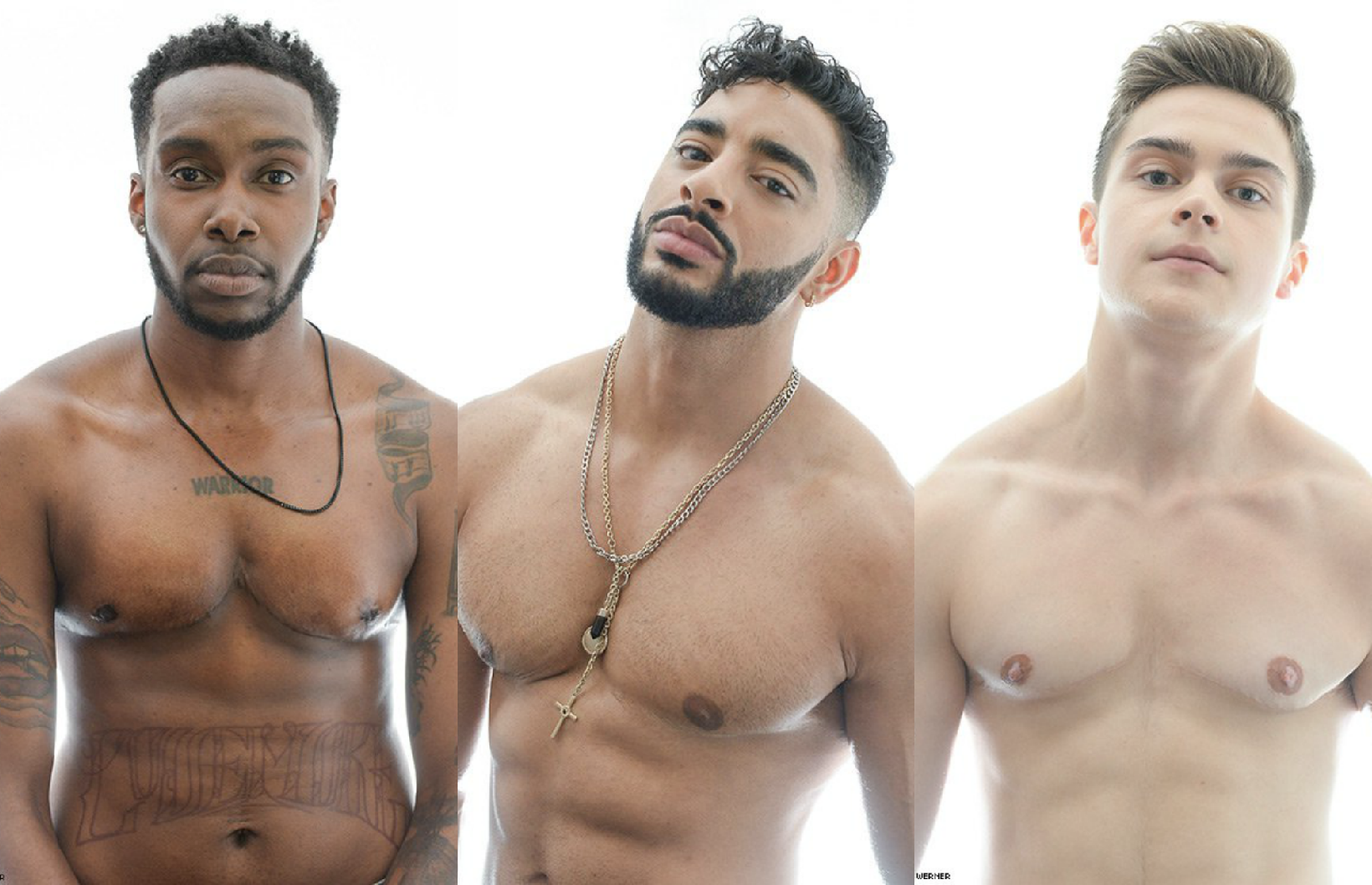 This year at New York fashion week, Marco Marco made headlines using all-trans models in his show.
He told Mic: "I wanted to create a space to celebrate trans bodies. This was an opportunity for their presence to be undeniable and reinforce that trans is beautiful."
Now we've uncovered these stunning backstage photos of his male models which highlight that masculinity, bravery, sex appeal and strength are not traits we primarily associate with cisgender men.
Models you may recognise include Laith Ashley, Aydian Dowling, and Jamie Wilson.