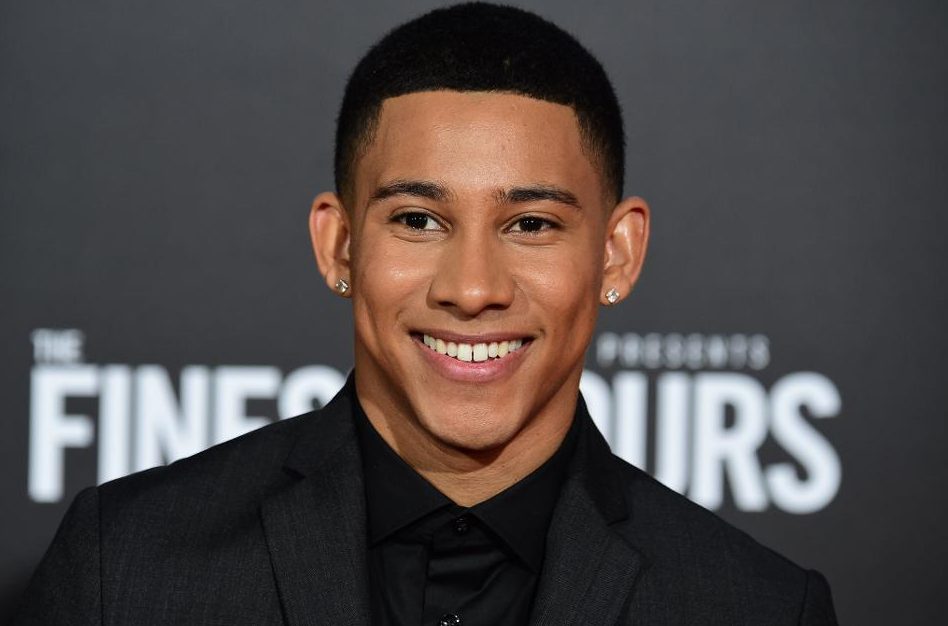 Star of Netflix smash Love, Simon Keiynan Lonsdale posted a naked snap to Instagram yesterday, accompanied with a more lengthy note about body positivity. The irony, though? That the actor currently has his nudes popping up online; this is either a perfectly-crafted PR stunt, damage control, or a naked coincidence.
The snap he shared to Instagram, which saw Lonsdale kneeling naked, with his legs spread open asked:
"why is it deemed wrong to not wear clothes? We've been taught poorly, & groomed to hold shame for ourselves, our human bodies.
"No matter what we look like, each of us is made to feel incorrect inside our own physical form, told that in order to survive & be a functioning, liked, & well respected person in society, we should hide this form from the world. That shit sounds whack to me."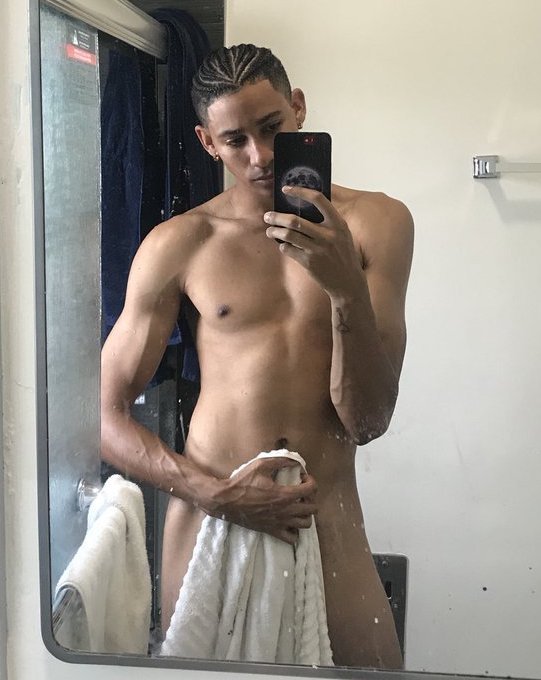 Now, I'm not at all at the confidence level to be neked in public lol, maybe one day i hope, but I'm sure as hell working on sharing & showing off my body to myself.. and it feels good."
Well, from the looks of these naked snaps [NSFW], he's been showing off his body to more than just himself…