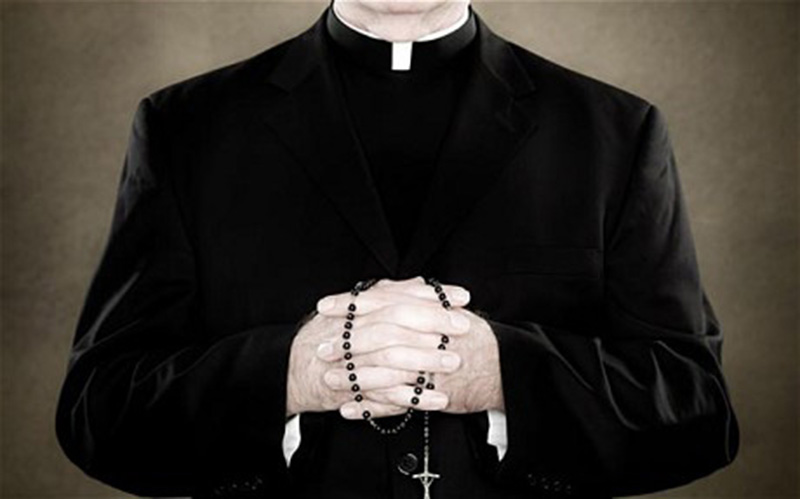 Father, forgive me! Scandals within the Catholic church have become so common now, they can hardly be considered scandals. This time two priests were shunning the body of Christ, in favour of a taste of real flesh when they were arrested for blowing each other in a car near Ocean Drive. At 3.30pm.
The Archdiocese of Chicago cut all ties with the Chicago-based priests after the news broke. On top of that, Diego Barrio, 39, and Edwin Giraldo Cortez, 30 were also arrested, as police noted that the windows of the car were not tinted and therefore, giving a full sex-show to any passers-by. And the car was parked close to a children's playground.
And it must have been some heavenly head, as the former-priests were completely clueless to the officers watching.
"We observed the two males performing the sex act, the officer had to tap on the window to get their attention," said one of the officers.
It's a shame that the men have to lose their job for participating in consensual sex, but that's what happens when you take a vow of celibacy to the Lord. And break that vow in public.
Catholicism has previously been criticised as a veil for members of the church to engage in sordid activities, (not that being gay is remotely sordid, but perhaps it was something the priests felt to hide since becoming part of the diocese).
Is it time for them to stop hiding their homosexuality behind the Bible?