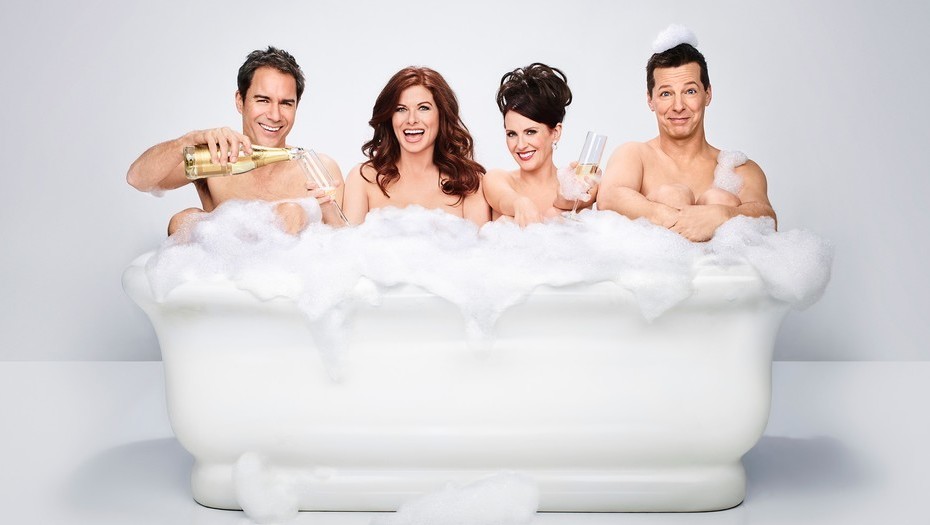 There was basically a gay explosion on-set of Will & Grace's 10th season this week when the show's official account tweeted a cast photo.
Not only were our original gang in tow (minus Karen), but recurring guest star Minnie Driver (Loraine Finster), Olympic ice skater Adam Rippon and actor Matt Bomer joined them. We'd say this was the gayest thing we've seen all year, but then Cher released an entire Abba album so that's moot.
But we're just curious now if all three will appear in the same episode?! Throw in Carly Rae Jepson and we'd be shitting glitter for weeks.
All our gay dreams are coming true! ? Welcome to #WillAndGrace @MattBomer, @Adaripp, and @driverminnie!
?: @DebraMessing pic.twitter.com/FbtcoKBKc1

— Will & Grace (@WillAndGrace) August 28, 2018