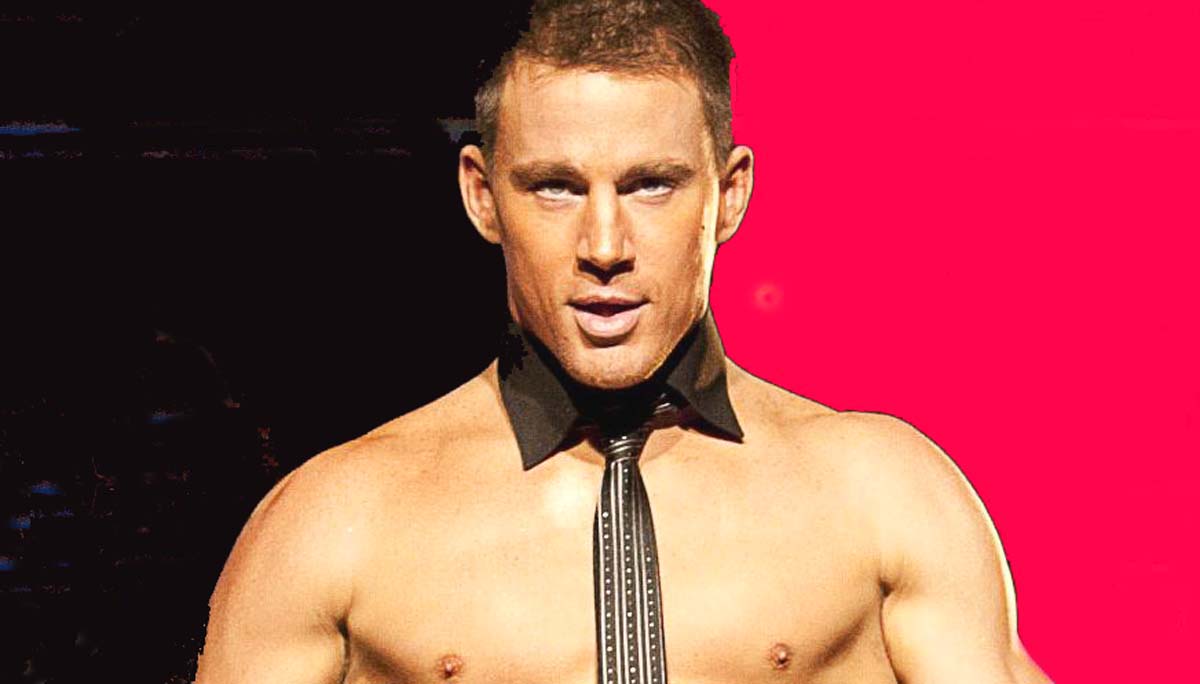 If you thought Channing Tatum was getting your undercarriage clammy in those Magic Mike films, then you're gonna love what our research department dug up today.
A fully nude snap from back in Tatum's modelling days that shows the star in the buff, is also credited to him on a number of sites, which begs the question: why have we not seen it before? Either way, we figured y'all may not have either.
The image is apparently featured in coffee table photography book, Sombra, by Ruven Afanador. In the solarized snap,  a younger Tatum wears a trilby hat (ew) and that's about it (yay)…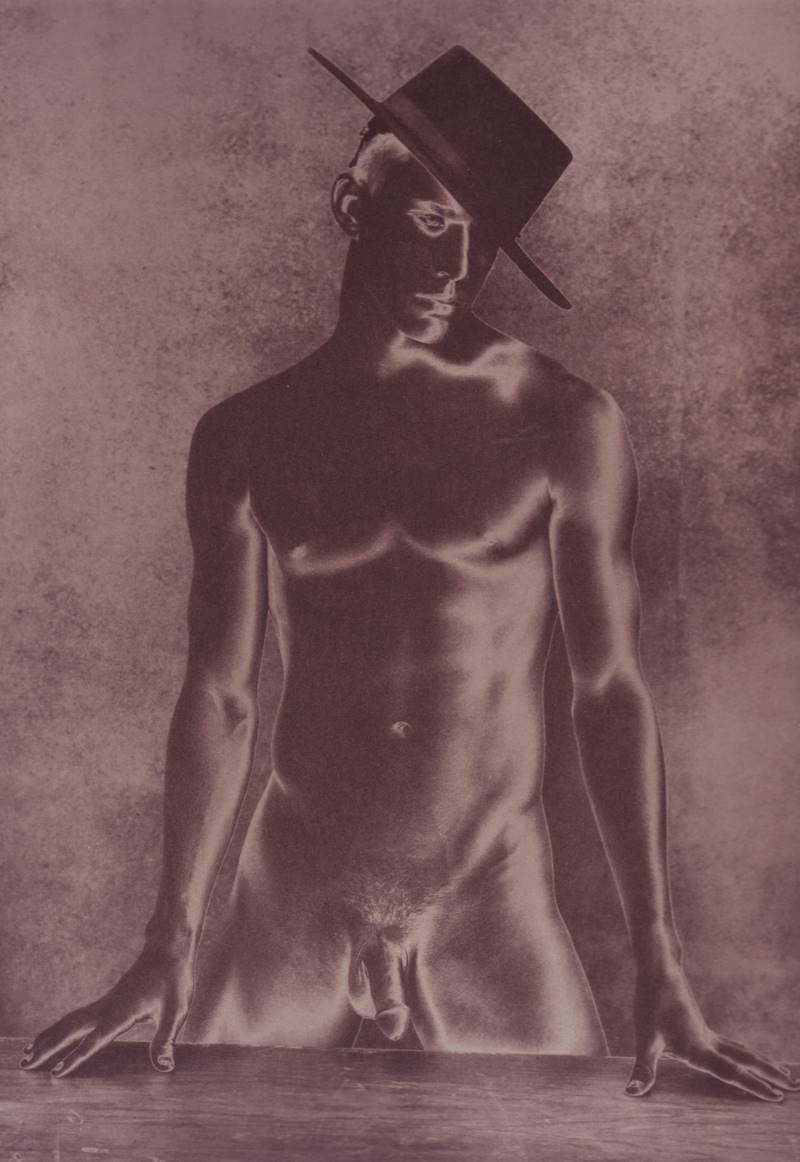 Other snaps of Tatum in his modelling days are included below. And to see MORE of an teenage Tatum, click here.