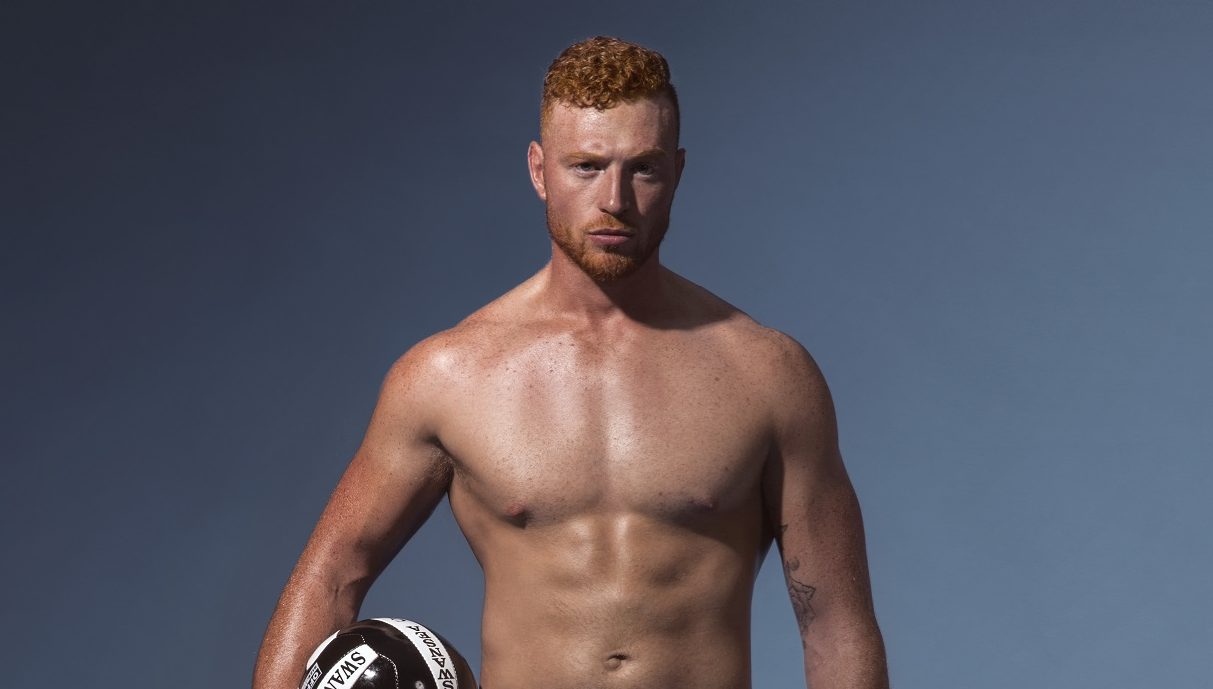 The Red Hot brand, which showcases ginger beauty (and cock) to the world returns for another calendar of wank-worthy material.
It was only last year when creator and photographer Thomas Knights and Elliott James Frieze decided to go full frontal with the project, and surprise, surprise – it was their best selling calendar so far! This time they're getting the ginger gods of the US to whip out their goods.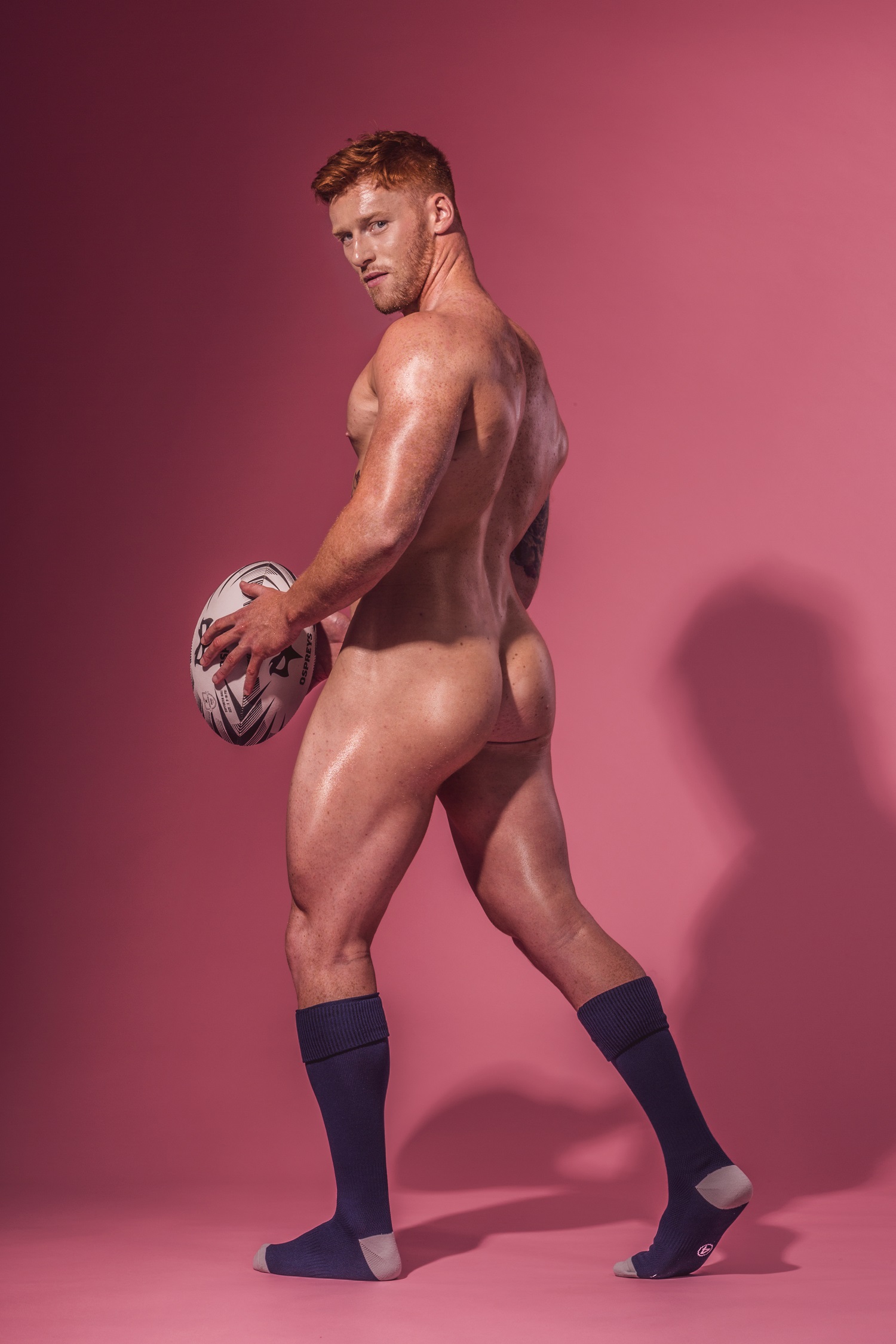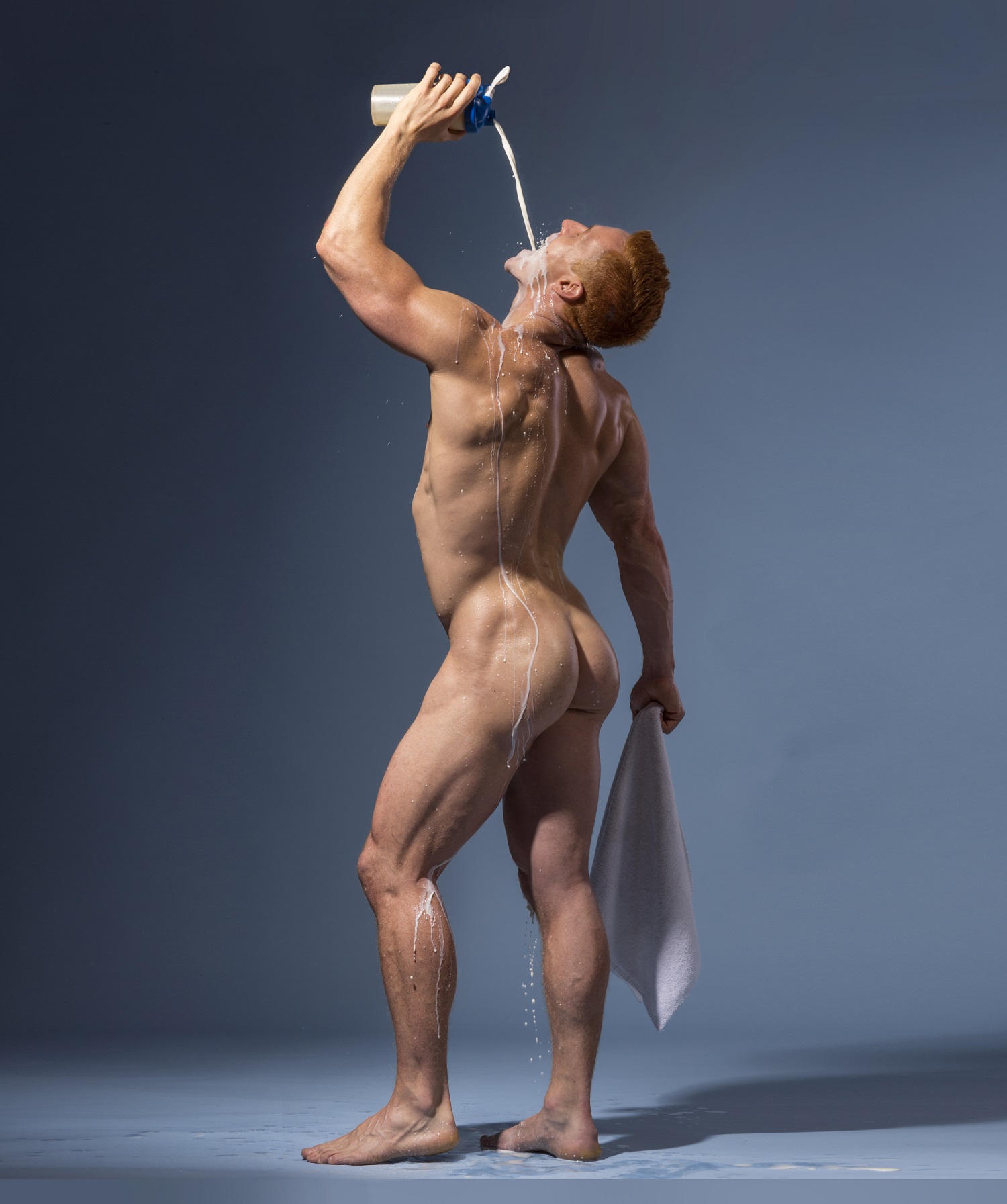 But this year, they're catering for thirsty bottoms and thirsty tops, with a separate issue of the guys ass-ets. And versatile bitches can get the best of both worlds by snagging a deal on the two together.
Profits go to Testicular Cancer charity Movember. And if any of y'all lads needs help with the examination ya just give us a holla, ya hear.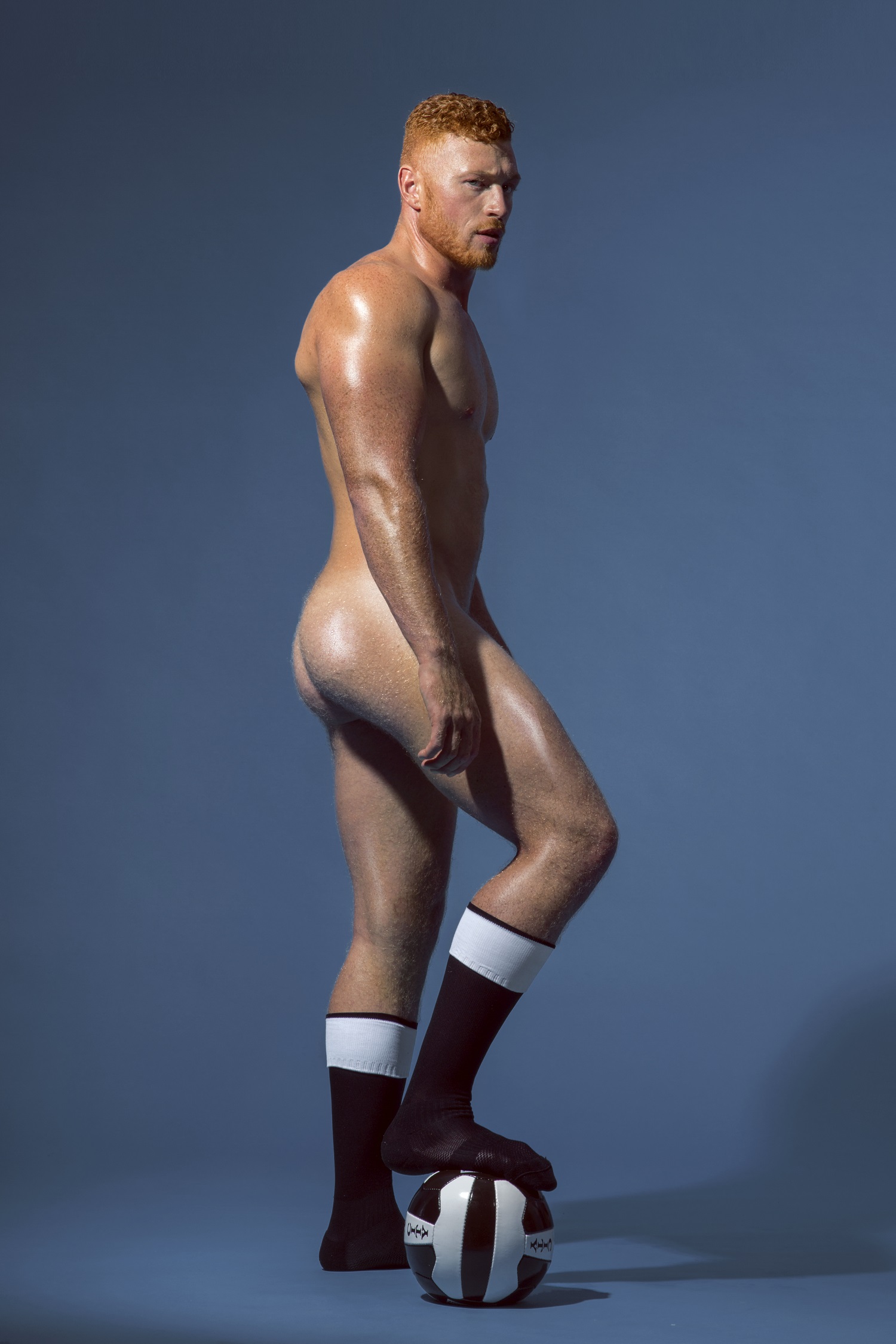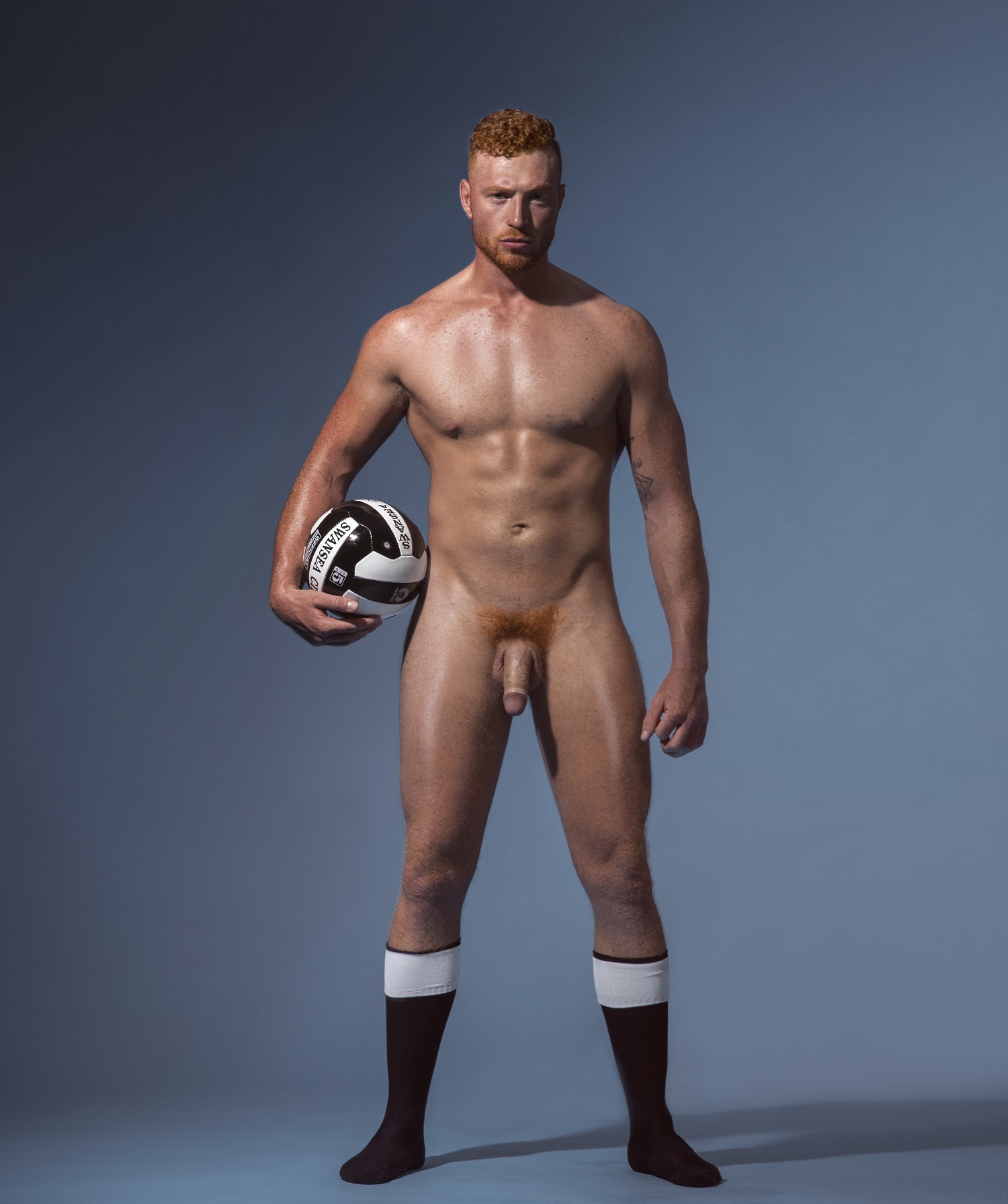 Get your copy on pre-order here.