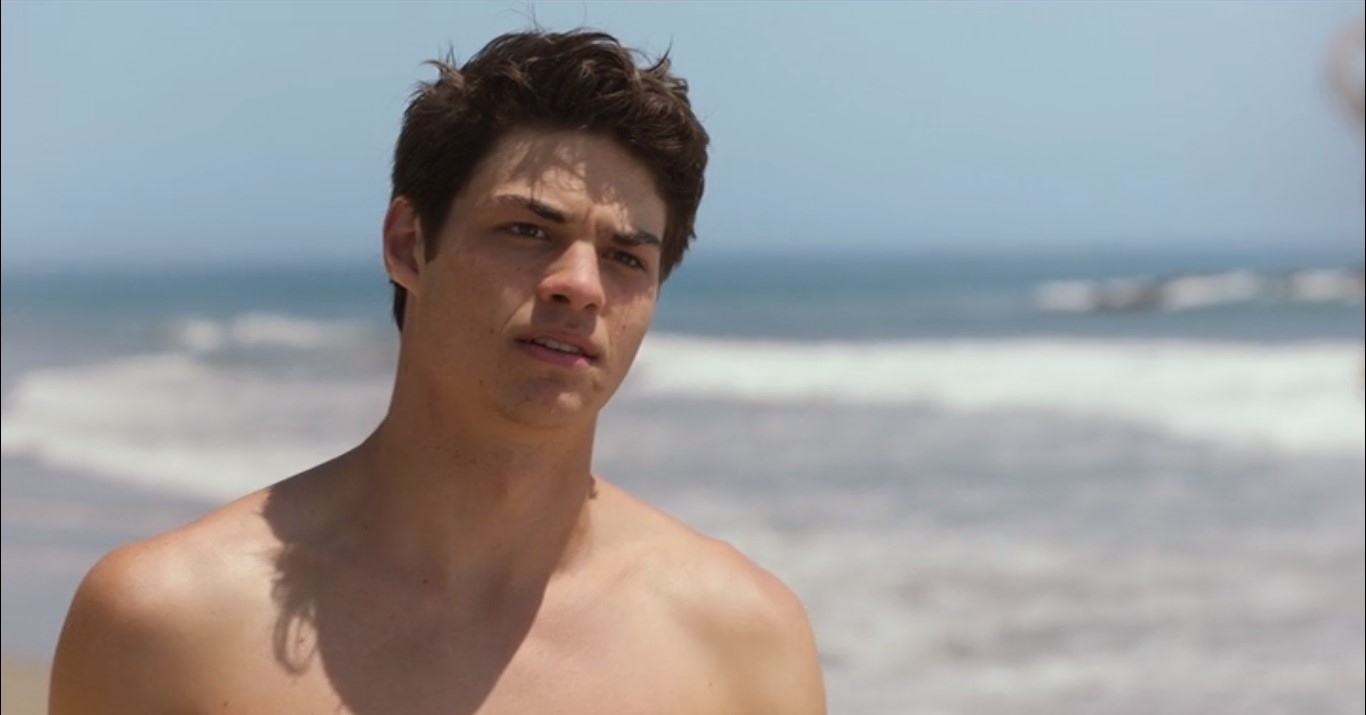 The internet is currently going nuts going the leaked Noah Centineo video, but it seems even just a bit of dirty talk gets 'em going. Twitter is abuzz after an x-rated video of the Disney star surfaced online, and now another Twitter user has posted a short clip that sees Centineo ask:
"So… you gonna show me how you squirt, or what…"
Well, you gonna come over and see it in person, or what?
The video had been viewed over 1.4 million times on Twitter before it was removed.
Centineo currently stars in the anticipated To All The Boys I've Loved Before; a coming of age romcom that has drew attention for it's Asian female lead, whom nearly producers wanted to whitewash.