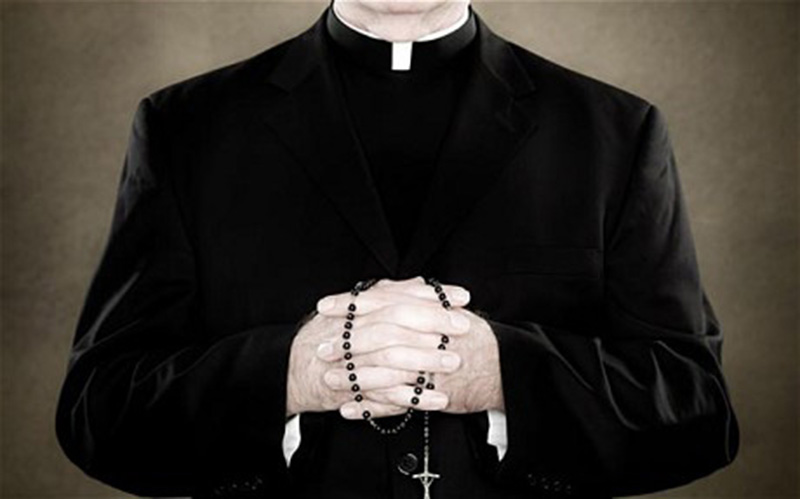 An Irish priest in the middle of a gay sex scandal has been removed from the ministry, on "personal leave".
The incident, which happened at a church in Cork, saw the priest getting balls deep, on the altar. Rah, you know, not even in the confession box, right under the watchful eyes of God. That's a bit of a spit in the face… or maybe he swallowed, who knows.
According to the Irish Mirror, who released the story after receiving the video, (hmm… we wonder if the ministry turn the video over for profits to give to the poor?), the "gay sex romp" took place between the priest – who was still in his vestments – and another man.
[RELATED: Oh, Father! Police Called to Intervene Gay Orgy in Apartment of Vatican Priest]
A source told them:
"He has taken so-called personal leave to deal with his issues. It is understood he has been suffering from some mental difficulties and some addiction problems.
When the video came to public attention he suffered a lot of adverse attention and in discussions with his bishop it was decided he would take time out.
This has been a major scandal in the area and people are devastated by it all. The guards are investigating the incident and it is ongoing."
So was he removed, or did he take leave? We'll assume he was forced to take leave, after claiming mental health and drugs for the reason he disobeyed his entire 'calling' for one of the seven deadly sins. Hmm, then again, maybe he was just horny.