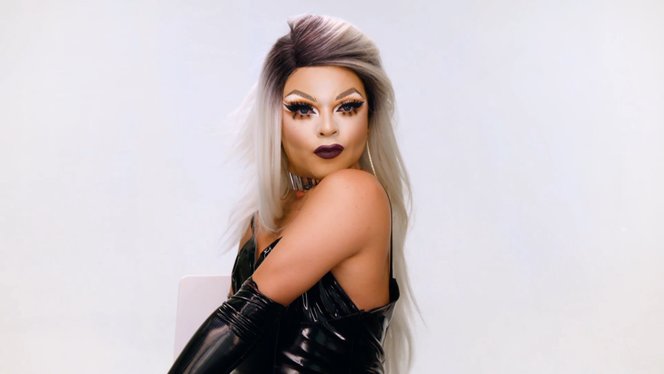 Vanessa Vanjie is striking while the iron's hot. The Drag Race Contestant who was sent home first, but became an international meme icon, has released a single to make sure you don't forget her name in a hurry, (as if we were).
Vanjie pokes fun at herself for being the first eliminated, but simultaneously owns her follow-on success from just saying her own name.
"I went home first, you can't tell a bitch shit".