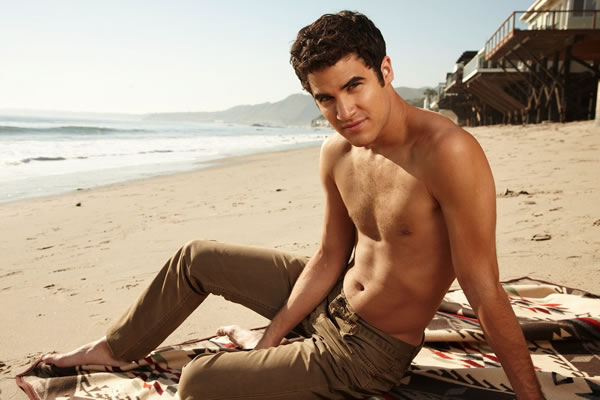 You may have noticed that Darren Criss has had a lot of nude scenes as of late, mostly due to his role as Andrew Cunanan, in American Crime Story: The Assassination Of Gianni Versace.
And Ellen, being the queen of the gays (I mean, she's also the queen of the lesbians, but she does go the extra mile for us gays to be entertained/turned-on), brought this up recently when Criss sat down on her infamous sofa.
"You're naked," she states bluntly, before asking if he has a problem with it.
"Well, now I don't," he replies as the talk-show host screens a huge image of the actor's butt.
"I baked those myself!" jokes Criss, referring to his perfectly cooked buns.
See here for a better look: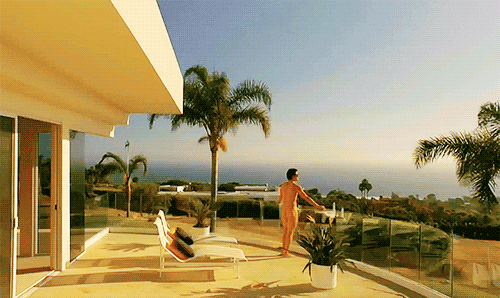 Well, now that we know he's not opposed to nudity in the contract, we really think he'd excel in a role about an exhibitionist that, er…, well the plot doesn't matter.