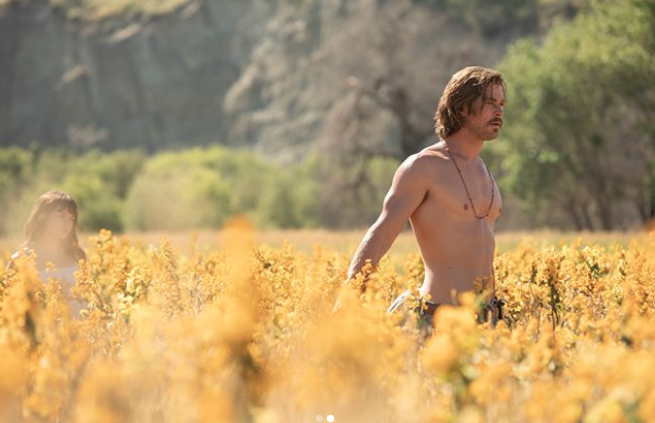 Now that Channing Tatum and ex-partner Jenna Dewan are no longer an item, perhaps there's space for someone new in his life. Someone tall, attractive and this time, with a penis. Someone like Chris Hemsworth.
Well that would undeniably be a relationship that a lot of us would wanna see. And an image that most of us can't shake from our heads after seeing Channing express his thirst for Hemsworth on his latest Instagram post.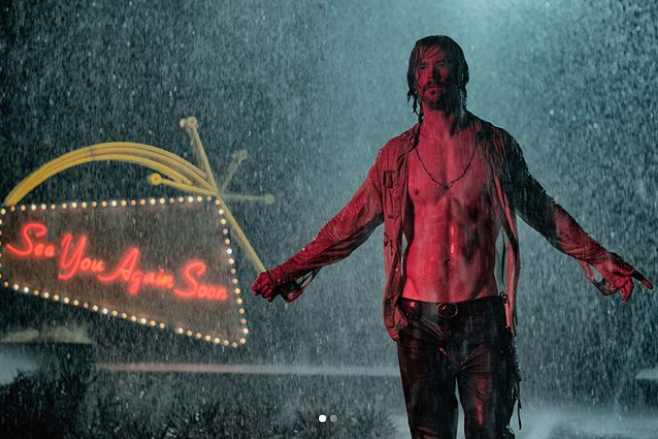 Hemsworth, who was promoting his new film, Bad Times, shared two shirtless snaps from the set. And Channing Tatum responded for all of us.
Same. Channing Tatum has always been open about his bisexuality growing up. Is it time for Tatum to see what he's been missing on the boys team?