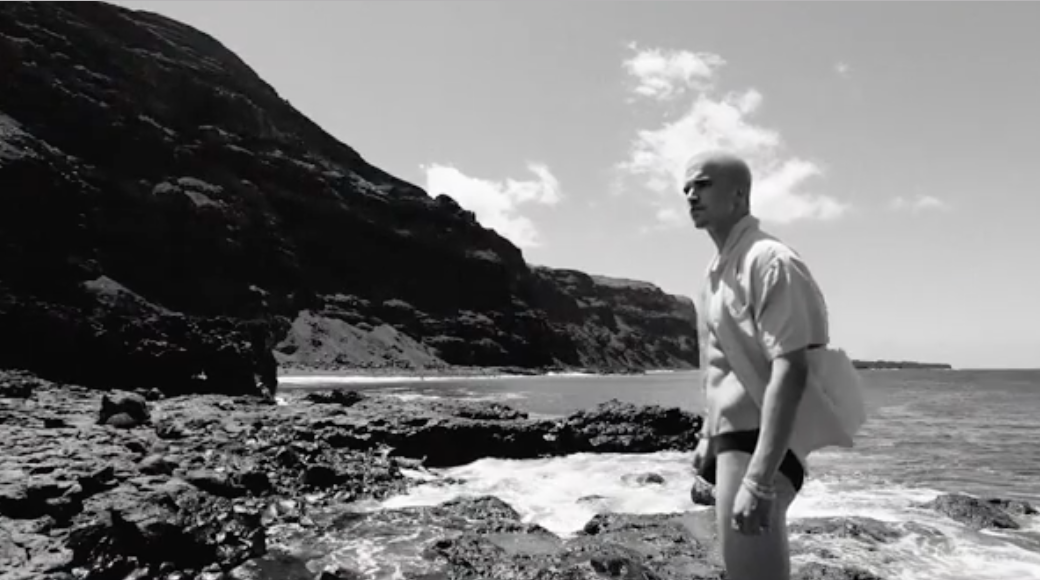 Underwear model River Viiperi has got a new project. We're still not quite sure what it is. But is he naked? Yes!
"If something is making you unhappy, get rid of it." instructs James Earl Jones, who is obviously the narrator. And clearly Viiperi was not impressed with his shirt, as his immediately flings it on the sand.
"Because when you're free […] you're true self comes out." And evidentially, Viiperi's true self, is an exhibitionist/streaker. Well, in that case, we would like to get to know River's 'true self' a little better.
And then he sprints off down the beach, free from those annoying clothes which were holding him back in life.