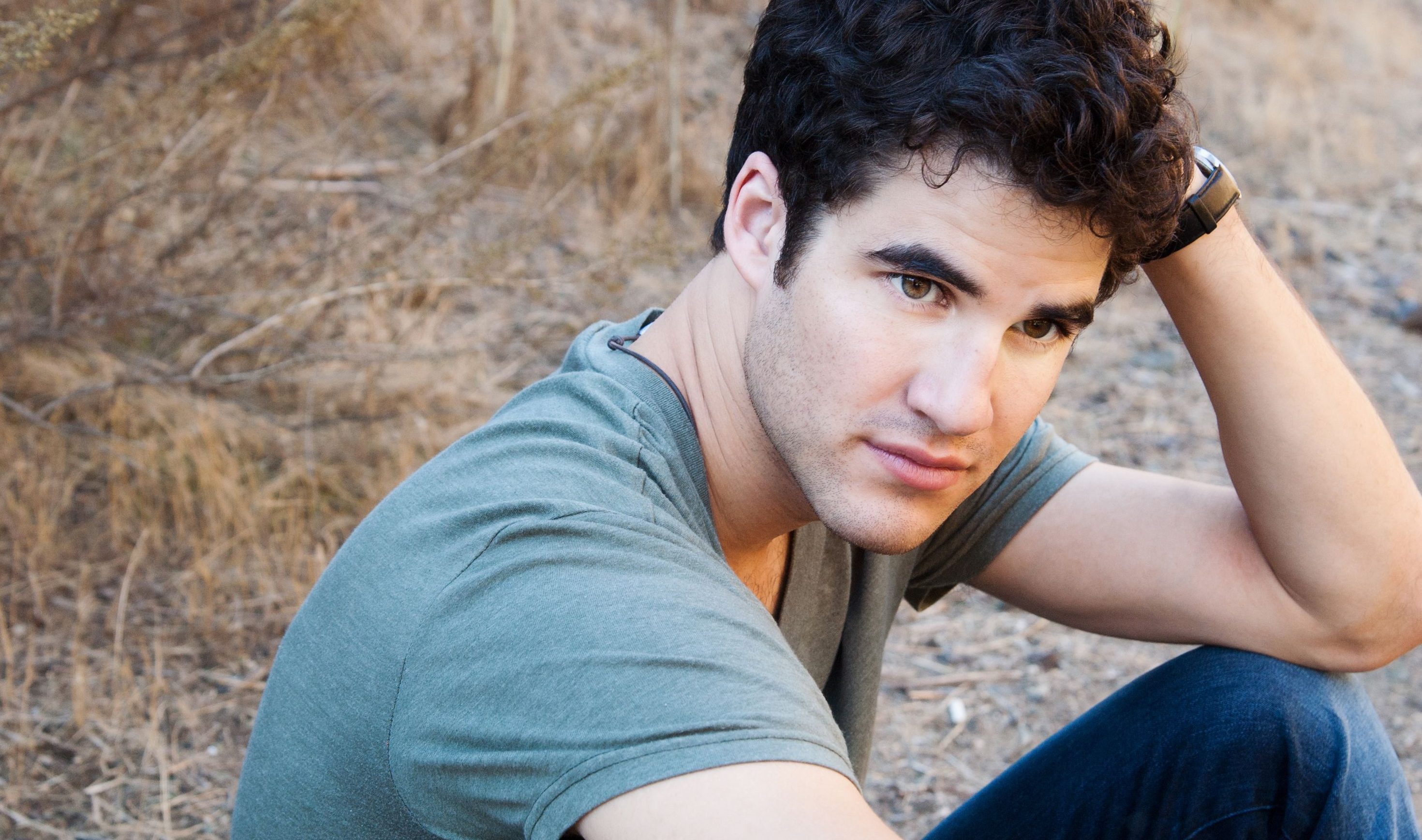 When Darren Criss signed his contract for American Crime Story: Versace, he signed his clothes away to Ryan Murphy. And while we've been enjoying his gratuitous nudity (even when he's playing a serial killer), we can't help but wonder if Darren is enjoying them just as much.
The former Glee star features in upcoming comedy Smitten! in which Tyler (Criss) a NY fashion exec, jets off to Milan only to be kidnapped by three captures. Stowing him away in a rustic cottage for ransom, unaware that the place is cursed with a gypsy love spell.
Unfortunately, they don't all fall prey to becoming 'Smitten' with each other and embark on an hour-long orgy. But hey, we're sure the original script is just as enthralling!
Anyway, at some point they end up skinny dipping (yay!)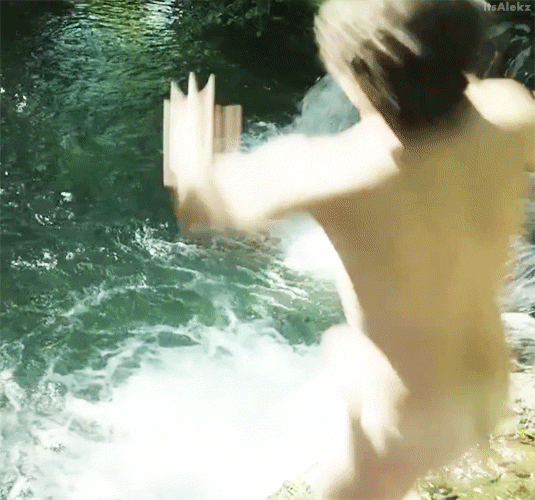 Watch the full trailer here: