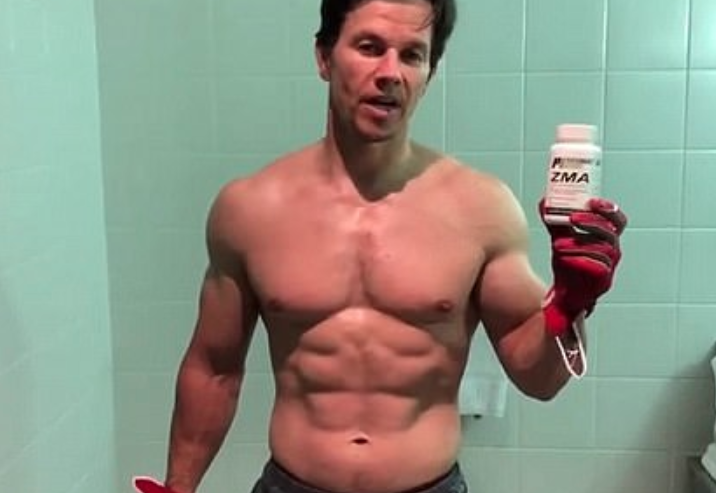 While many of us are making resolutions to hit the gym more in the new year, Marky Mark clearly doesn't need to jump on the bandwagon.
The former-Calvin Klein model proved he's winning the fight against 'dad bod', and at 43, we take our hats – and underwear – off to him. Of course, it helps that he's become the ripped physique of nutrition brand Performance Inspired.
And he took to the beach in Barbados to show off the results: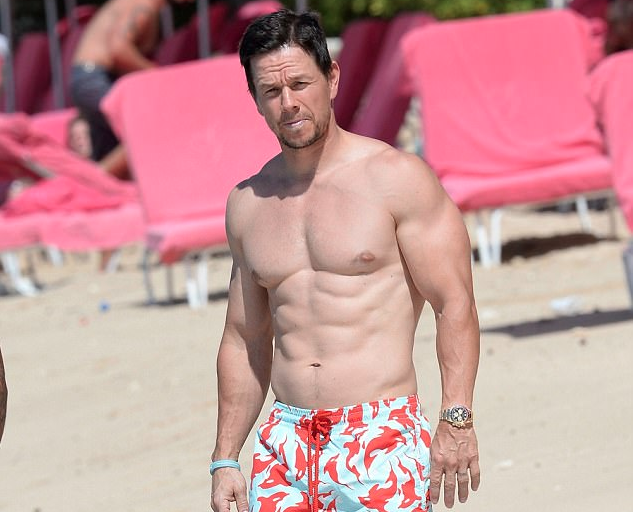 [RELATED: Mark Wahlberg gets Hands-On]
Wahlberg, who became internationally renowned for his runway crotch-grab clearly doesn't need to grab his junk to catch our attention. (And besides, we've got a pair of very willing hands).
Performance Inspired Navy Exchange Hy-Vee Meijer Market Basket World Long Drive BassPro UFC#Protein #Proteinbar #nutrition #workout #diet #natural #supplements #inspired #Better #tradeup #shopmyexchange #aafesexchange #armyexchange #navyexchange #HyVee #MeijerStores #Mile22 #MarkWahlberg #AlltheMoneyintheWorld

Posted by Mark Wahlberg on Montag, 4. Dezember 2017
You can catch Mark this season in Daddy's Home 2. Unfortunately, it's not nearly as boner-inducing as the title may lead you to believe.
One of the benefits of having my own sports nutrition line is getting to test our new products early. This is the key ? — ZMA by Performance Inspired is the next big thing! Make sure you guys try it out at pi-nutrition.com #2amworkout

Posted by Mark Wahlberg on Montag, 20. November 2017