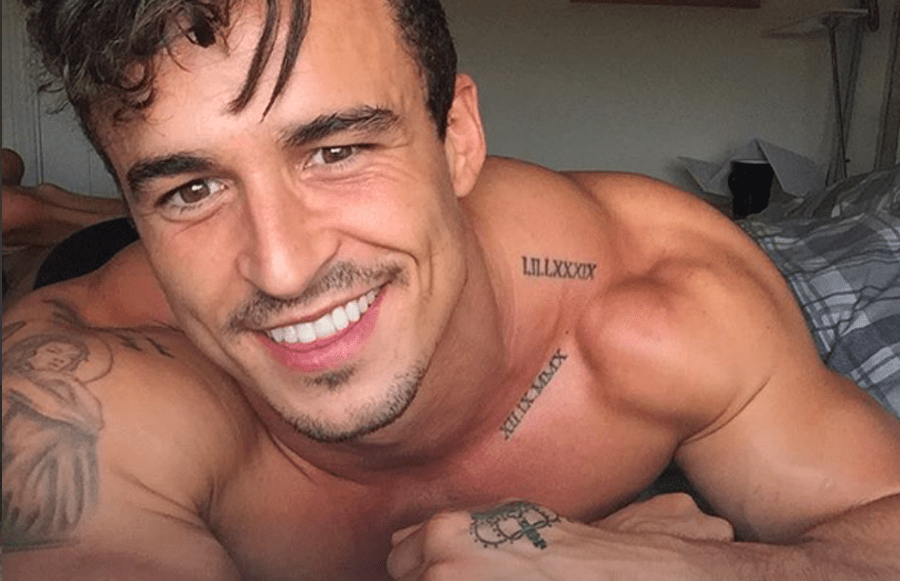 He's been a stripper for years, so it should be no surprise that Big Brother star Lotan Carter wasn't ashamed when his dick pics hit the web.
It's believed the images were taken from Lotan's Fans Only account, and used to embarrass him. But no fucks were given, in a post relating to the leakage (and we're not talking about the leaky undercarriages of every who's seen the pic), he wrote:

As mama Ru would say: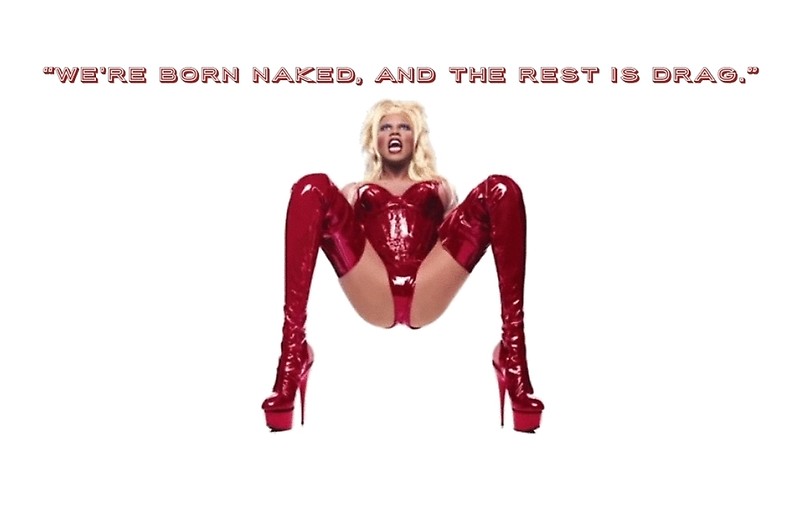 (And she's nailed the position of thirst, too).
He also shared this to his Facebook, saying:
"I'm not ashamed of what I do nor am I ashamed of how I look – my line of work doesn't make me any less of a person than anyone else so you don't like it please go Fuk yourself – my family and friends support me that's all I need 
??many thanks "
And we, too, are fully in support of your nudity. *Pops eyes back into head*
Now where do we sign up to this Only Fans account?
Check out more of his hottest moments below: