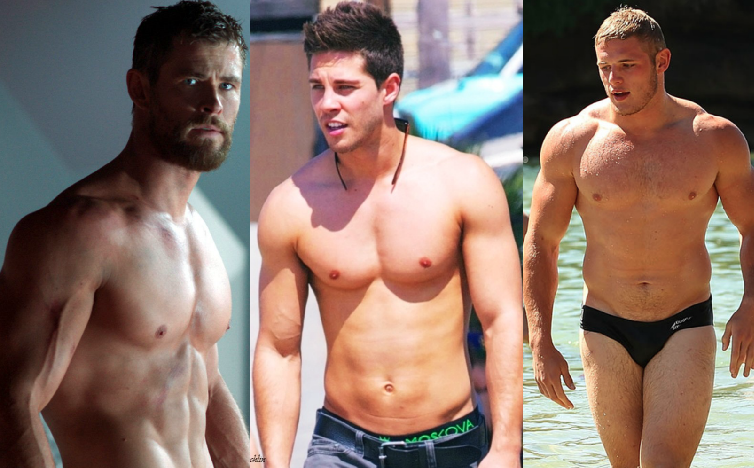 As America submerges into the past, the Aussies are finally coming into the 21st century. After a referendum vote, Down Under voted YES to marriage equality. And as people all over the world celebrate, our office is perusing the prospect of an Australian husband…
Here's just some of the mouth-watering men on offer. Clearly, some (all?) are straight, but hey, it's not like even we'd have a chance if they were gay anyway, so we'll just appreciate from a distance.
Nick Youngquest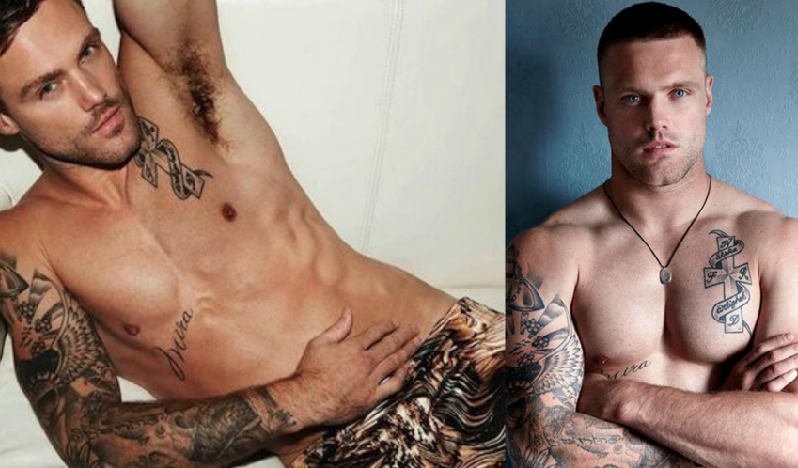 The pro rugby player-turned-model, definitely looks better in front of the camera (and out of his kit) than he does on the pitch. Don't get us wrong, we're drooling wherever he is, but it just depends on which tackle you'd rather look at. Youngquest has covered OUT mag, DNA and Men's Health, and if you'd like see him prancing around in jockstraps – or even less – click here (NSFW-ish).
Chris Hemsworth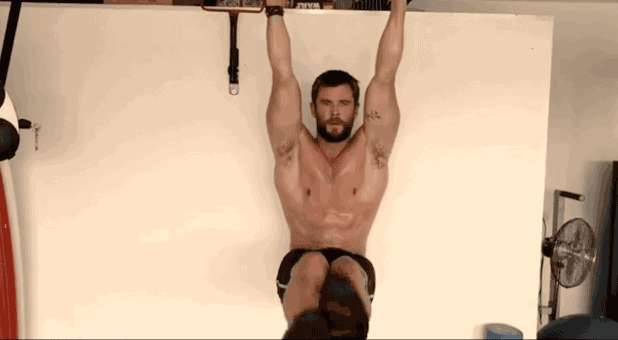 I mean… If we have to explain who Chris Hemsworth is to you, like wtf are you even doing here? Still, he's come a long way from Home And Away, and while it might not be realistic to wifey Thor, we're happy as long as we can touch the Hammer. Anyway, from what we've seen he's got all the credentials to be a good mandem; any man that can ride waves like that, can ride us anytime.
From the Web
Become A Bitcoin Investor Today
Teramusu
Student from United Kingdom Makes a Fortune with Bitcoin
247financials
50 Heartbreaking Photos That Will Change Your Perspective on Life
Viral IQ
Jim Carrey's Net Worth Left Us Speechless
WrestleDrop
Liam Hemsworth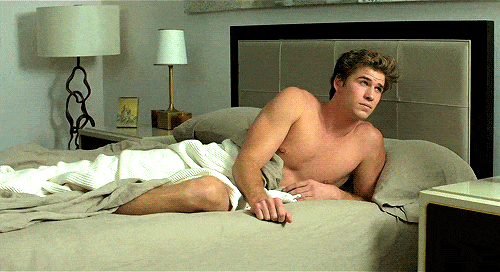 The younger, and unarguably identical brother to Chris, started out on the (only) other big Aussie soap, Neighbours. MHMM, imagine living next to that fine piece of ass. We thought our neighbour upstairs was hot, but we'd definitely be bringing him a welcome basket. (With a coupon for one free blowjob).
Hugh Jackman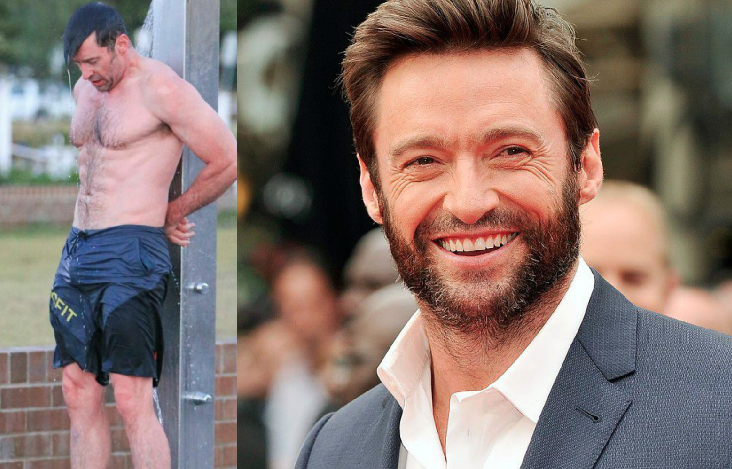 Daddy Jackman is so much more than just Wolverine. Don't you remember his role in… um… Well, X-Men was alright anyway. Above talent though Hugh Jackman is smothered in charm and facial hair. And hey, if he'll scratch you with his claws, chances are he'll choke you too. Win.
George Burgess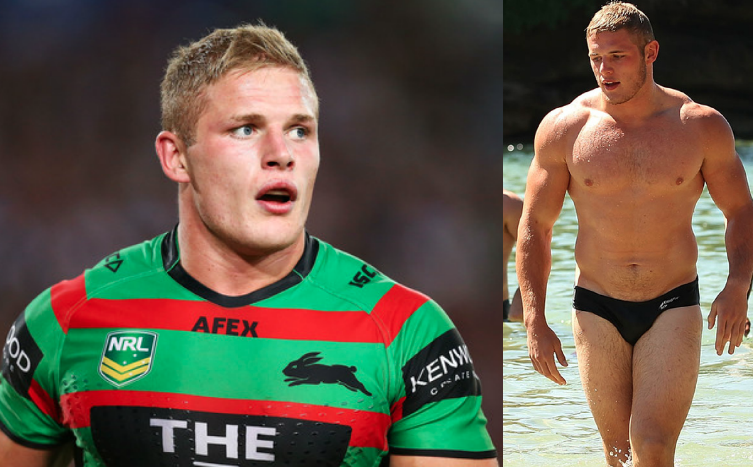 The buff rugby player first grabbed out attention when he had his nudes leaked (where's the eye-bulge emoji?), and for some reason we've never forgotten him. I mean, even just the thought of a man that big laying on top of us already restricts our air-flow. #SuffocationForTheNation
And them thighs be serving you Roxxxy Andrews thicc and juicaay.
Ryan Kwanten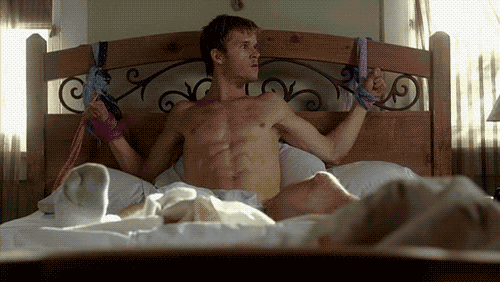 This True Blood star has us truly thirsty. Though we'd rather drink his semen than his blood, obvs. Another ogle-worthy Aussie, that too started out on Home And Away, Kwanten (looking 10 years younger at 40) is hot-to-trot. And though our desire of ball-and-chaining him are mere fantasy, we'll always have that sex scene of him topping by Alexander Skarsgard. Sidebar: How good does he look tied to that bed?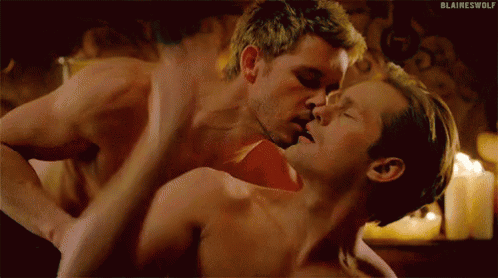 Dean Geyer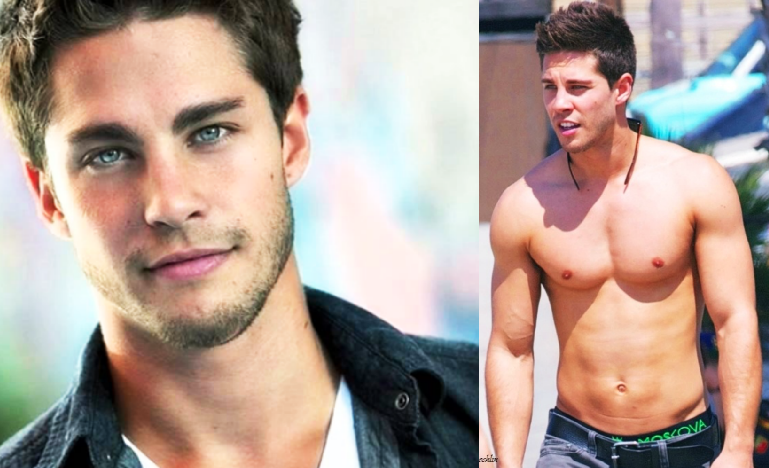 We stopped watching GLEE around the same time as everybody else (S3?), so unfortunately missed his spot on that. But we're guessing his performance in his sex tape was far more watchable. Geyer, also starred in Neighbours, we wonder if he ever popped round to Liam Hemsworth's – you know, for sugar. And a nosh. All we know is for them eyes, we'd let him put a ring on it wherever he wanted.
Matt Cooper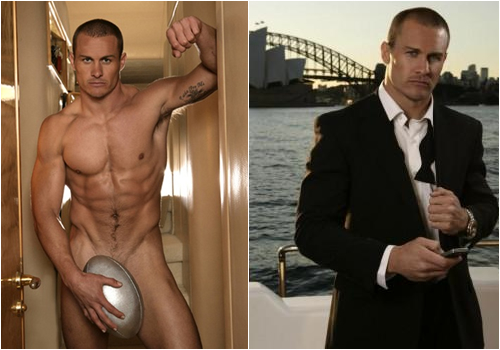 Cooper is a former rugger of the South, and while we may not see him on the pitch in his tiny shorts, we're sure he's still got them in his wardrobe somewhere *smirk*. But regardless, the man looks immaculate in a suit and in the buff. OOFT.
Hard Hollywood Hunks EXPOSED (Hurry in here)