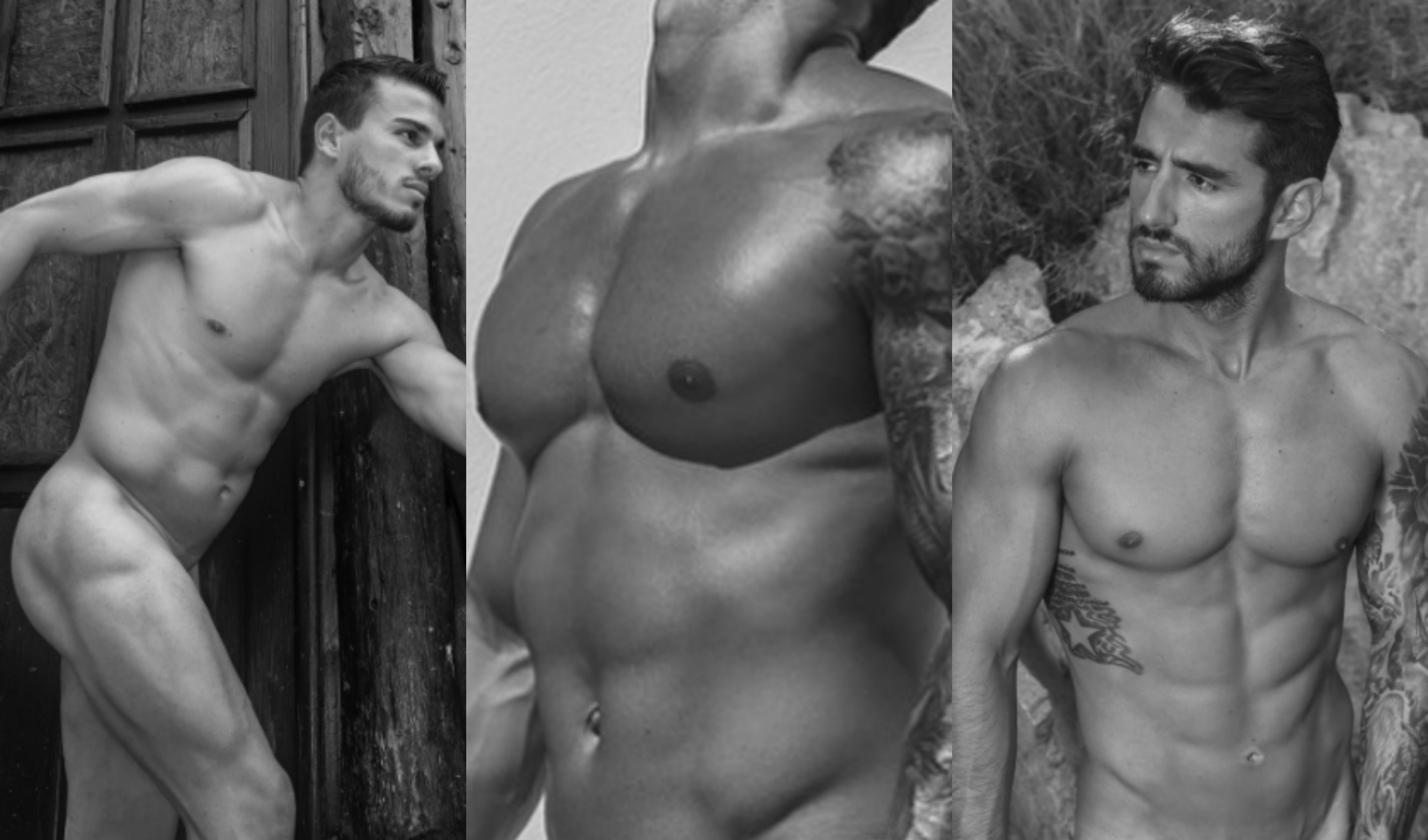 Last year, we introduced you to Greeks Come True; the steamy European calendar that celebrates the Greek form; now there's a real reason to cry about Brexit. And although we may be halfway through the year already, it doesn't matter if you haven't got yours, as their chiseled Instagram account is still putting the goods on display.
And these hunky Greek men hoe the garden naked, go swimming in white undies, and streak through fields of rye — now that's the kind of getaway we need.
Warning: Viewing at work may leave you with a desk boner.
You can also check out their behind the scenes footage, and the original promo here.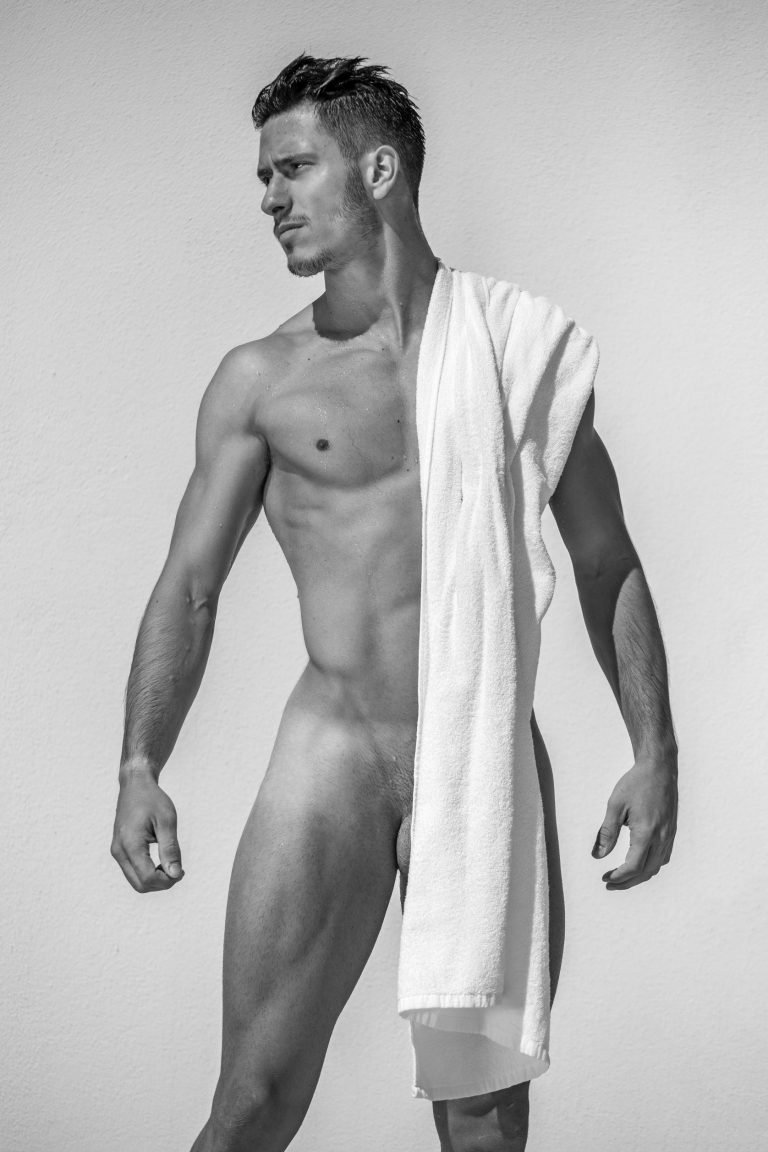 [H/t: Attitude]