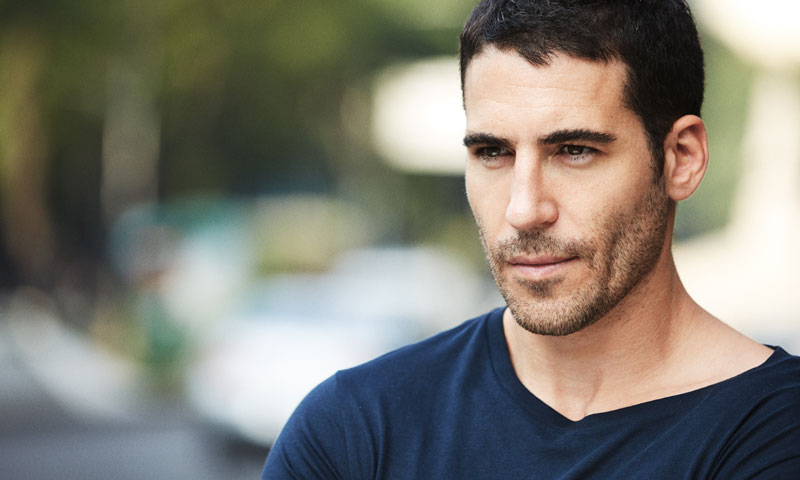 Though many of us are familiar with the handsome face of Sense8's Miguel Angel Silvestre, we may not be aware of his roles before that. Notably 2006 thriller La Distancia. We haven't got a scooby doo what the film is about, and quite frankly have no intention of finding out.
But rather just thought we'd share with you, Miguel's shower scene…  Because y'all know when you're watching those steamy sex scenes in Sense8, we're all just waiting for him to flash the goods.
Fair play to the guy briefly oggling him, before leaving. We'd be throwing the soap away and offering to lather him up with bodily fluids. There'd definitely be no La Distancia between us bitch!