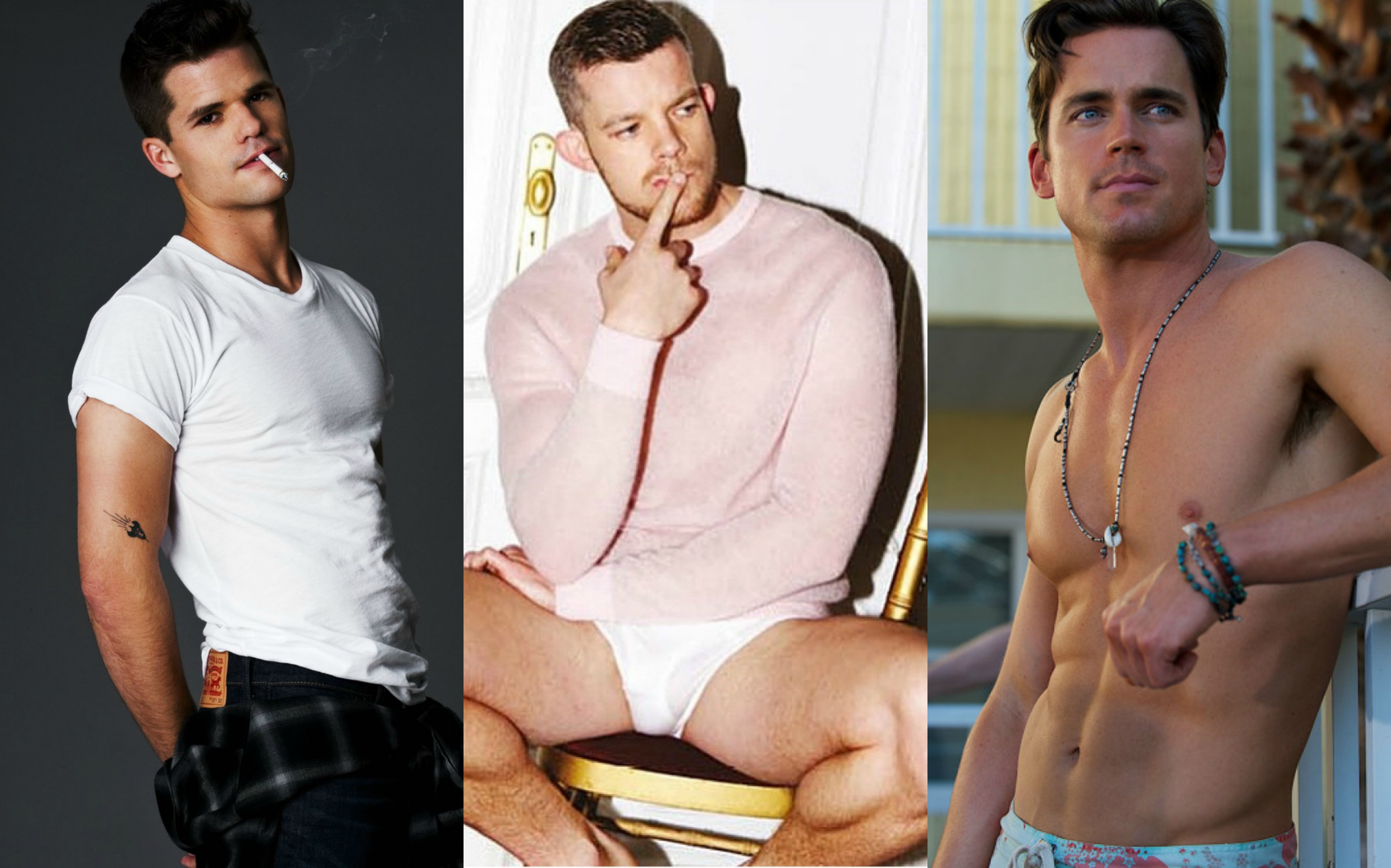 Homophobia is a hot topic in Hollywood, with many in the industry claiming that it's still rife and difficult to get parts, but is it just an urban legend concocted by bigoted big-wigs to keep the straight white male in power? Those same people who control the elite Hollywood child-abuse rings. A number of actors have spoken out recently, but surprisingly (and thankfully), the reactions have not been as detrimental to their careers as you have expected…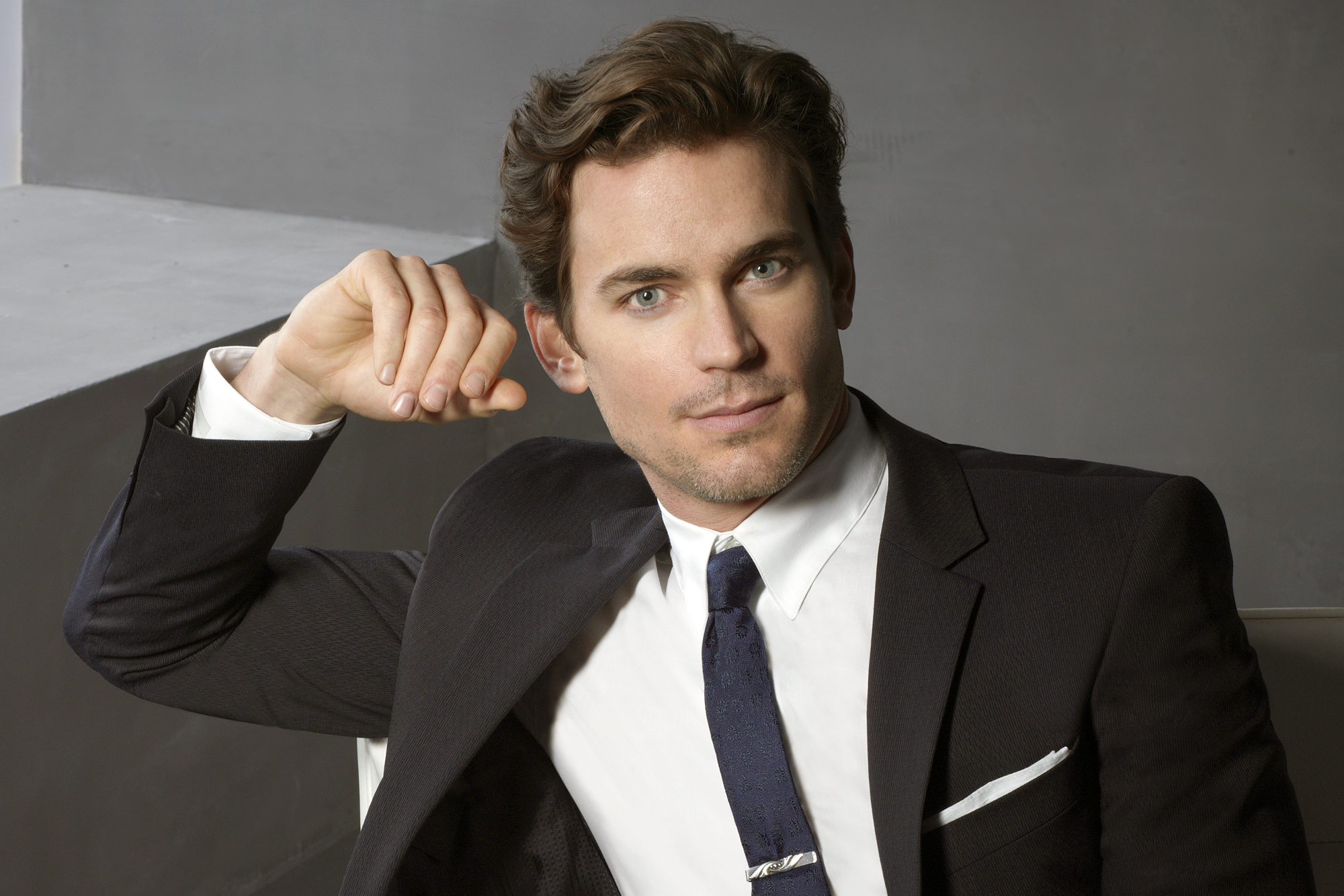 Matt Bomer, star of Magic Mike XXL and American Horror Story, recently opened up about how coming out to his family affected him, but speaking of the incidents impact on his career, he expressed to Details Magazine, "It's amazing what I've seen happen, especially in the past five years," and that he was "very optimistic and hopeful when it comes to the future."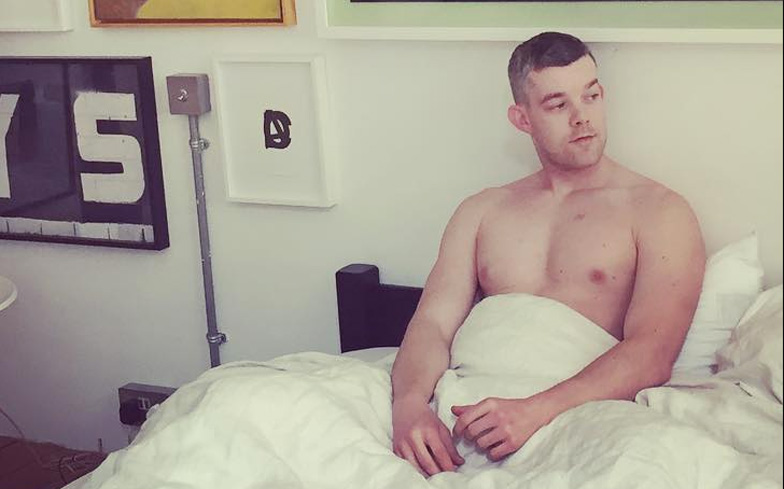 Russel Tovey, of Looking and gay footie drama The Pass, sounds off:
'To continue playing gay characters, as an openly gay actor, has been the most exciting thing ever to happen to me. Coming out gave me such a broad and magical landscape to explore as an actor. And it gave me so many personal experiences too: it's been a huge benefit to me."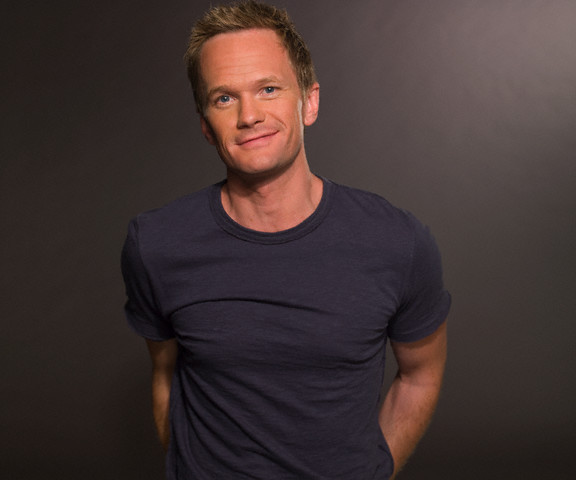 Neil Patrick Harris, of How I Met Your Mother and AHS, also believes his decision was beneficial, "Once all the cards were on the table, I got more opportunities than ever," he told Rolling Stone (2014).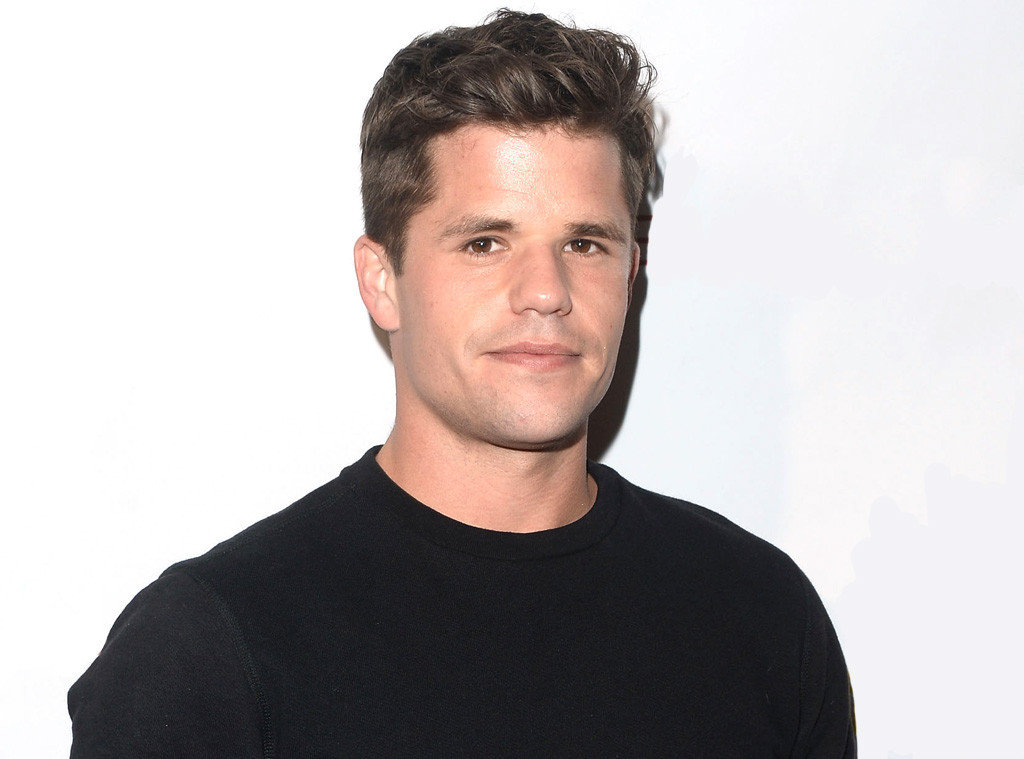 Charlie Carver, of Desperate Housewives and Teen Wolf, spoke to Attitude about the reaction to his coming out, after being named their Bachelor of the Year, "It's been overwhelmingly positive. It's the best decision I've made on a professional level, and I feel I get to move forward with my career with not only more integrity but a sense of purpose."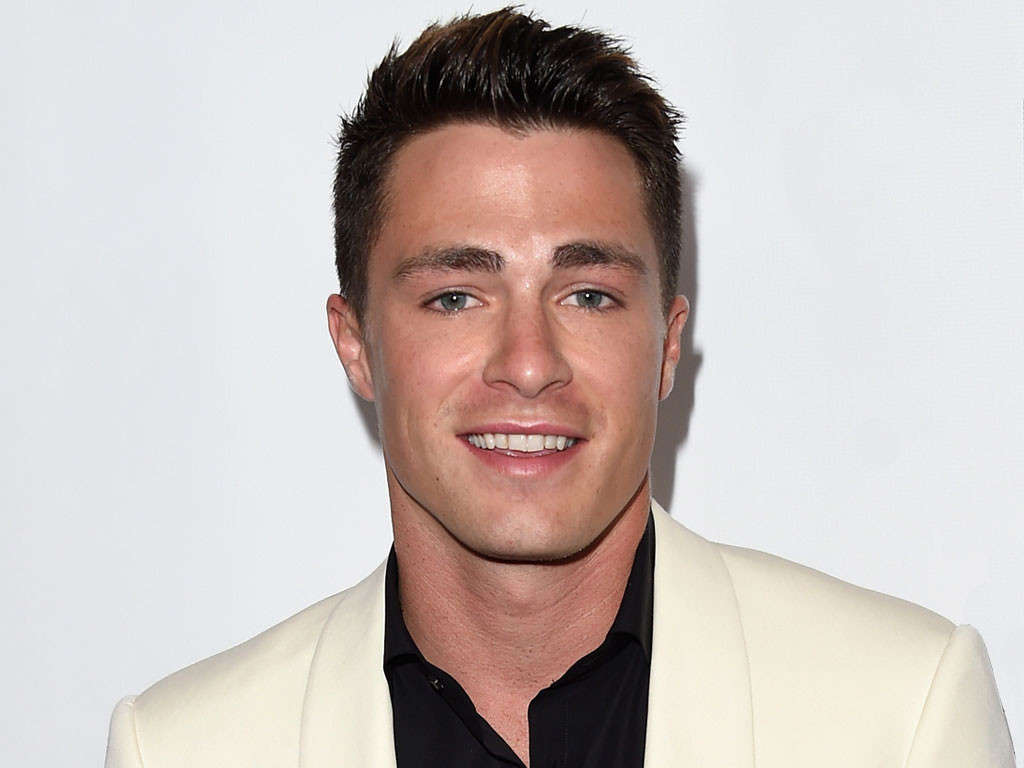 Colton Haynes made an emotional speech earlier this year, "You gave me the strength to live my life openly and honestly now, and I have never felt healthier or happier in my entire life".
"I have many hopes for the future, and many ambitions as an actor and an artist.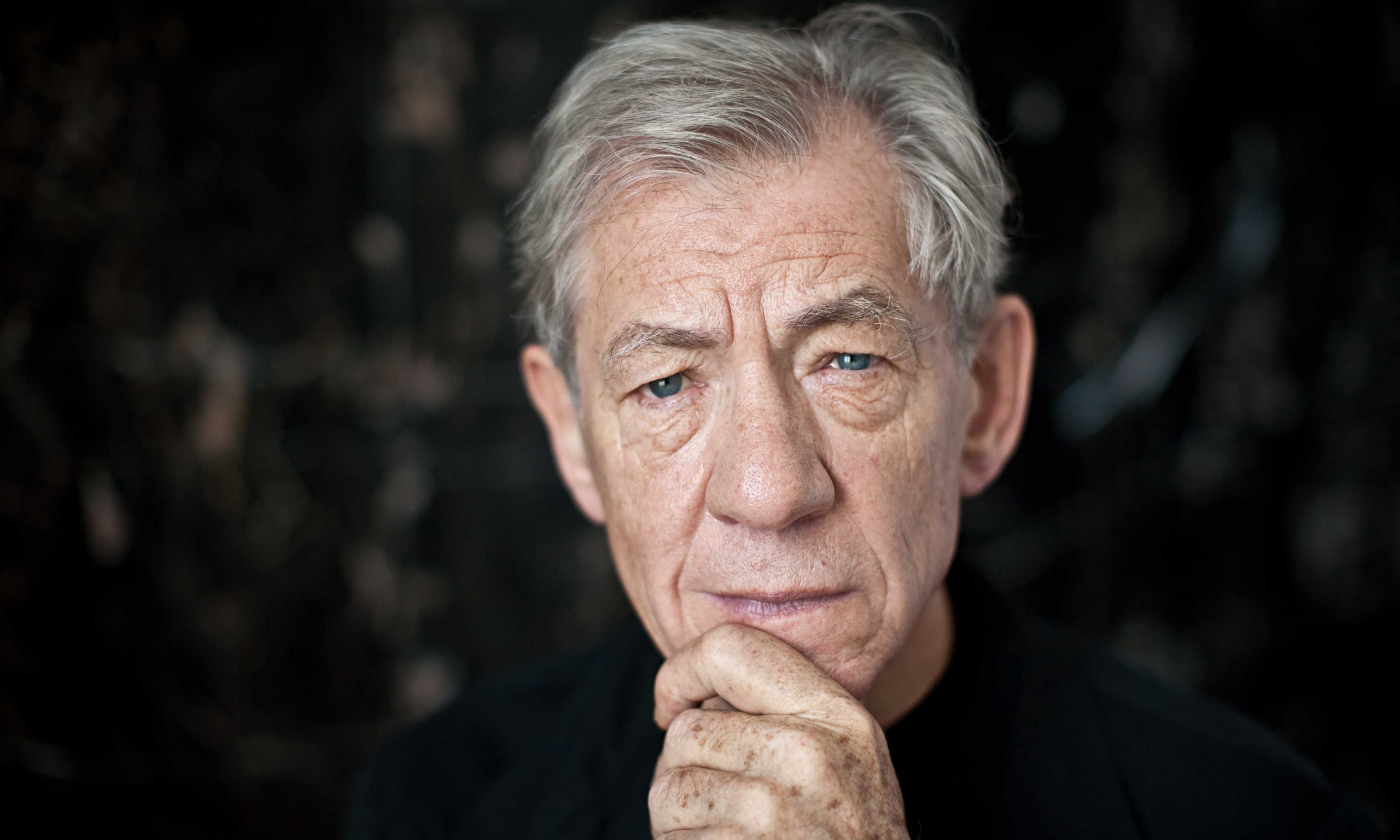 Sir Ian McKellen also stated in an interview with Huffington Post two years ago that coming out actually made him better at acting, "I was able to act better as I think you are able to do any job. Everyone's better if they're being honest."
Film Director, Dustin Lance Black berated actors for staying in the closet, claiming: "I've never encountered homophobia in casting from the studios or networks – not once, not ever." And added that he'd "lost respect" for those that stay in the closet.
Along with Amber Heard, who also came out earlier this year, urging: ""If every gay man that I know personally came out in Hollywood tomorrow… we'll have a day of it, national 'you know who you are day'—if all of the gay men I knew personally came out tomorrow, then this would be a nonissue in a month."
She adds: "Even though everyone around me strongly advised me against it, I just, it was just wrong,"
Unfortunately, there are also a number of actors who claim that coming did have a negative impact on their work.
Back in 2009 Rupert Everett claimed that coming out "ruined his career in Hollywood", while Matt Damon said that actor's lives would be easier if they stayed in the closet, we can only hope that these more recent opinions are the way of the future, and inspiring enough to stamp out any notions of homophobia in Hollywood for good.