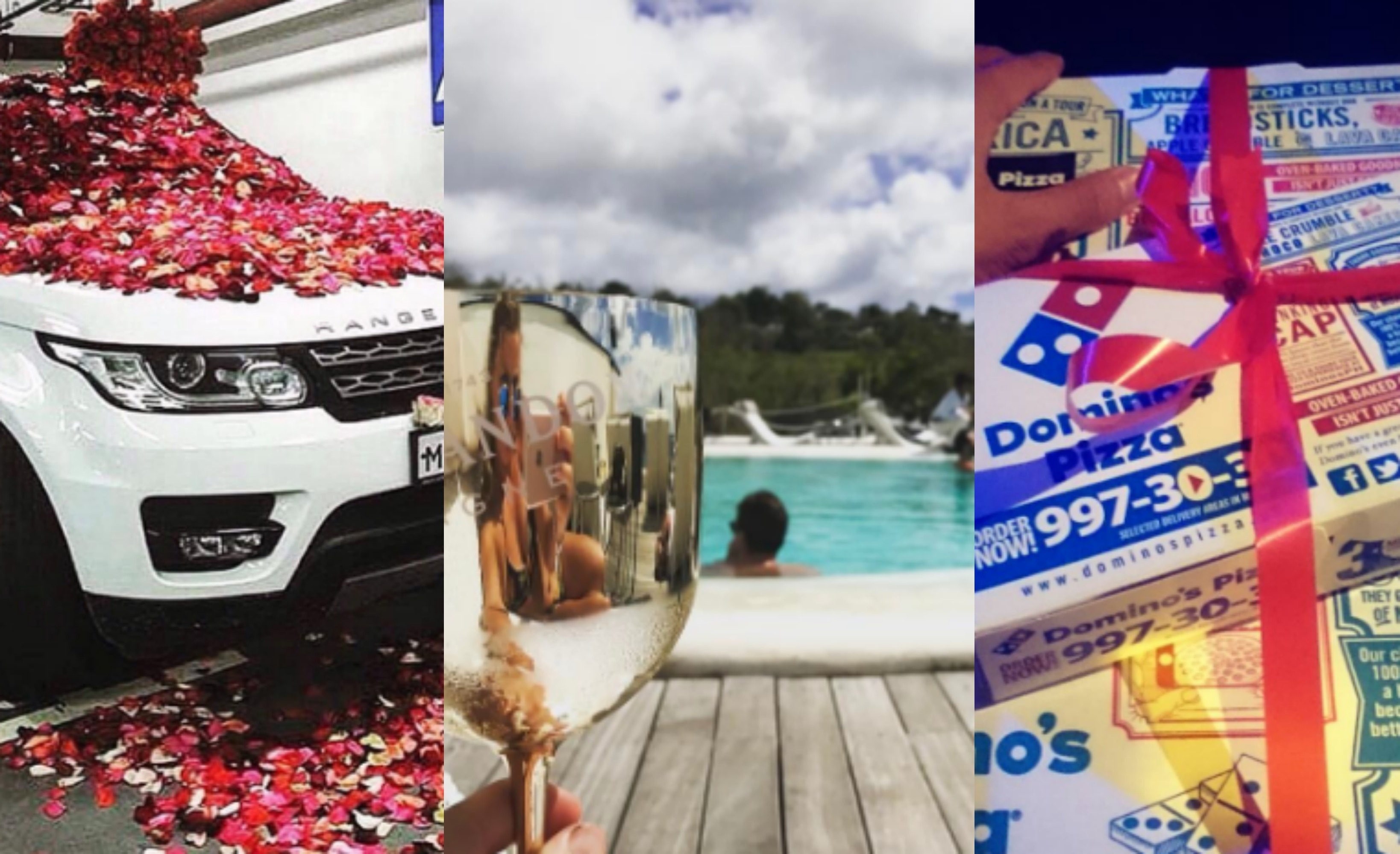 Valentine's may widely be recognised as the "most romantic day of the year", when couples get engaged, ravage each other's brains out in a posh hotel with full-bellies from a fancy meal, or even a simplistic cinema date – but this year singles are getting in on the love… With themselves. And we're not referring to masturbation – though we reckon most of you will do that a few times today as well.
Singles are using the hashtag #BeYourOwnValentine to promote self-love, as well as spoiling themselves with cars, holidays, jewellery and chocolate, that they won't receive from another half. Demonstrating that Valentine's is perhaps no longer a day to cry into a tub of Hagan Daaz while listening to Adele, before drinking six bottles of wine and sexting all your ex's – but rather a day to celebrate love, with yourself as well as others.
Have you treated yourself this Be-Your-Own Valentine's Day?
independence is key, right? #beyourownvalentine #singleall2017 ??‍♀️?? pic.twitter.com/e20fpQRQvm

— $tayPvid (@6ixxfigures) February 14, 2017
https://www.instagram.com/p/BQfbCTODVfJ/?tagged=spoilyourself
Even brands are jumping onboard…