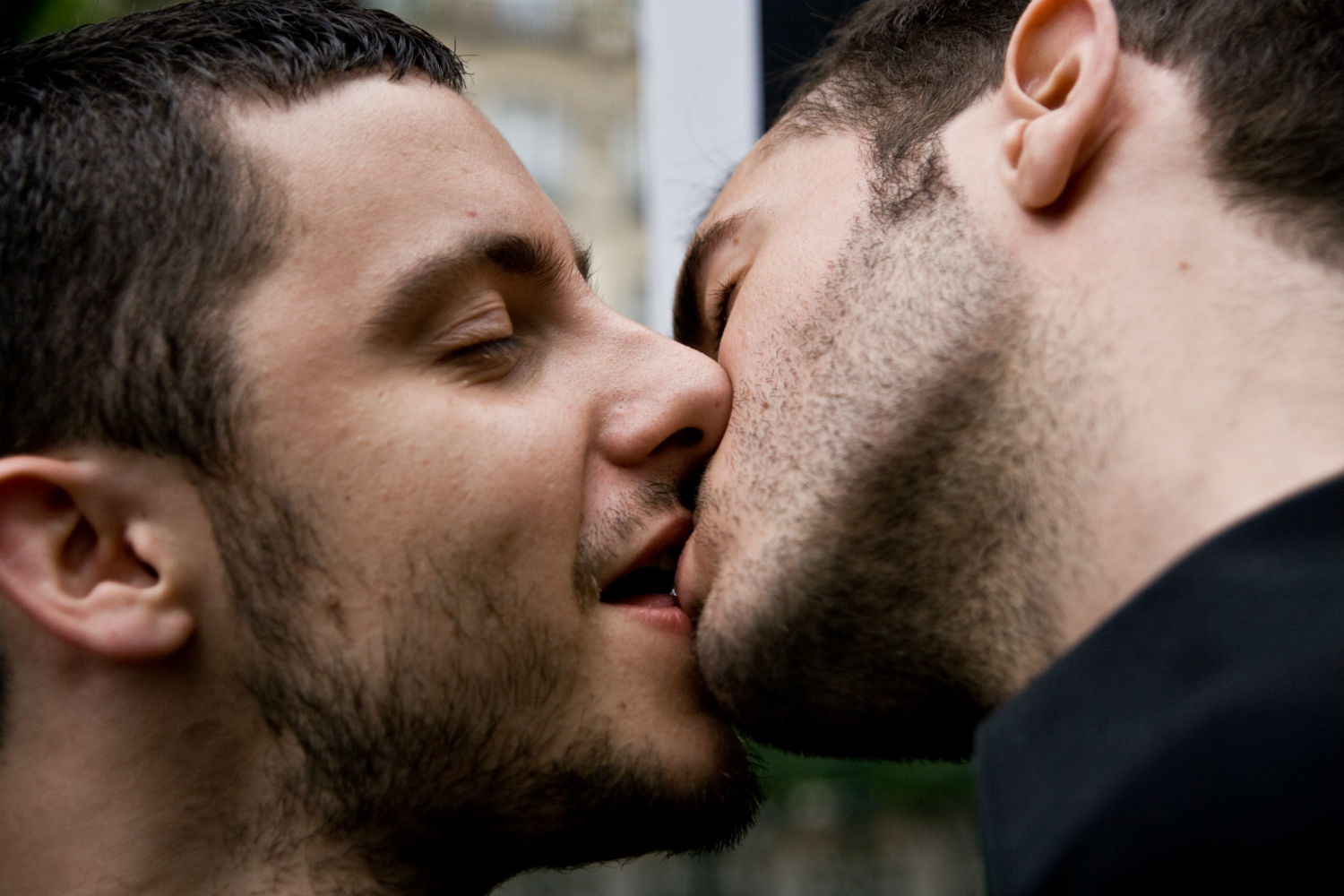 If you were worried that putting out on the first date made you too easy, there's an increasing numbers of singles not even making it to the dinner table before they scoff on a baguette. Well, in the US, at least; though I'd suppose us Brits aren't far behind, if not even worse – especially if you survey Clapham.
According to USA Today, in a study with with 5,00 Singles In America, they found that 34% have had sex before a first date (which doesn't strike us as a particularly high number of to have had a one night stand), but Millenials are leading the way, with 48% more likely to bang before the bread basket arrives.
Helen Fisher, a biological anthropologist believes we have a "misunderstanding" of Millenials. "I think they are very career oriented, so sex before the first date could be a sex interview, where they want to know if they want to spend time with this person." Now if that was the case at some of the roles I've applied for, I'd be a millionaire by now.
Kimberly Resnick Anderson – a sex therapist – believes that our intimacy boundaries are being pushed further afield and that the intimacy tables have turned, "We used to think of sex as you crossed the line now you are in an intimate zone, but now sex is almost a given and it's not the intimate part," Anderson said. "The intimate part is getting to know someone and going on a date." Yeah, I've seen your insides but please tell me how many brothers and sisters you have?
But there's still some hope for traditionalists, with 40% although admitting they've tried online dating, they don't want it to infringe upon the actual date. With over half turned off by texting and three quarters turned off by their date answering the phone. Y'all best believe you start texting while I'm talking to you, I'm going home with the barman. But having said that, prior to the date, 42% judge you by your social media posts – now there's a good way to detect ones basicness.
Other 21st century turn-offs? Cracked iphone screens, old phones and clicking text noises. Think your dick pics are getting him into bed? Two thirds of gay men aren't getting hard over your pics.
[H/t: Queerty]