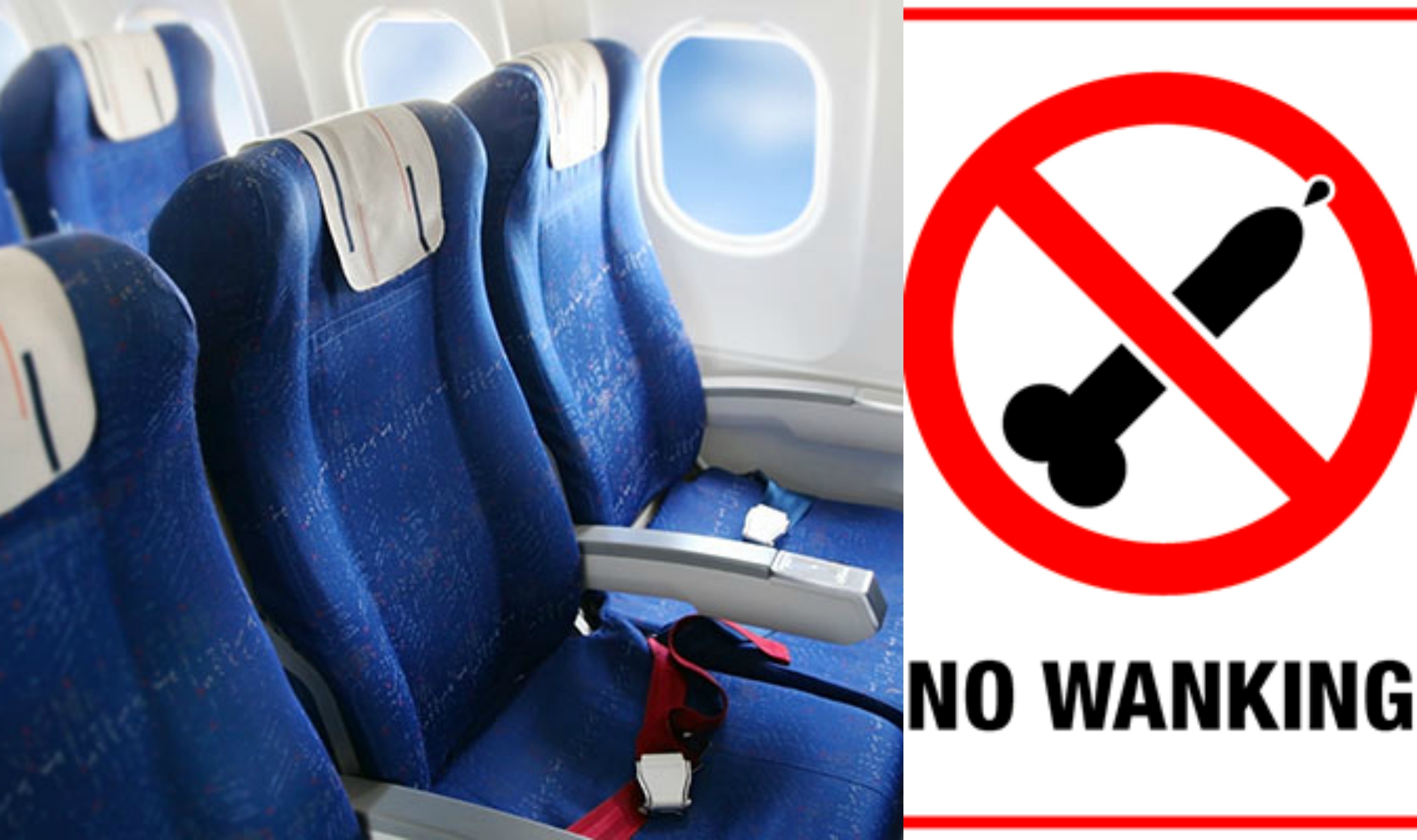 We're sure you all understand the frustration of naff in-flight movies that you've seen a thousand times, and all you wanna do is kick back and watch Drill Bill. Well, this guy threw away all of his fucks with his decorum when he chose to stroke the salami mid-flight.
He may have been pleasuring himself, but his fellow passengers were not pleased. In fact, the Dubliner sitting next to him was fuming, causing him to complain to KLM airlines. "OH BE JAY-ZUS!" We're guessing that wasn't our friend Margo, he'd of pulled it out and sucked it.
Speaking to the Irish Sun: "I was so shocked at the time I genuinely didn't know what to do. He was looking at pretty graphic gay porn on his phone beforehand and wasn't really making any attempt to hide it.
"The only reason I didn't report him at the time or go up and confront him myself is that there were families with kids on board and I didn't want to make a scene. I was absolutely disgusted by the whole thing. I coughed loudly and even opened the blind to let him know there were people awake around him but it didn't bother him."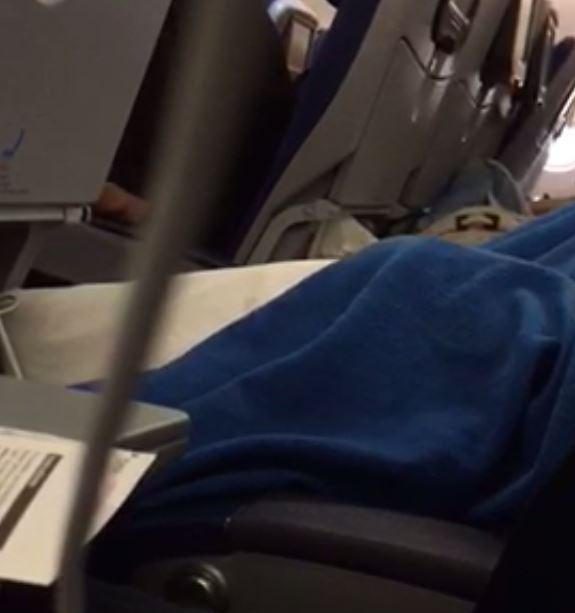 And you thought your hangover horn was uncontrollable? Hey, at least you know the in-flight meal wasn't vegetarian.
In his complaint to airline, the disgruntled flyer writes:
"Hi KLM, just off a flight. The passenger beside me masturbated underneath the blanket after looking at graphic images on his phone. This is disgusting. Didn't say anything as flight full and young kids around. What is the procedure to complain about this. It's disgusting. Surely this is illegal. I don't know what to say. This is really appalling.
"Completely disgusting. Felt incredibly uncomfortable feeling his elbow hit mine. He must have known what he was doing. "He was using the TV screen controls and placed tissues in the seat pocket in front of him. I feel bad for your staff, cleaning staff and next passengers."
Oh chile, you're lucky it's just his elbow you were getting poked with. KLM responded:
"Thank you for elaborating, *****. We can imagine that you did not feel comfortable. We have created a customer care file regarding the incident. Please be assured it has our full attention and at the moment, the case is being handled and reviewed internally.
We take this matter seriously and you will hear from us as soon as possible."
This issue was clearly not the only thing at 'full-attention'. Although we wonder which trolley dolly volunteered to get reviewed internally…