As a number of other charities/projects/Z-listers bring out their steamy 2017 calendars – James Hill hopes to stand out; we're sure he'll have no problem getting noticed in those budgie-smugglers. The Apprentice star and winner of "Celebrity" Big Brother was known for his bromance with gay housemate Austin Armacost, well sister-friend it looks like he's been crotch deep in a girl's wardrobe. See you at Madrid Pride, bebs!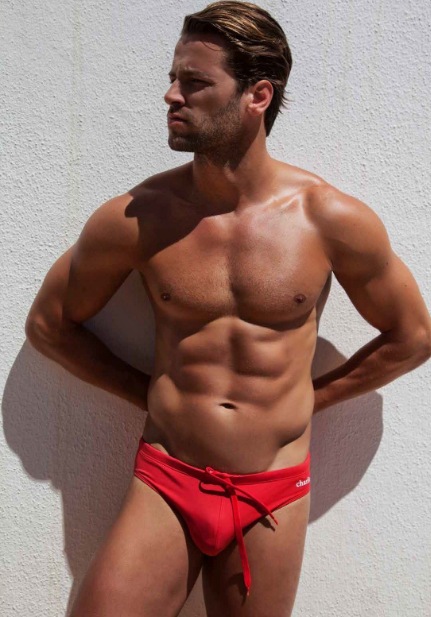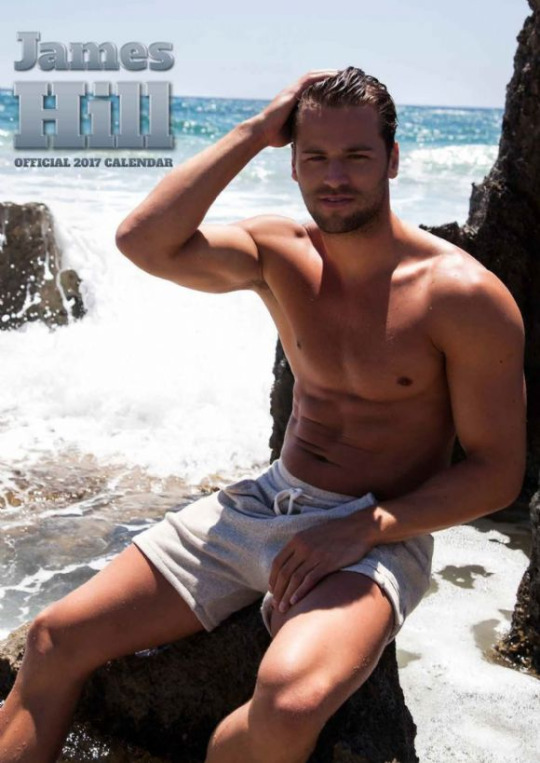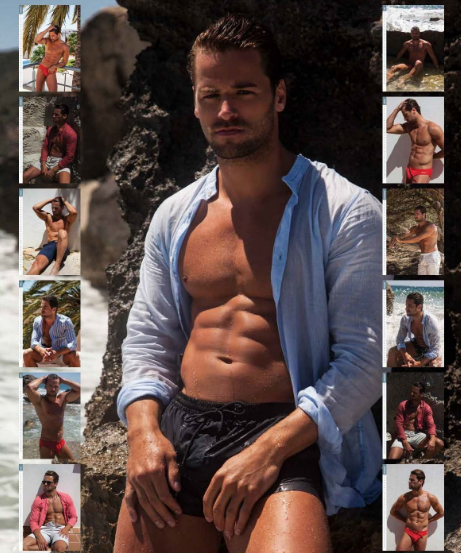 Though, it's not the first time he genitals have caused a stir…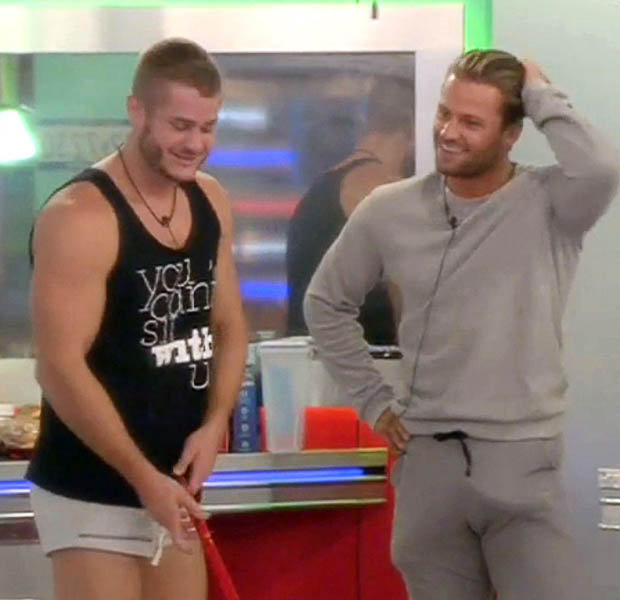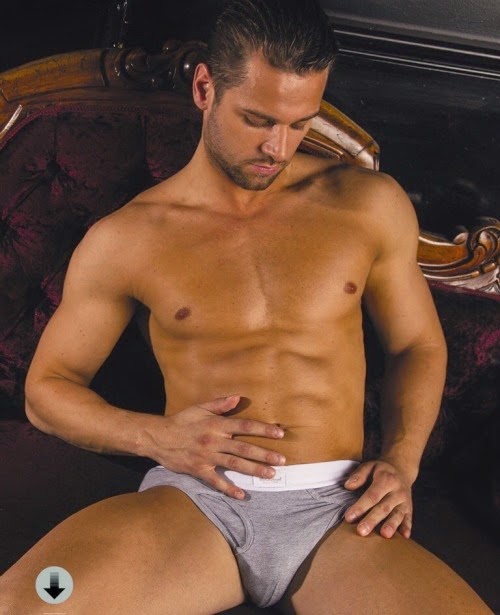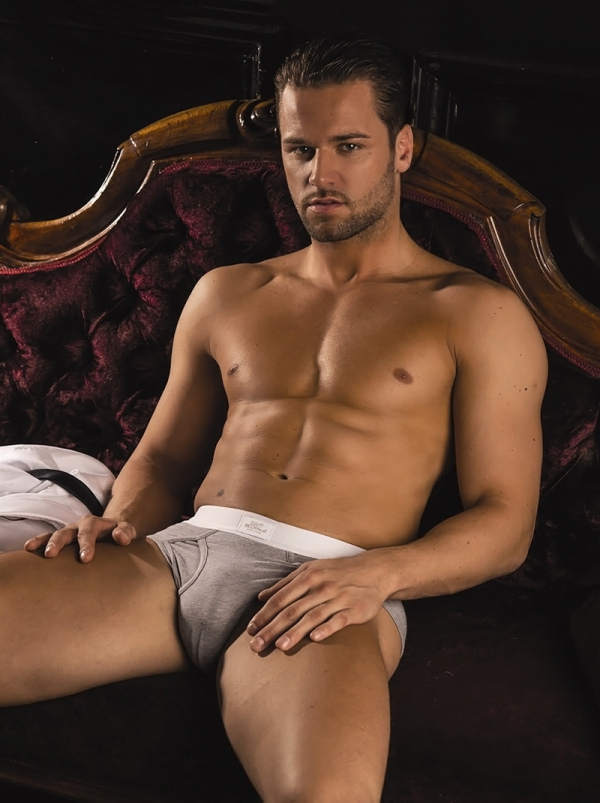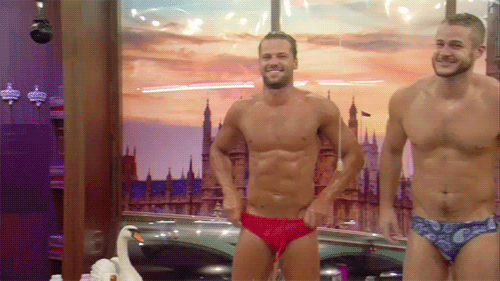 Wait, what? You wanna see the ass?