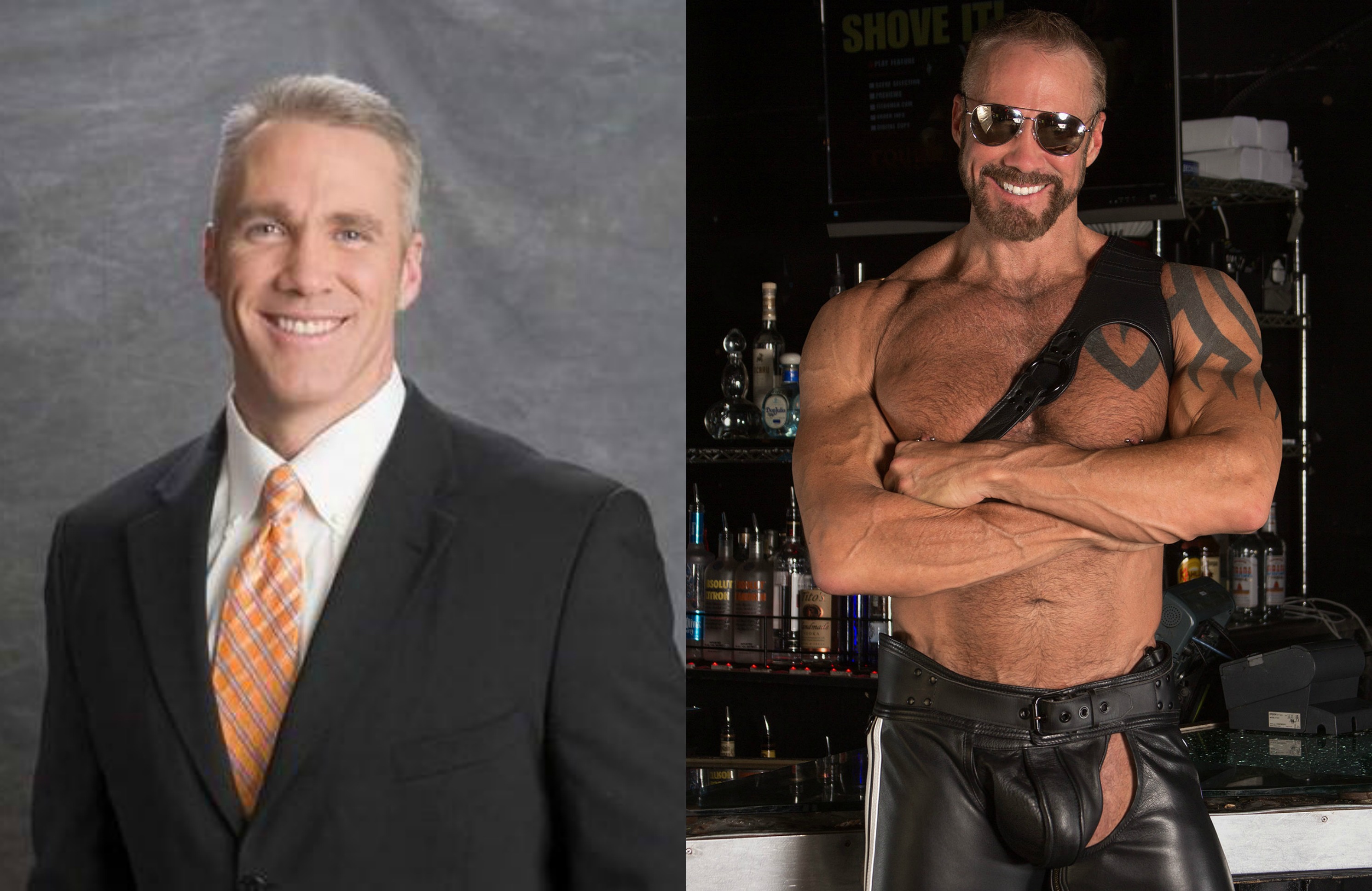 A former news anchor for Fox, NBC and CBS has switched career paths, and now taking the porn industry by storm. Although Dallas Steele, also known as Jim Walker, made the move 19 months ago it seems that only recently the internet has put two and two together. After being told that he was "unlikeable" by his network, and the death of his partner almost left him homeless, he ended up in the porn industry. "It was a good thing getting released from my contract", Dallas claims, due to stress of ratings that was eating away at his health. Who knew TV presenting was more taxing than bottoming on queue?
One commentor writes, "is this what a mid-life crisis looks like nowadays?" while another puts "if this is the gay mid-life crisis, I'd rather be straight." Speaking to C&C, Steele, 44 – who has just had butt implants which were paid for by an escorting client says he "feels bad" for those kind of commentors, because "they've obviously decided at some point that there are limitations about who you can be and what you can do once you hit 40". It's never too late to get a silicone ass from a stranger!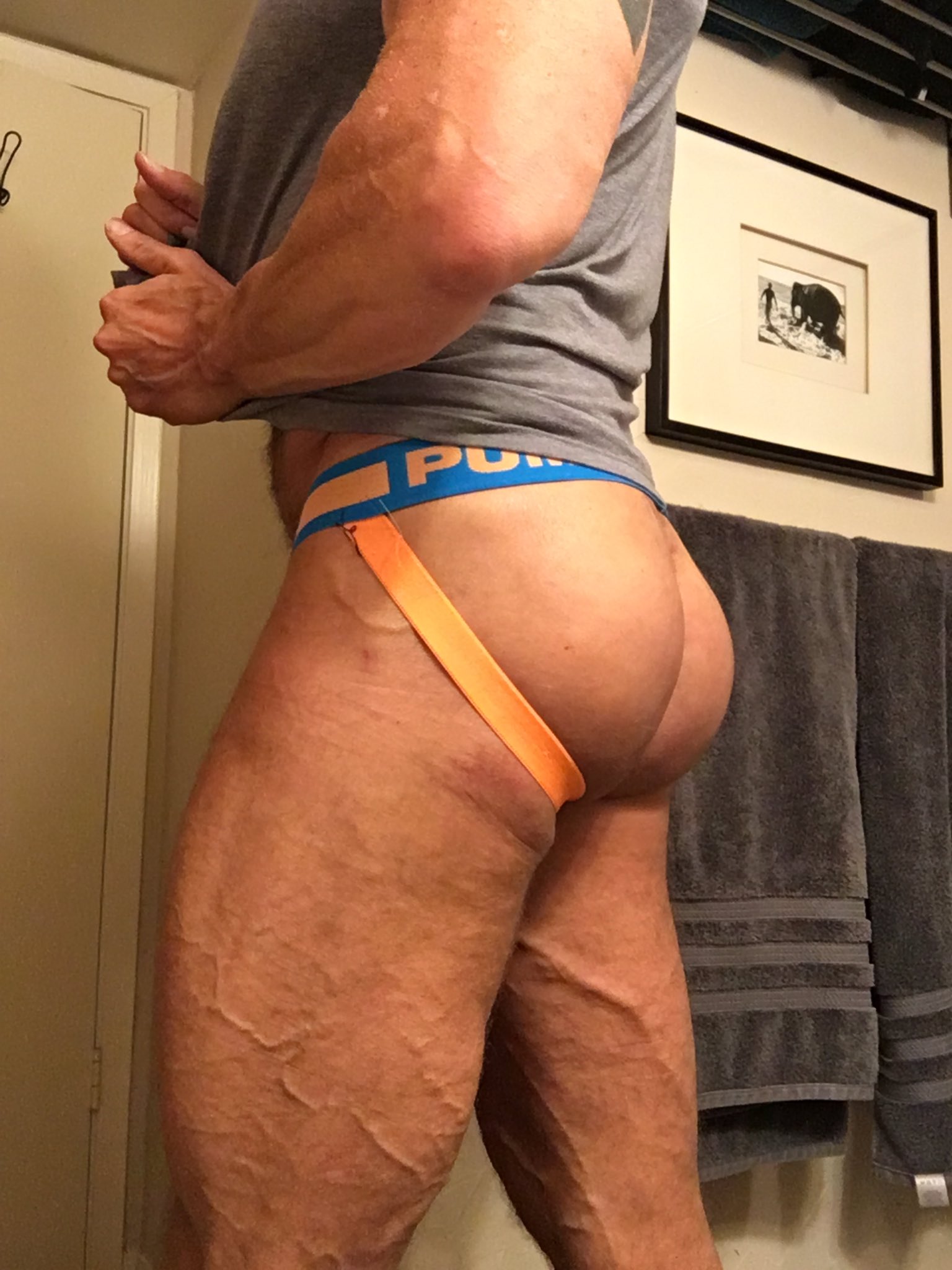 "I'm sorry if the haters have decided that gays over forty are supposed to put on the board shorts, move to the suburbs and settle down to bridge parties once per week. I don't plan to ever go quietly into the night", he adds. His spirit is totally admirable, and we're sure we'll be the same at 44; not double penetration film, but you know, still living in the city throwing boozy dinner parties. But if he wants to do porn at what some would consider a later stage in his life, who are we to do anything but hand him a giant dildo, and encourage his quest forward?
When asked about the dramatic career change, Steele appears to have no regrets, "I'm much more successful in every measure than I ever was before." And with a ton of porn films under his belt, there's no stopping him.
If you'd like to see why Dallas Steele's had 6 top *ahem* flicks in the past year, see him in action HERE.