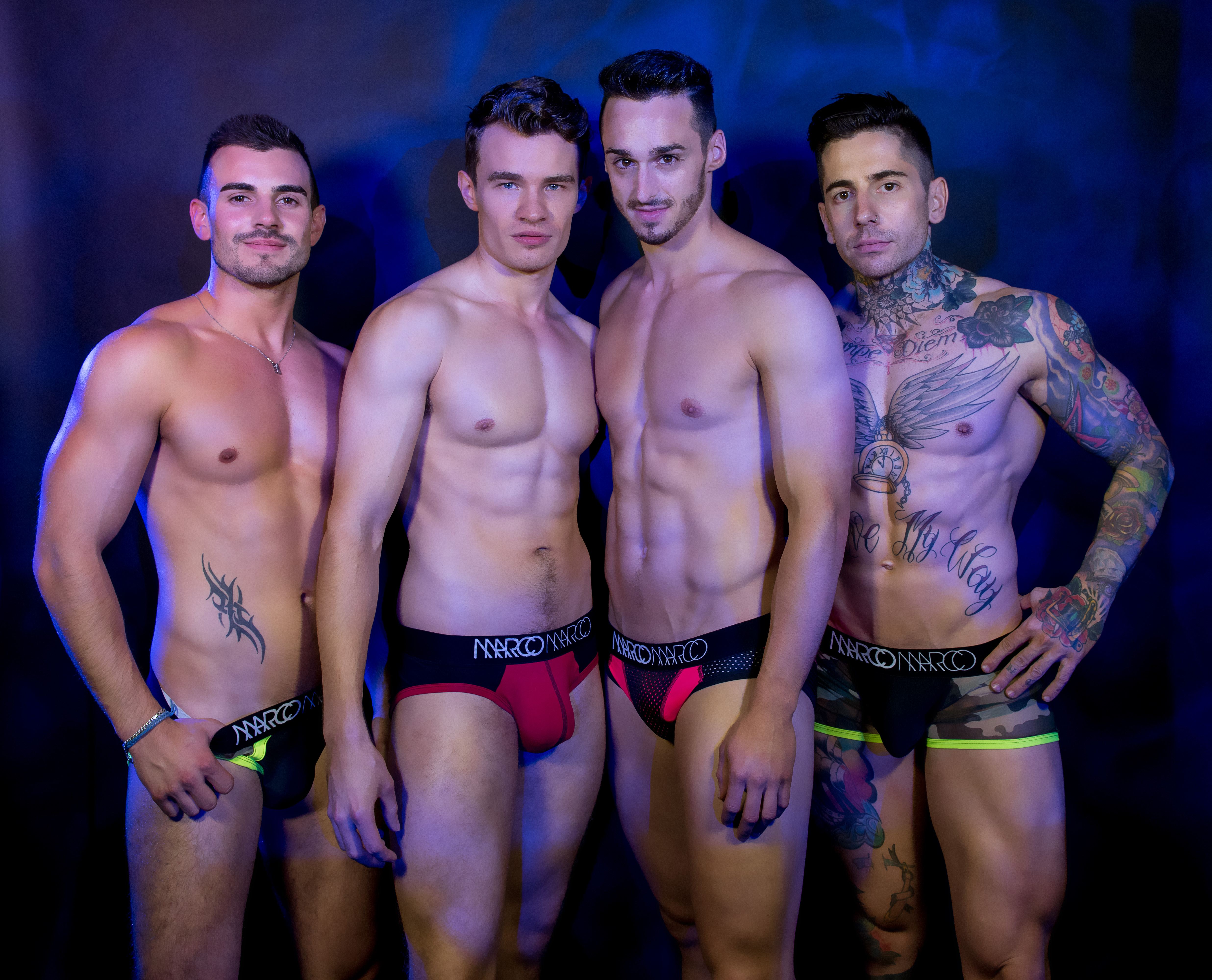 As a number of LGBT spaces in London fight closure – many of them losing – Ku and their sister basement venue Klub, want to remind the residents of London and sluts of Soho that they still have a place to party until the early hours. With the loss of venues such as Lo-Profile, Shadow Lounge, Madame Jo-Jos, Klub host Nieko says that they have to "stay on their toes" to avoid a similar fate – hence, their glam new refurb.
Ku's Klub is now Soho's only LGBT club open 7 nights a week, and until 3am. The Klub's host Nieko says the recipe for surviving the gay venue cull, is "great service and hot boys". Sounds simple enough if you ask us. And if you're wondering how hot, just check out some of the lads below. Nieko is proud of their attitude-free vibe, which he claims reflects from staff who love what they do – and being part of a 'family'. Well, we ain't gotta be the first one's to tell you that a bitch with a head-set on a power trip is the devil's spawn.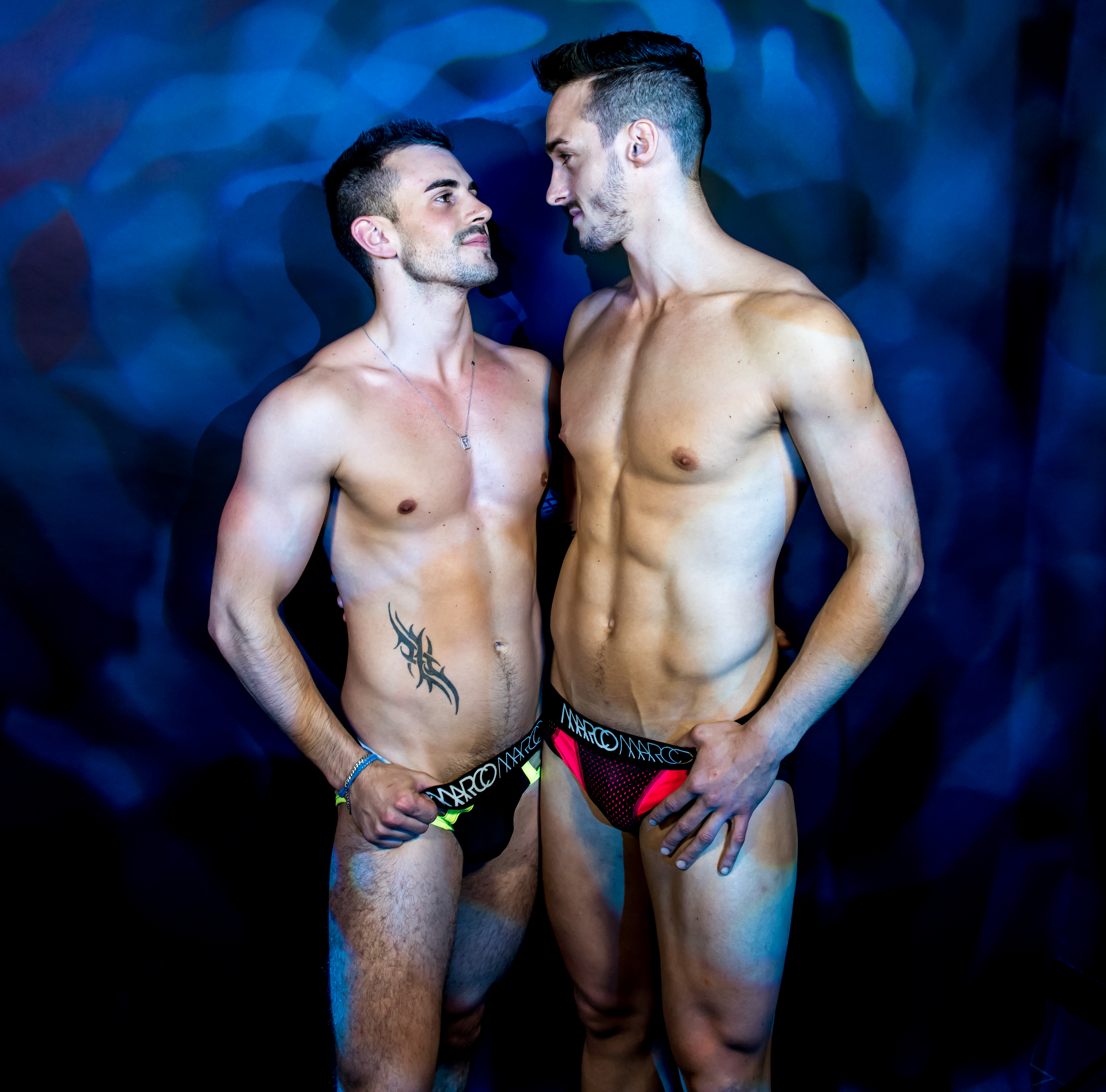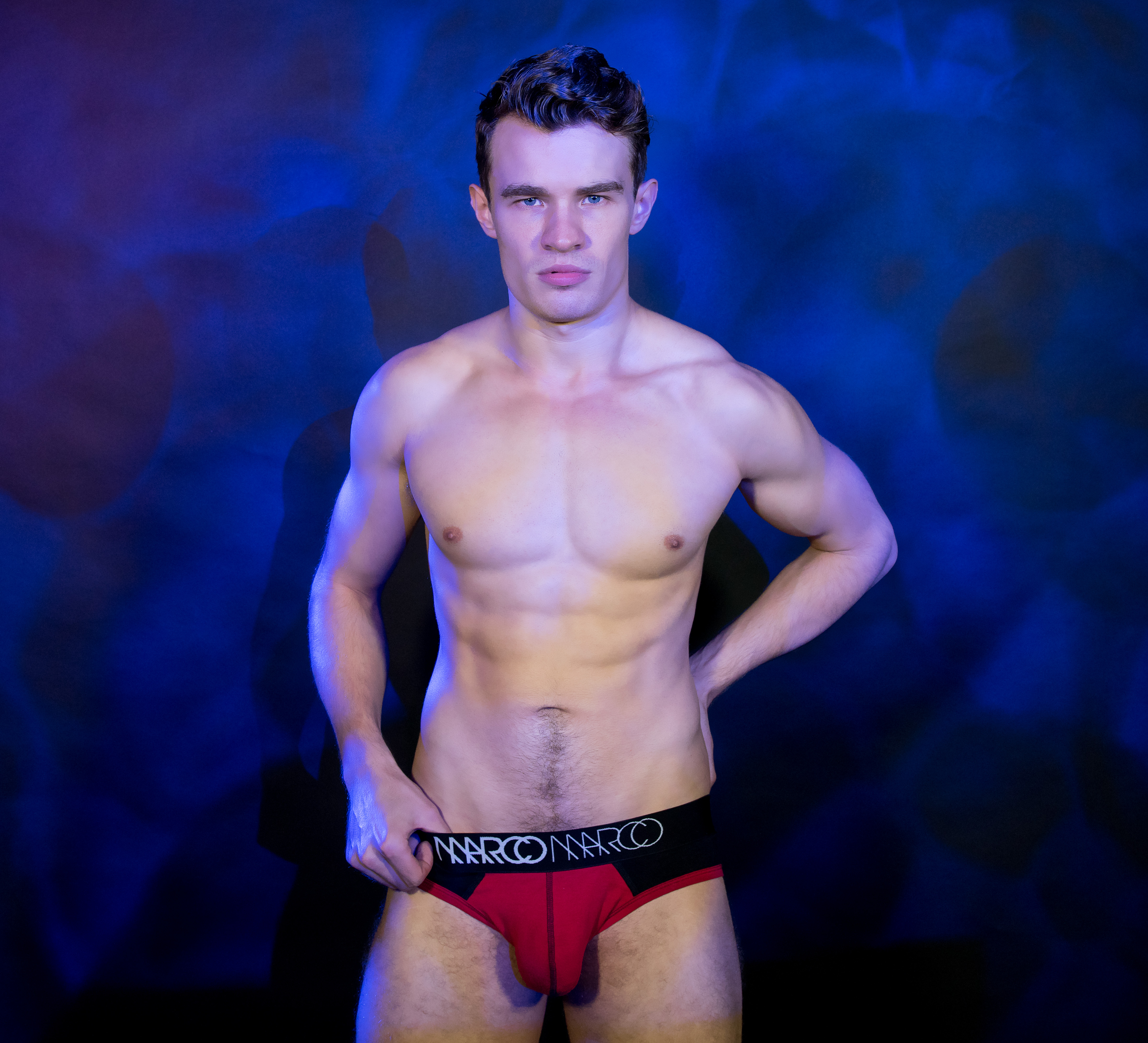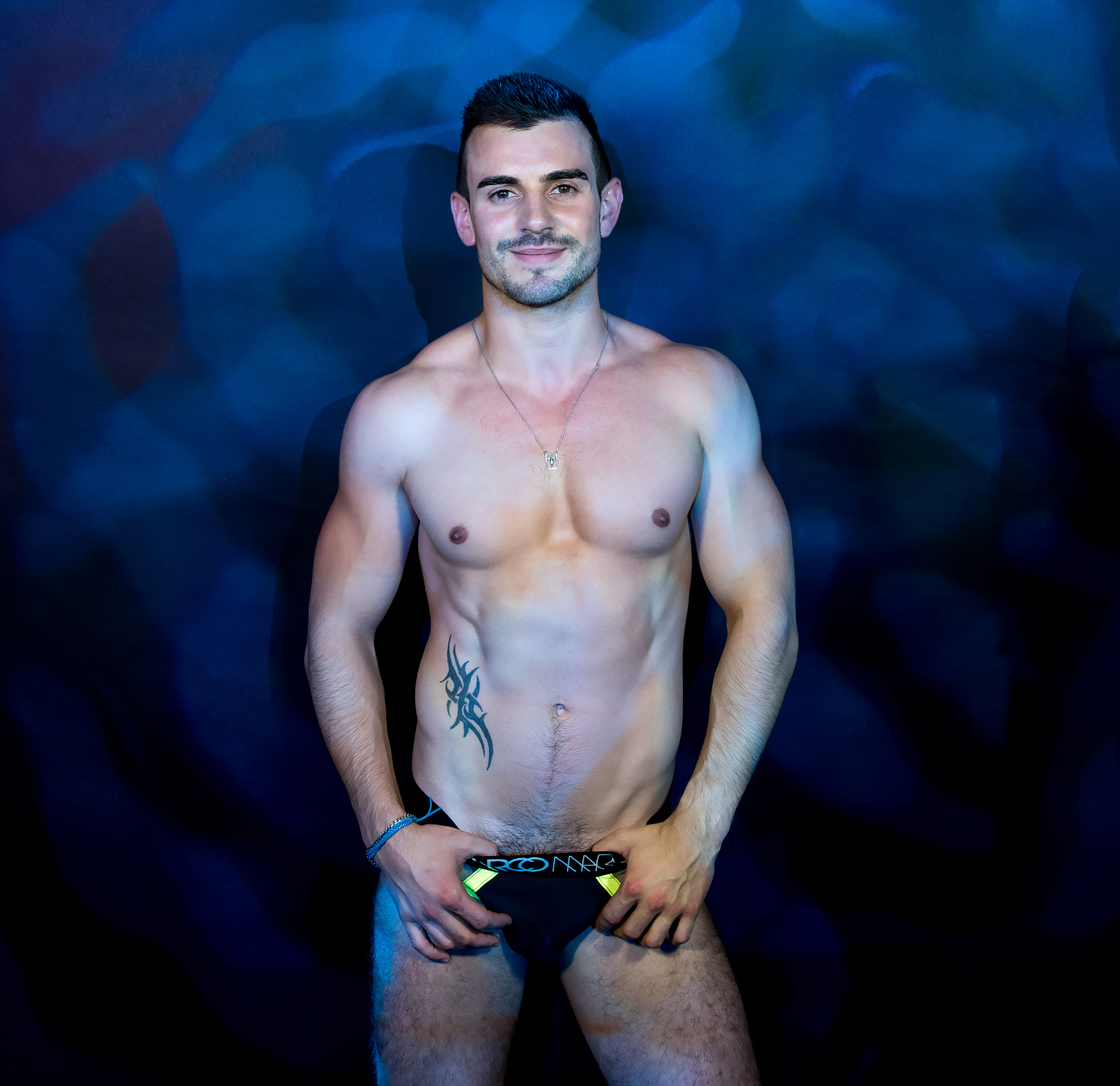 "The unfortunate closure of so many venues over the past years has been a reminder to us that we need to keep on our toes; that we need to constantly focus on what Soho needs and make sure we deliver, to make sure there is still LGBT venues available for the community in London. I'm very proud to say we're going stronger than ever as a 7-night-a-week Klub, and promise we will keep investing back into the community! We want to show that Soho is still here, it's still alive, and it's still KICKIN'!"
Honey, the only thing that's kicking right now is under our desk and it's coming from our crotch area…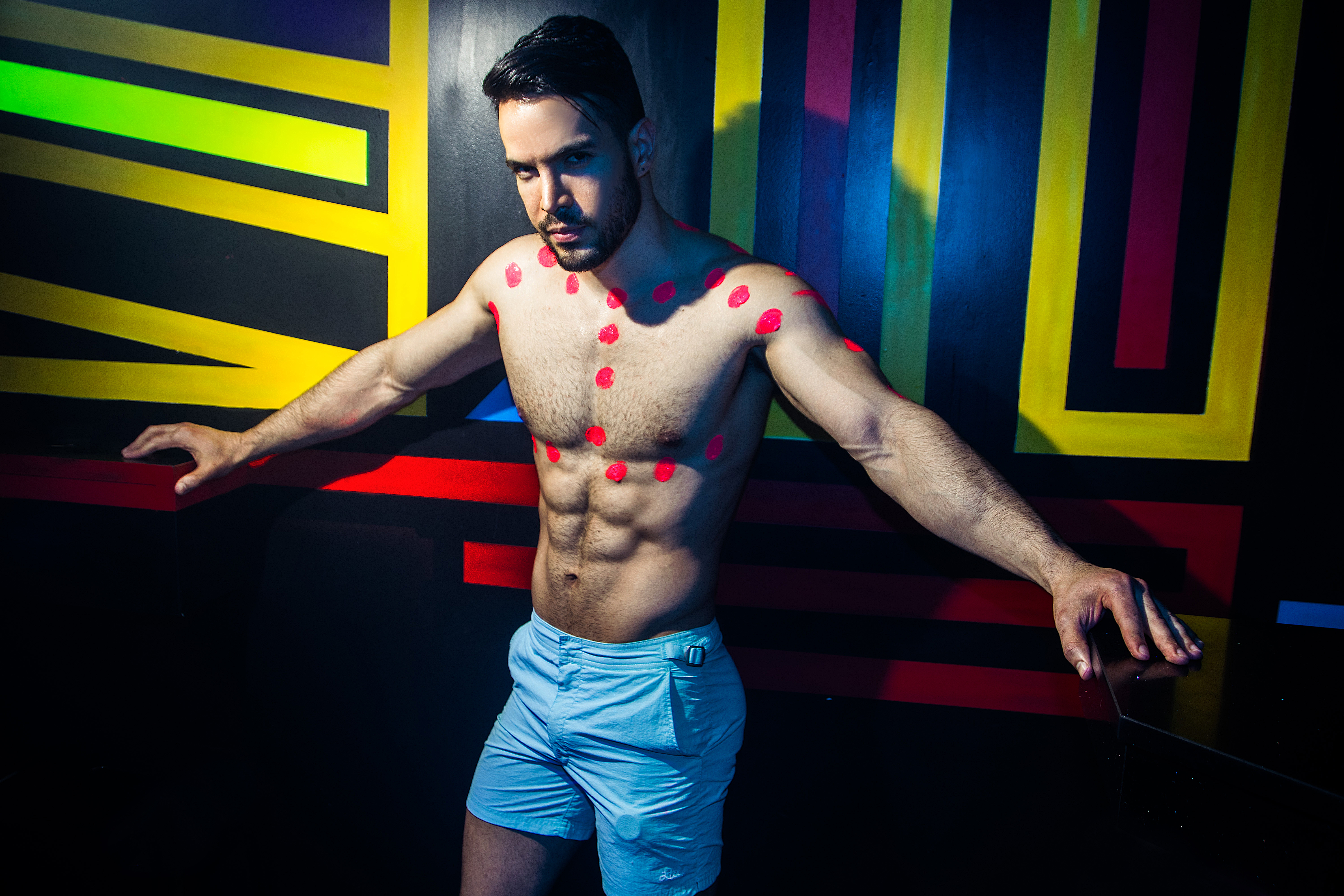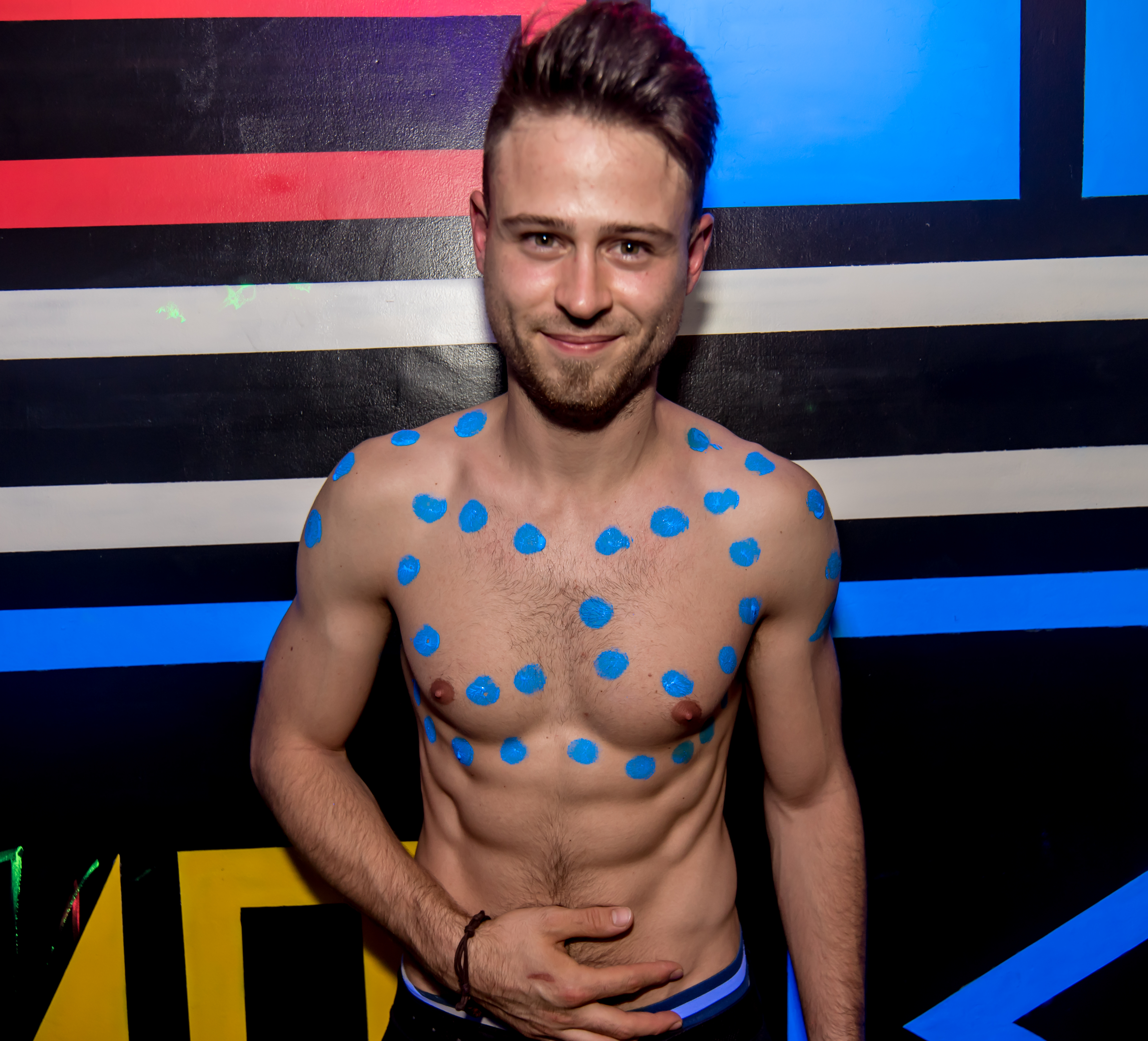 He also states, that the decision to reinvest into the club was based on customer needs, and that providing a safe late-night space was "the most important thing in Soho". So they've injected the "vibes of bigger clubs and late night venues, into the Klub" so you'll can feel like you're in a club, with the comfort of a smaller space.
When asked if he's worried that changing the recipe will result in a similar fate as less fortunate venues – Nieko doesn't see it as "changing" what the brand is, but rather an evolution. And we'll be the first to confirm, that if you ain't growing, honey – you're stumpin'. With regards to concerns that changing the music policy from pop to house might alter the crowd, he assures us that Ku won't be transforming into a trashbag trailer park; "people will party no matter what. Yes, that increased energy of a venue will invite a wider range of clientele, but we contiguously – through security to management – promote and encourage, responsible partying!"
Ku introduces a new weekly night on Thursdays: Fucking Good Time; how apt. Don't think I've ever left there and had a shit night. A shit shag, but not a shit night overall. But more specifically, "Cheap thrills, cheap booze…" and with the promise of the occasional naked show and hot go-gos, it sounds like a fucking good time. All we need now is a basic bitch that cook a mean fry-up before our Uber arrives.
This Friday (30th Sept) DJ Matt Bogard will be providing a fucking good time… And we're sure his set will be alright too. (Don't get drunk and throw yourself at him, it's embarrassing).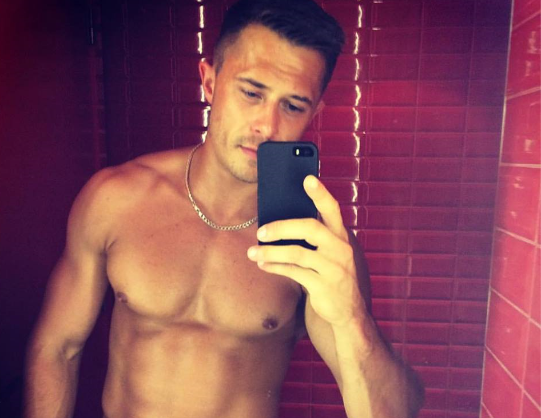 #SohoIsAlive